Home
»
Disney Pixar CARS 3
,
Mattel Disney Pixar Diecast CARS 3
Mattel Disney Pixar CARS Diecast: Radiator Springs John Lassetire
"John H." sends along great photos of Woody Green John Lasseter.
It's hard to complain about the appearance of Radiator Springs John Lasseter – not only was he free (with purchase of 5 singles) (along with Muggsy).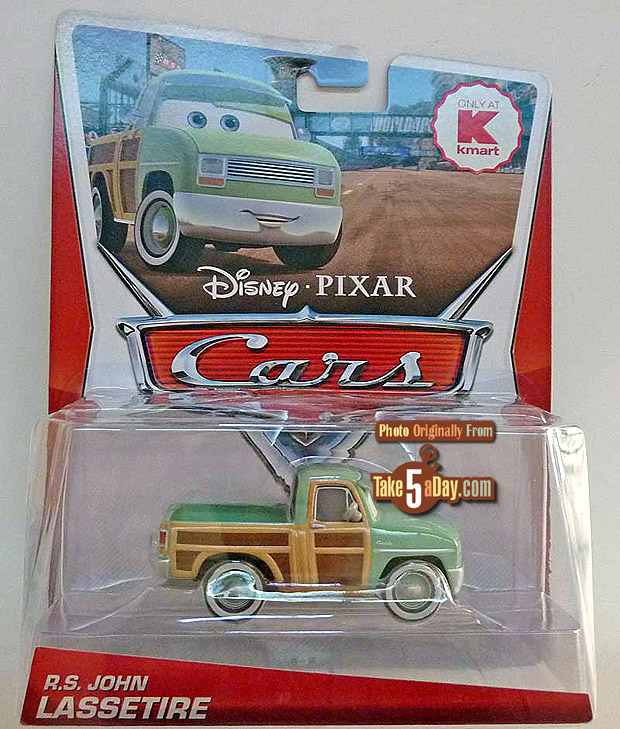 Of course in a perfect world, it would be real wood paneling but then it would probably cost about $69.99.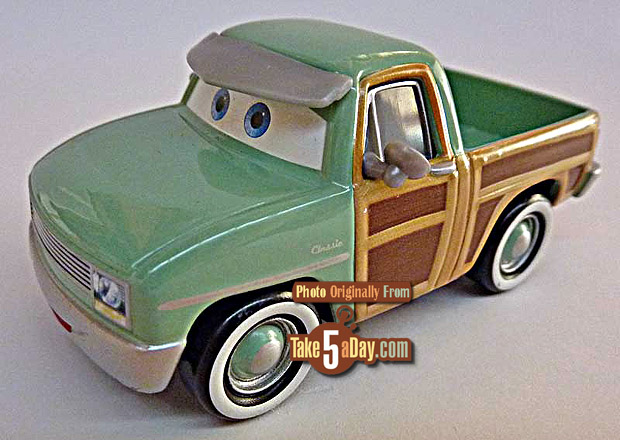 But one nice thing is RS John Lasseter is an unibody all-metal diecast – even his front bumper! The side mirrors and sunshade are of course plastic. All other pickup releases have a plastic bed.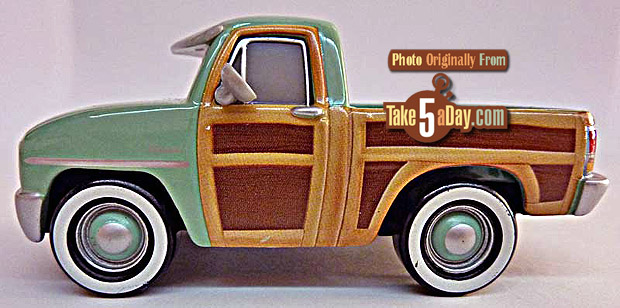 Of course, automobiles started out with wood construction for cost savings before going all steel … then to evoke an older era, they added wood back.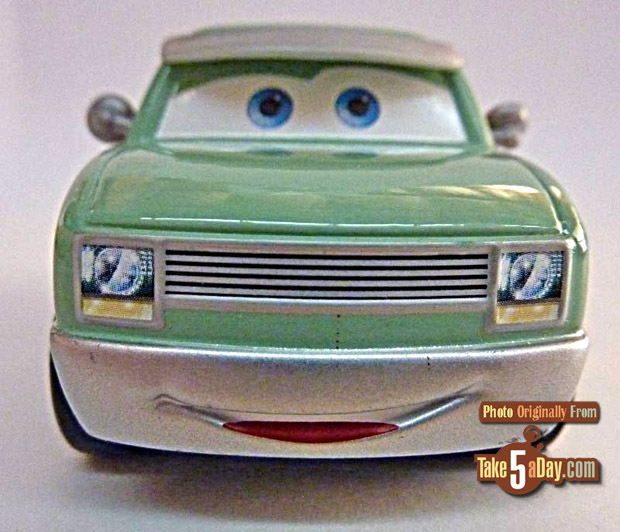 I guess the only complaint is that it would've been nice if there was enough product at Kmart to purchase – plus what's up with the minimal white box packaging mailing?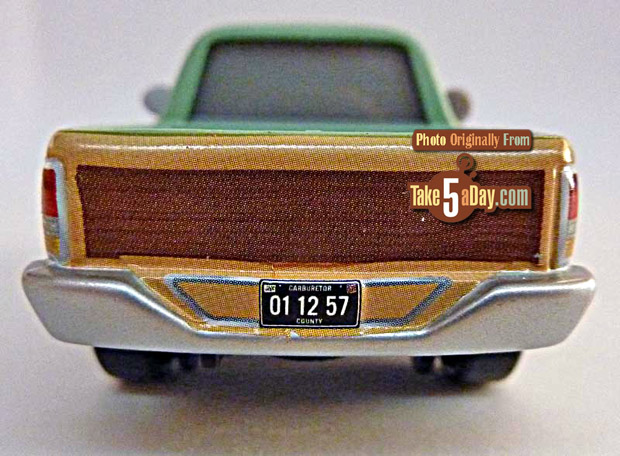 I guess it's almost Lasseter's/Lassetire's birthday.
The full lineup of pickup trucks in CARS World.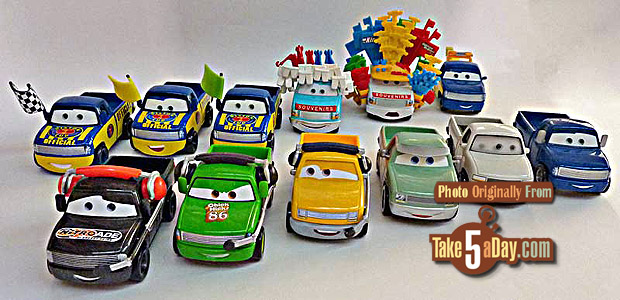 Thanks for the great photos, "John H!"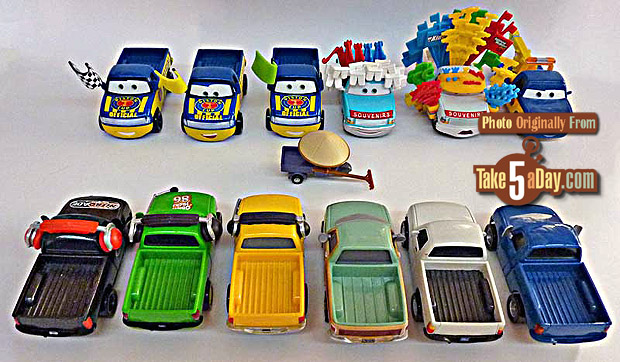 Missing Dinoco Crew Chief – photo sent in courtesy of "Sedema," Thanks Sedema!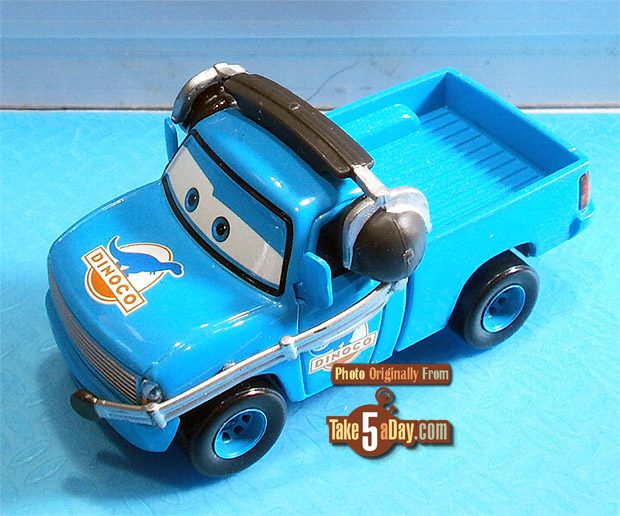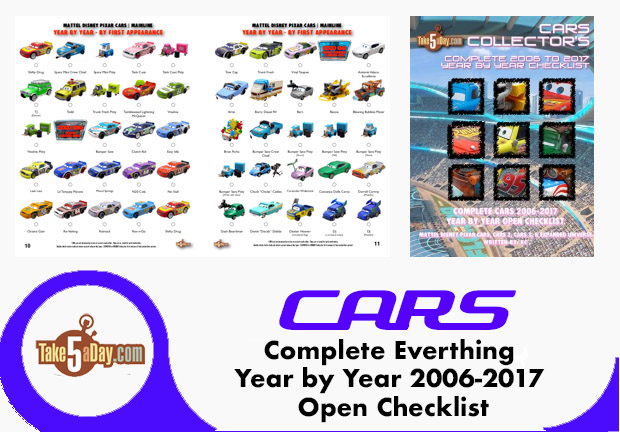 metroxing

15 December 2013

Disney Pixar CARS 3, Mattel Disney Pixar Diecast CARS 3


4 Comments