Home
»
Disney Pixar CARS
,
Mattel Disney Pixar Diecast CARS
Mattel Disney Pixar CARS Diecast: Radiator Springs Classic – Flo Renamed with Can
While it's nice to get Flo with a new plastic attachment piece, it's pretty weak to get it with it with two re-releases.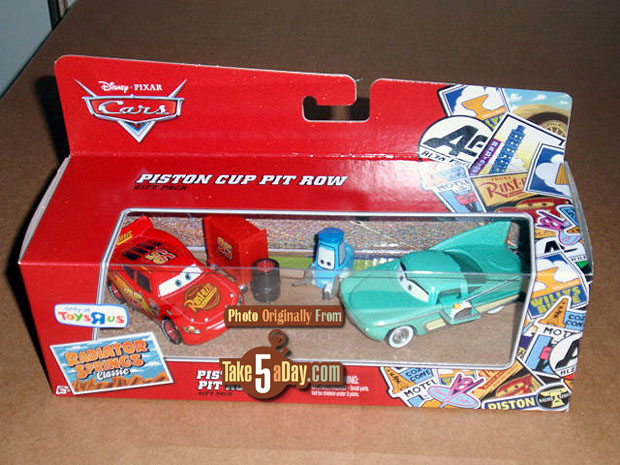 Though I guess it's progress that you only have 2 re-releases "extras" to get the one new release – and at least Pit Crew Member Guido has't been re-released in a long while and at least you get a few extra display accessories …

It's NOT "Waitress Flo" with variant oil can but it's a new release, "Pit Crew Member Flo" with Nitroade? Transberry Juice? The graphic is low res – cannot actually read anything on it.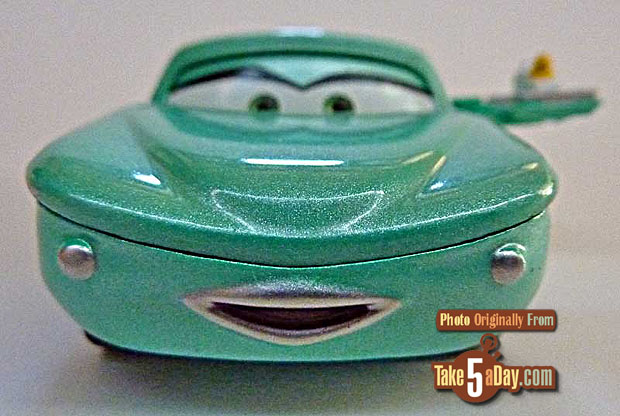 Otherwise, Flo is the same – both Flo & Waitress Flo are the same boy with a plastic mouth piece – as is Pit Crew Member Flo.

Though the paint ops look very nice.

The Flo's with trays.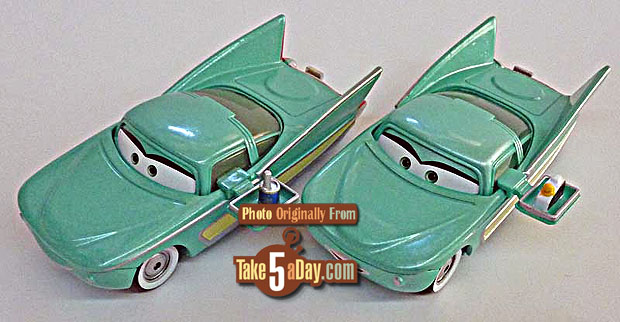 Thanks for the great photos and the nice comparison photos, "John H!"

metroxing

6 December 2013

Disney Pixar CARS, Mattel Disney Pixar Diecast CARS


4 Comments