Home
»
Disney Pixar CARS 3
,
Mattel Disney Pixar Diecast CARS 3
Mattel Disney Pixar CARS Diecast: 2014 2-Packs Movie Moments First!
The first  2014 2-Packs Movie Moments is like an internet FIRST!
It is something but it's not really much of anything.
So, it is FIRST!
But like reading that FIRST! comment, you feel like you want that minute of your life back …
At least "chevyman46933" took some great photos – the card theme backgrounds look nice and of course, the zinc and diecasts themselves are nice – provided you started collecting CARS this week, you will go woohoo! Others of you might have a slightly more Al Oft drained of helium feeling or that Eric Von Drigible hydrogen near a flame source feeling …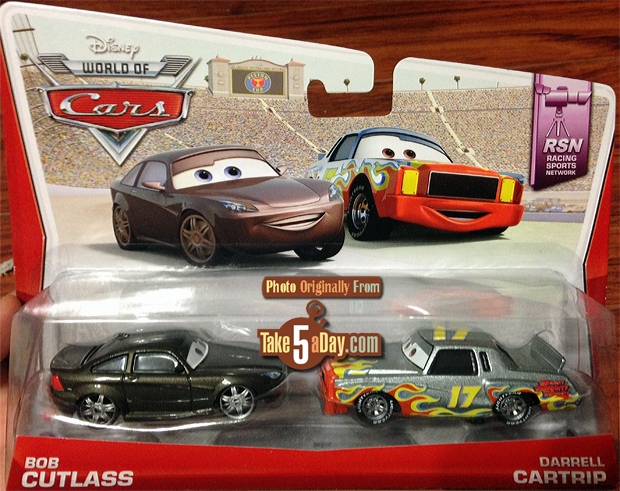 Bob Cutlass and Darrell Cartrip – a common re-release among 2-pack Movie Momemt releases, nice for newbies.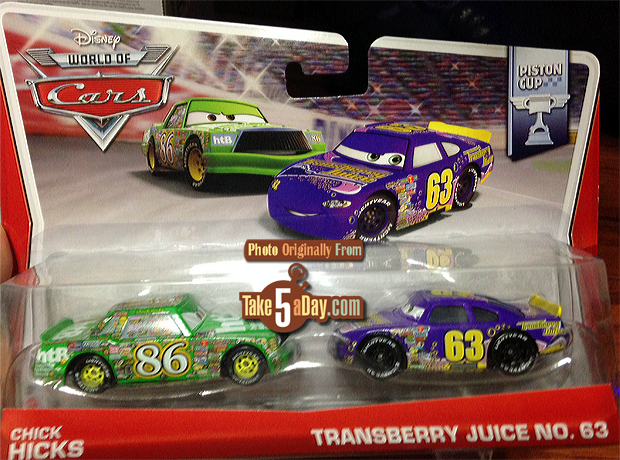 One of the few series where there is no Chick singles release – and the first time Transberry Juice has been paired with Chick Hicks.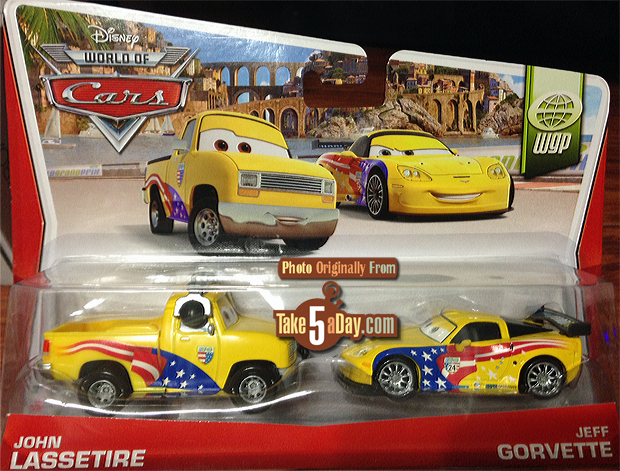 The first release as a non-Kmart exclusive – and Lassetire's name is back. He was listed as Jeff Gorvette's Crew Chief on the prototype card.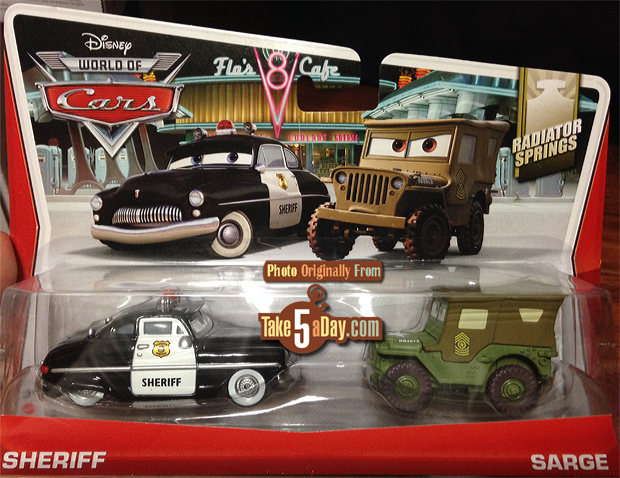 If you haven't bought Sheriff or Sarge in the past 3 years, these are the new variants different from the 2009 versions … (they are the variants versions from the past 2 years).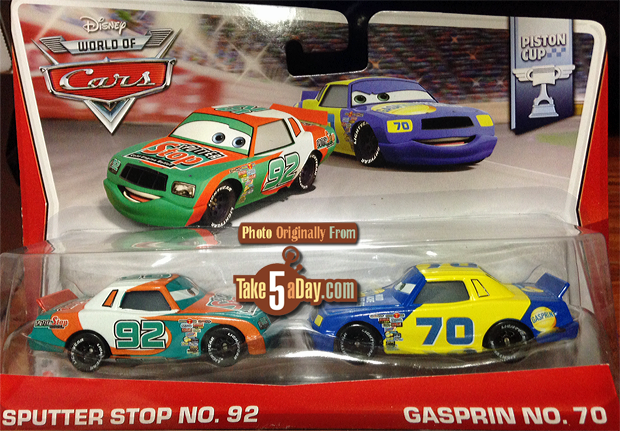 The first pairing of Sputter Stop (released in 2013 as a single) and Gaspirin in a 2-pack. Gaspirin was paired with Tow Cap previously.
"chevyman46933" also sends along some nice closeups – they all look like the previous releases so no obvious variants … thanks for the nice photos, "chevyman46933!"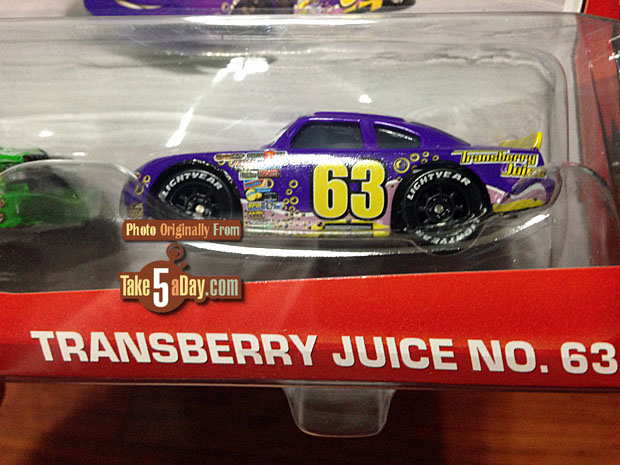 BTW, this is the first 2014 2-pack Movie Moment case but it is CASE F, NOT CASE A.
And there are 12 in each case, 3 of Sarge/Sheriff & 3 Sputter Stop/Gaspirin and 2 of each of the others.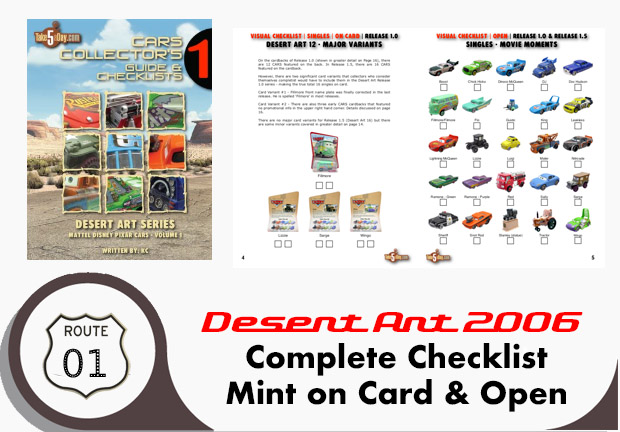 metroxing

2 December 2013

Disney Pixar CARS 3, Mattel Disney Pixar Diecast CARS 3


8 Comments