Home
»
Disney Pixar CARS 3
,
Mattel Disney Pixar CARS
,
movies
CyberMonday Deals
Target is offering BUY ONE and get 30% off the second toy … if you're still looking for the PLANES sets …
And Wings Around the Globe 4-Pack with Ishani, Bulldog, El Chupacabra and Ripslinger.

Propwash Junction, or Air Ambush.
Unfortunately the Jolly Wrenches Navy 4-pack is not out yet.
Or if you're still looking for an iPad.
Walmart's Deals – Click Below …
Walmart.com … Pre-order now, and receive your Xbox One console/PS4 before December 25, 2013– guaranteed! While the release date for this item is 11/22, due to the high demand and limited inventory of the Xbox One/PS4 console, orders will be shipped immediately once the item is available. We guarantee it will arrive before 12/25/2013.
Click on GRAPHIC for PS4 or XBox 1 for more info.
70% off Season Discs of THE SIMPSONS.
All 8 Harry Potter Movies on Blu Ray for $54.99.
All 5 Die Hard Movies on Blu Ray for $19.99.
PLANES Aircraft Carrier for $14.99.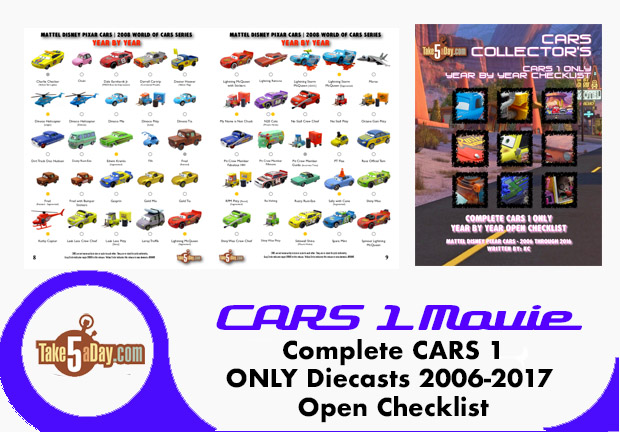 metroxing

2 December 2013

Disney Pixar CARS 3, Mattel Disney Pixar CARS, movies


No Comment