Home
»
Disney Planes Fire & Rescue
,
Mattel Disney Planes Diecast
Mattel Disney PLANES Fire & Rescue: Names to Planes & Diecasts
Fire and rescue helicopter Blade Ranger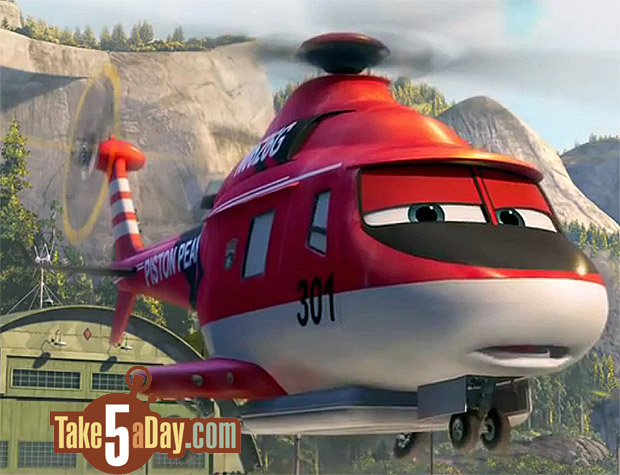 There is another Rescue Copter named RYKER.
Super (water) scooper Lil Dipper (voiced by Julie Bowen).

Heavy-lift helicopter Windlifter
Ex-military transport Cabbie
Plus "Smokejumpers" …
Drip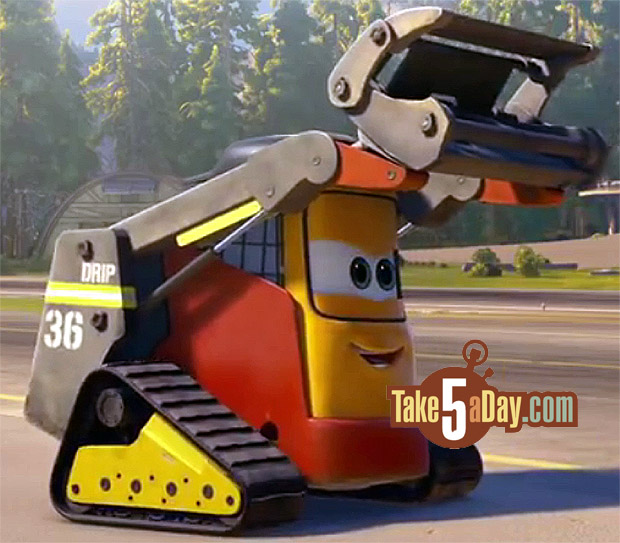 Blackout & UNKNOWN.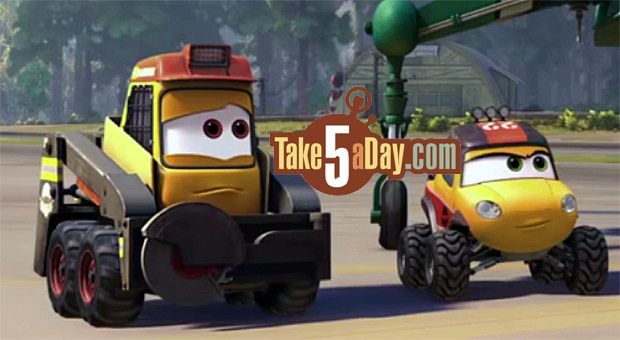 Blackout.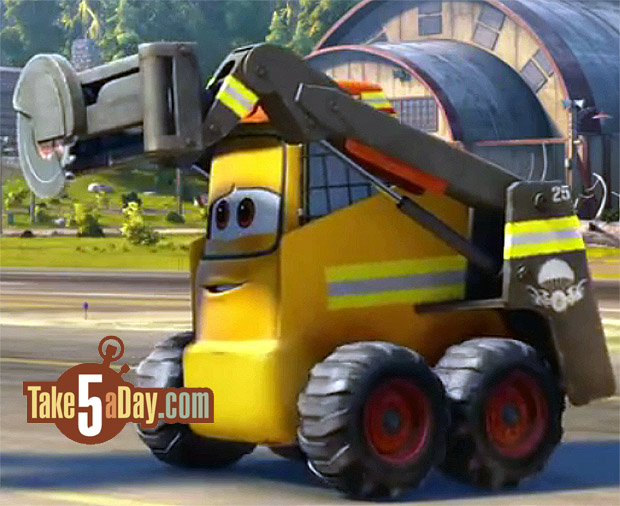 This might be Mayday?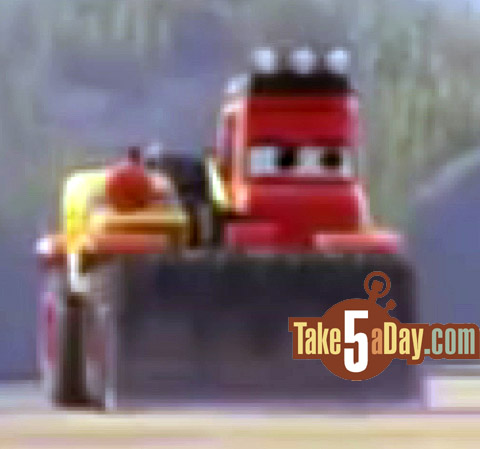 Fuel Pitty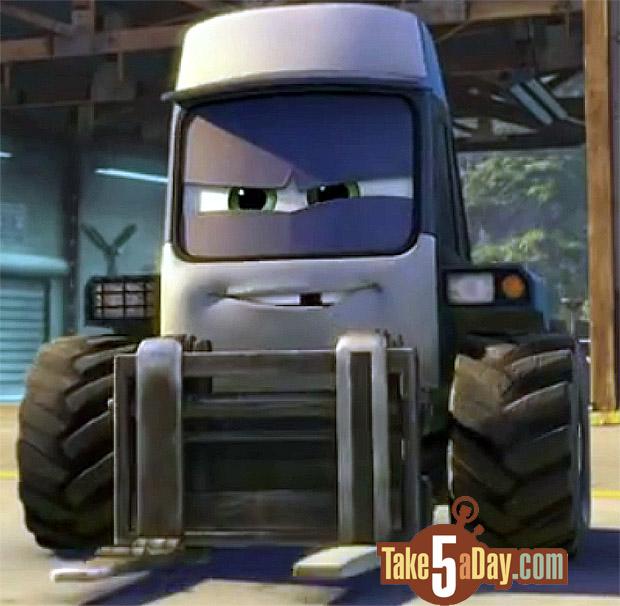 The Gift Packs include one of the Large PLANES, a Dusty and a Smokejumper (all diecast) include:

Since the movie is coming in mid July, the street date for the merchandise should be May 1, 2014 … meaning leaked stuff should start hitting the shelves on or before April 1, 2014. 🙂 … or the backdoor stuff should be available around January 10, 2014.  🙄

metroxing

26 November 2013

Disney Planes Fire & Rescue, Mattel Disney Planes Diecast


5 Comments