Home
»
Disney Pixar
,
Mattel Disney Pixar Diecast CARS
Mattel Disney Pixar CARS Diecast: Don't Bypass Mildred Bylane When You Motor Past Checkout
"John H." sends along nice photos of Mildred Bylane, one of the last diecasts promised in the Final Lap series that never arrived – but 3 years late is not past her prime.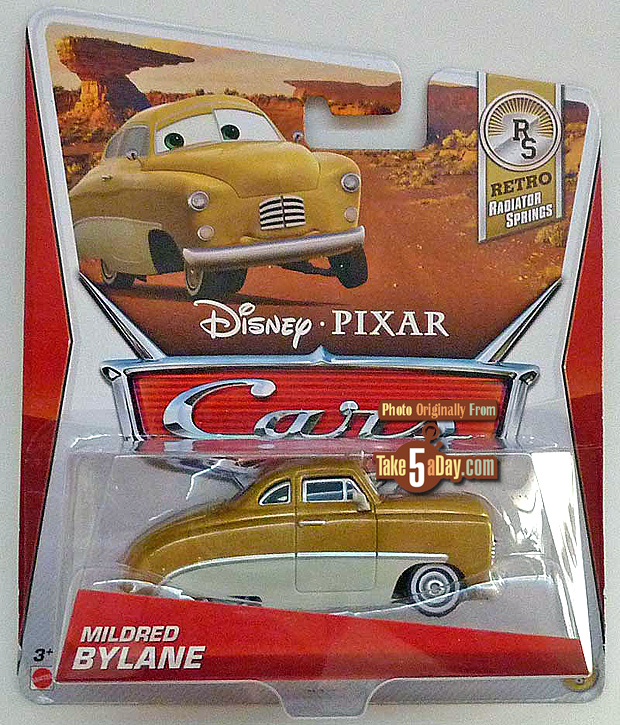 Solid metal.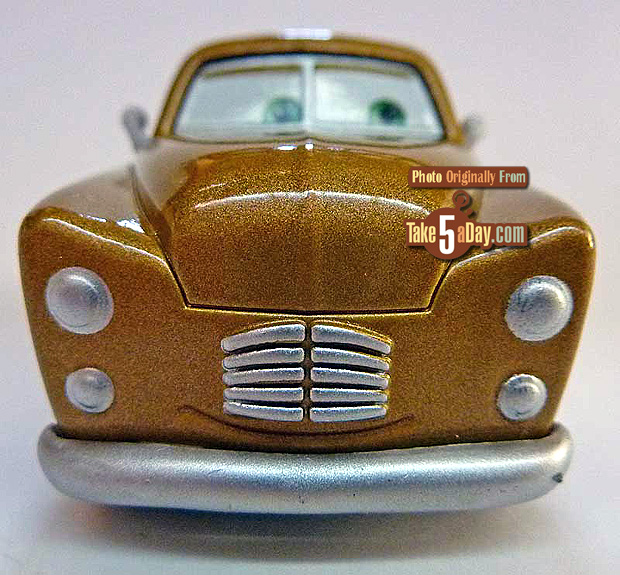 Don't crash into her, it'd be like brushing up against a battleship.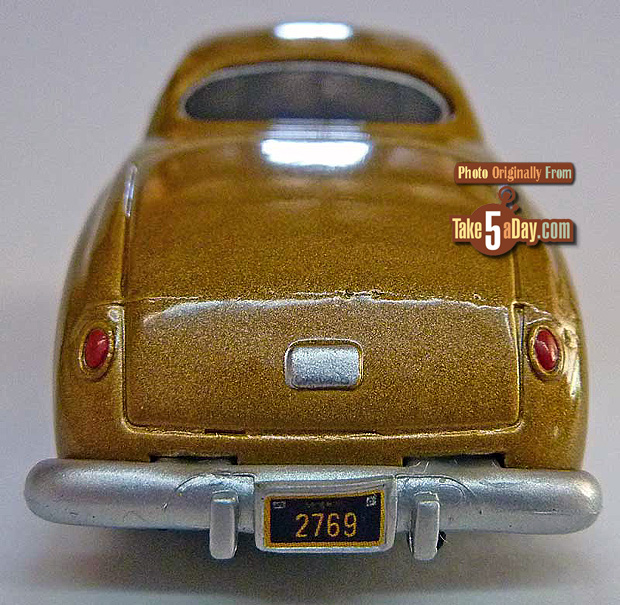 Not only enough room to carry a spare but 4 snow tires and a mechanic.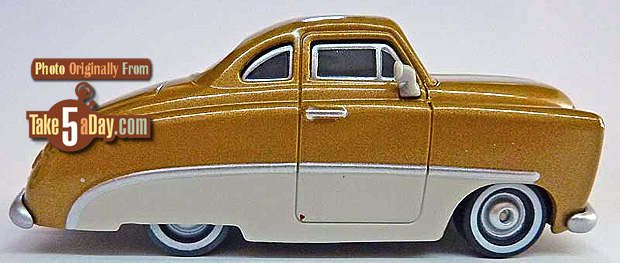 The real 49ers.

The old school gang. Where's Otis or Fred? 🙂 Or other than Sarge, the V8 gang?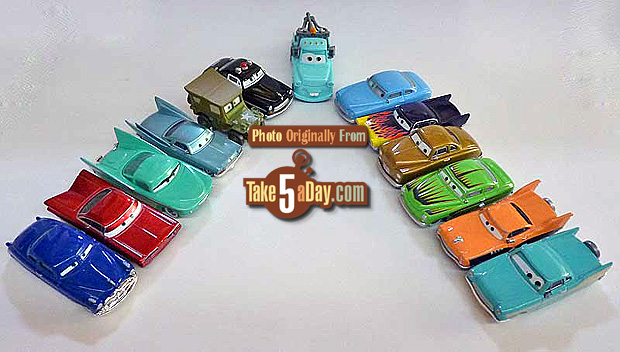 Thanks for the nice photos, "John H."
For those who want to reminisce, read the last post on Mildred Bylane from 2010.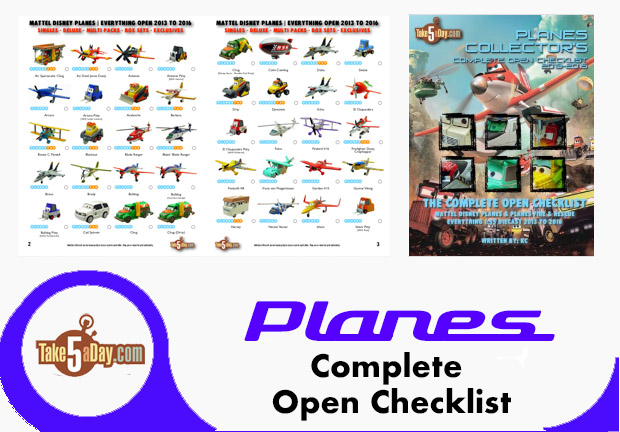 metroxing

10 October 2013

Disney Pixar, Mattel Disney Pixar Diecast CARS


8 Comments