Home
»
Disney Pixar
,
Disney Planes
Disney Toon PLANES: New Trailer Spoiler Alerts
As great as the latest Disney PLANES trailer is – some people might not want to watch the trailer or read this post too closely – SPOILER ALERT!
You may or may not want to know that it's a race around the world … WITH PLANES! NOTHING like the other one! Looks like they dismantled the Allinol petrol-gas empire in record time! Do not utter that other name!

Looks like this is Dusty's buddy – Ishani who he spends a lot of time flying around with …

There are 17 Planes Diecast Characters – looks like fewer than 17 PLANES here … and look, it's Erik Laneley back to be released as a Fiat or or as a Honda race starter …

And he's a mean one, Mr. Ripslinger and his green buddies, Ned & Zed are no friends of Dusty … Plane Noogie!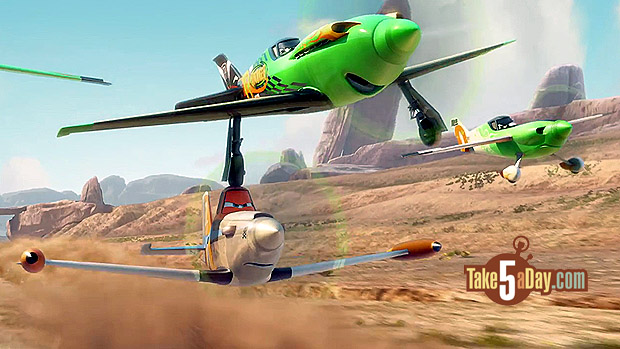 Well, not much a spoiler – here's the town of Propwash Junction …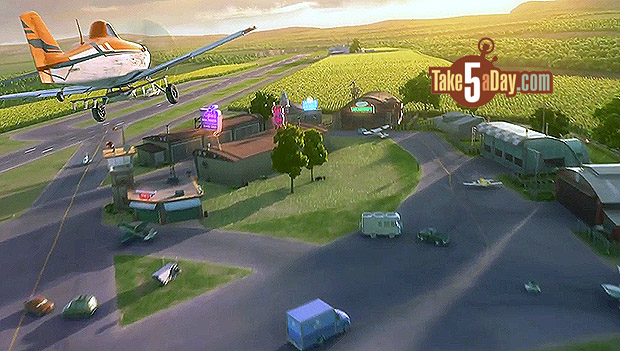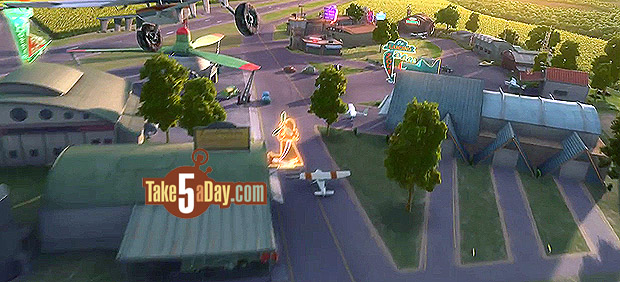 metroxing

24 May 2013

Disney Pixar, Disney Planes


9 Comments