Home
»
Disney
,
Disney Pixar
Disney Infinity: Disney Pixar CARS Screen Shots & Cinematics
The massive online Disney Infinity game launches in August – a brief overview and the CARS game pieces are here. Here are some screen shots of gameplay and some YouTube video overviews of game play …
Most of the scenes set in Radiator Springs looks pretty logical – while I'm not sure exactly what's available in RS – but it seems logical there will be races and "activities" like puzzles and driving around looking for clues/things …
There are also some screen shots of options that are "not normal" to Radiator Springs …
And then when the characters move to the "ToyBox" sections, then it gets a little weird …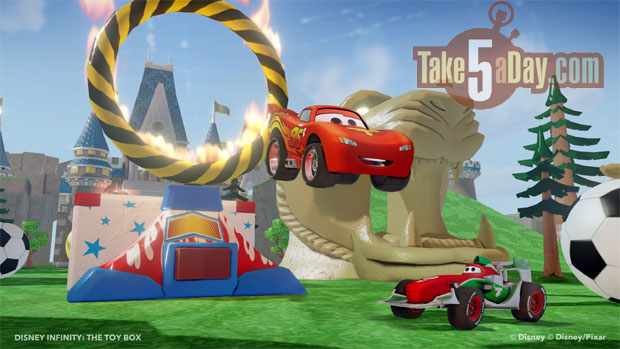 Or this one – the weirdest of all – is Mr. Incredible about to throw Snow White? And Mike about to fling Ariel carried by Jack Sparrow? Freaky!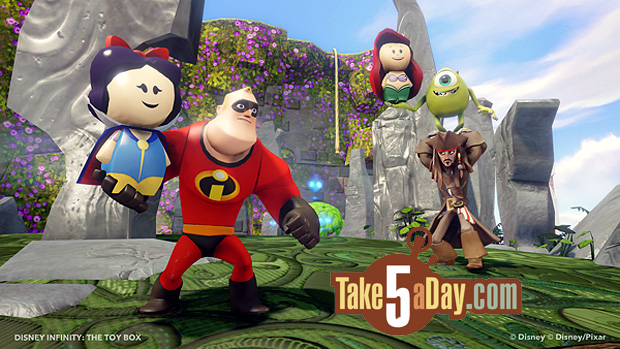 There's also a full slate of videos to watch …
You can find dozens more HERE at the official YouTube Channel for Disney Infinity,


metroxing

17 May 2013

Disney, Disney Pixar


3 Comments