Home
»
Disney Pixar
,
Disney Pixar CARS 3
,
Mattel Disney Pixar Diecast CARS 3
Mattel Disney Pixar CARS Diecast: Last Call Alex Vandel, Fabrizio, Sir Harley Gassup & Nick Cartone (Case N – CASE P Twin)
Children's Toy Closet has bought the last of the 2012 CASE N's from the warehouse –  last call to get Alex Vandel, Fabrizio, Sir Harley Gassup, Otis,  & Nick Cartone – either CHASES or not scheduled for 2013.
Lightning McQueen with Racing Wheel  1
Francesco Bernoulli 1
Race Team Sarge 1
Raoul Caroule 1
Hydraulic Ramone 1
Nigel Gearsley 2
Max Schnell 2
Miguel Camino 2
Carlo Maserati 2
Alex Vandel (without tires) [Chase] 1
Fabrizio [Chase] 1
Otis 2
Sir Harley Gassup [Chase] 1
Erik Laneley 2
Suki 2
Nick Cartone 2
Plus others not scheduled for re-release this year including: Race Team Sarge, Carlo Maserati and hard to find Erik Laneley, Suki, & even all the racers.
These are of course on the straight edge Porto Corsa cards.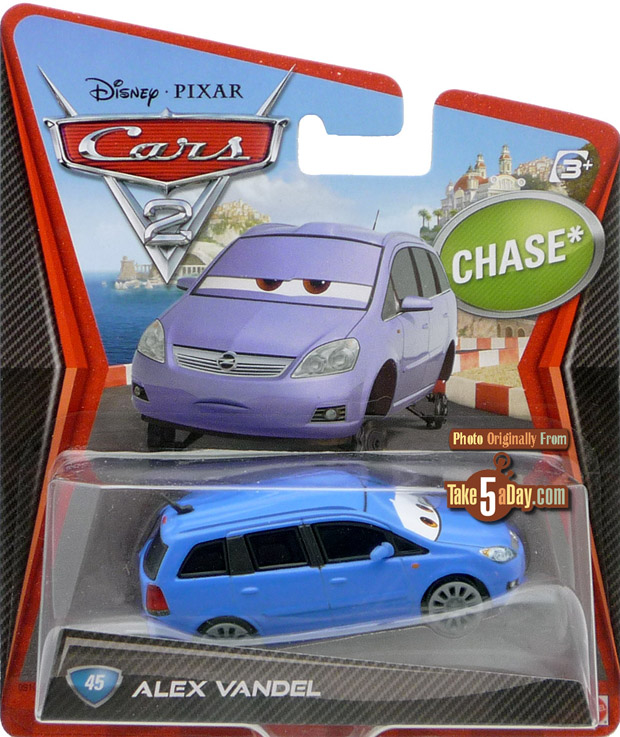 Case N is of course, the TWIN to Case P (the one with the 2 super Chases, sold out a long time ago, of course).
So, your only chance to get the Chases might be to get the entire case … thanks, Children's Toy Closet.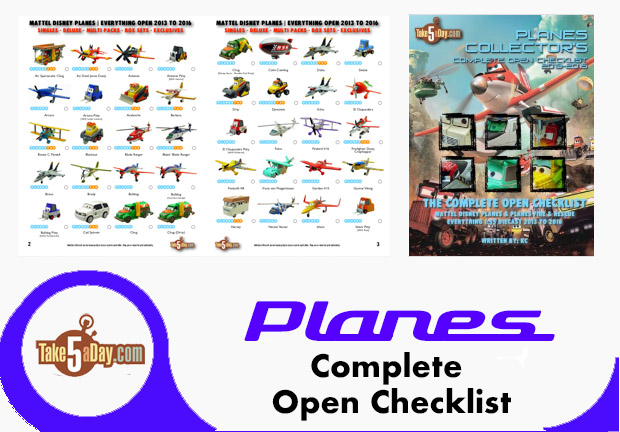 metroxing

16 May 2013

Disney Pixar, Disney Pixar CARS 3, Mattel Disney Pixar Diecast CARS 3


6 Comments