Home
»
Lego
LEGO Mini Figure Series 10 + Gold CHASE!
LEGO Mini Figure series 10 … (LEGO Minifigure FaceBook page).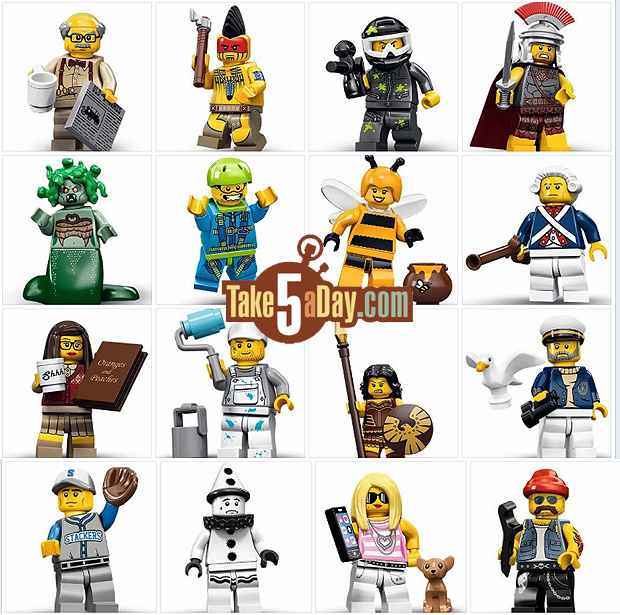 With Gold Man CHASE!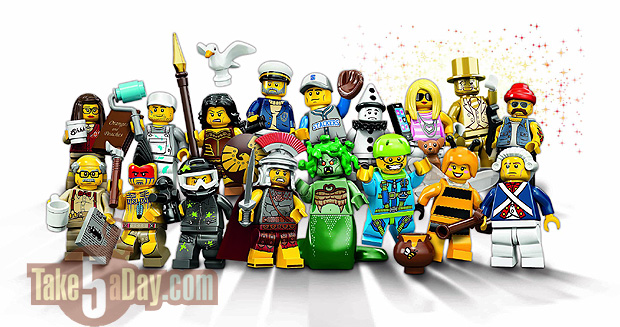 Someone must've asked for it, right?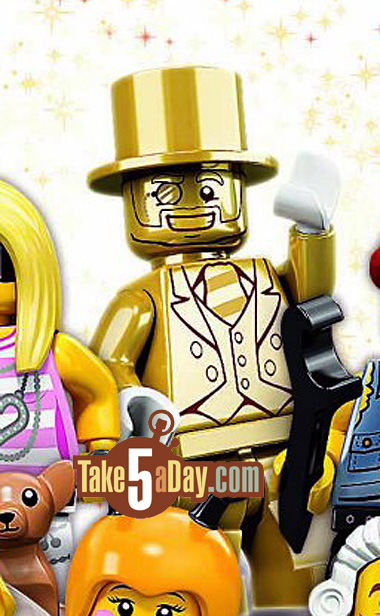 Psst, if it's made of real gold, buy the blind bag package that weighs 50 lbs. 🙂
You can also buy thought bubbles for your LEGO dudes (and dudettes now).