Home
»
Disney Pixar
,
Disney Pixar CARS 3
,
Mattel Disney Planes
Mattel Disney Pixar CARS Toons: Coming Back to Walmart Soon?
There were Toon 3-packs listed as coming back later this year but no singles or oversized listed – however "JD" says there are Wrestling Toons listed – and they might be coming back as soon as for the next boys toys reset, coming after Valentine's Day …
The 4 oversized Deluxe Toons on the list are … (sold separately).
It'll be interesting to see if they update the card design – not really necessary but they'll generally do it to max sales to card collectors. 🙂
No real surprise on the 4 selected: Frightning McMean, Tormentor, Rasta Carian and Dr. Feel Bad (almost loved as much as Marlon Clutches McKay).
It looks like a couple of the 1:43 scale "punching" ones will be back also (these are plastic).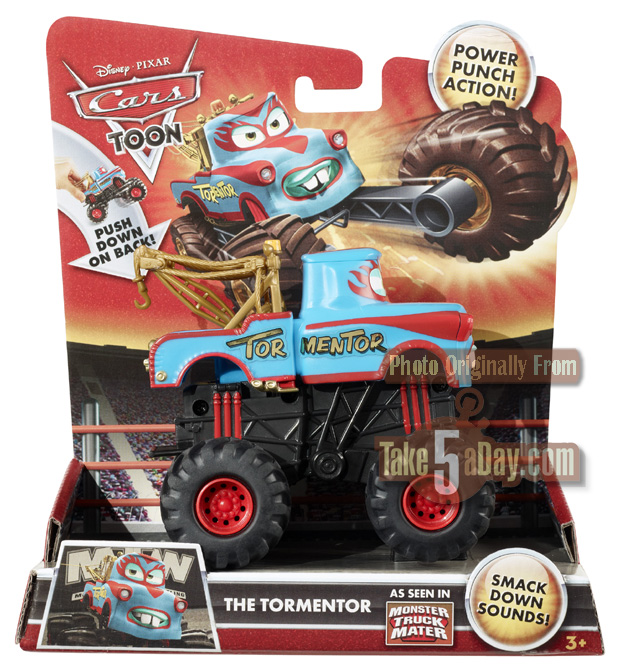 So, if you missed out last time, here's your chance. No word on singles or details of what's actually in each 3-pack but if these are coming back in 3 weeks, some of the 3-packs might start arriving also.
Thanks for the heads u, "JD!"


metroxing

25 January 2013

Disney Pixar, Disney Pixar CARS 3, Mattel Disney Planes


11 Comments