Home
»
collecting
Steven R's Post Card Contest – So Close – 2nd Place!
My son's postcard contest ended last week, thanks for posting about it! His team came in 2nd place with a little over 1100 cards. Steven had 26!
Can you please tell everyone thank you? He got cards from all over, Austria, Germany, Holland, England, St Maarten, and a lot of different states. It was really cool seeing all of them!
Oops, forgot to do a follow up post. Thanks to everyone who sent one in!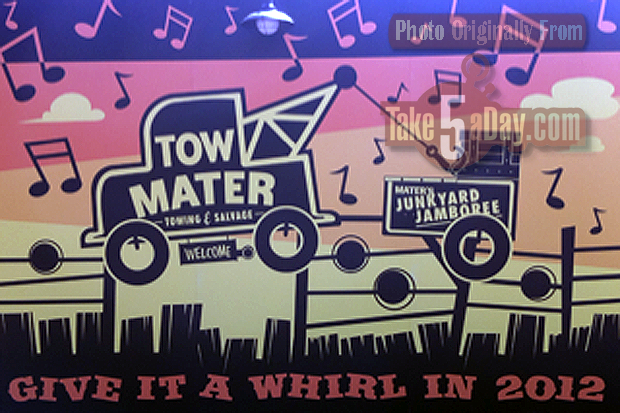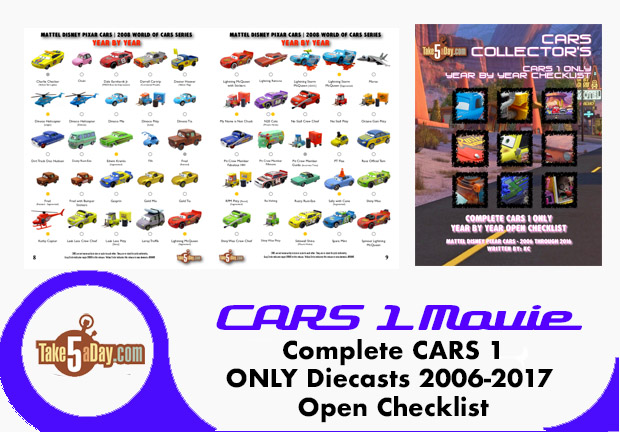 metroxing

18 January 2013

collecting


3 Comments