Home
»
Music
Joe Smith Musicians Interview: Library of Congress
More than 25 years ago, retired music executive Joe Smith accomplished a Herculean feat—he got more than 200 celebrated singers, musicians and industry icons to talk about their lives, music, experiences and contemporaries. In 2012 Smith donated this treasure trove of unedited sound recordings to the nation's library.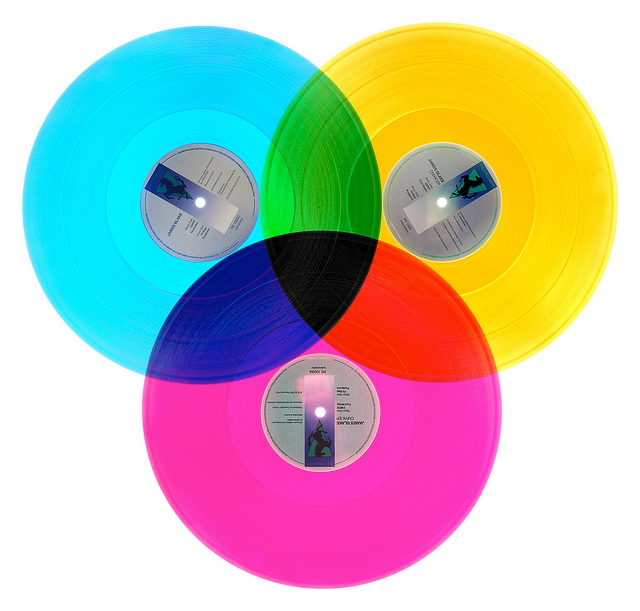 The Joe Smith Collection contains over 225 interview recordings of noted artists and executives and is a veritable who's who in the music industry. They include Artie Shaw, Woody Herman, Ray Charles, Barbra Streisand, Little Richard, Bob Dylan, Paul McCartney, George Harrison, Elton John, Paul Simon, David Bowie, Billy Joel, Sting, Tony Bennett, Joan Baez, James Taylor, Dick Clark, Tina Turner, Tom Jones, B.B. King, Quincy Jones, David Geffen, Mickey Hart, Harry Belafonte and many others. All types of popular music are represented—from rock 'n' roll, jazz, rhythm & blues and pop to big-band, heavy metal, folk and country-western.
You can check out the ones uploaded so far HERE.
Disclaimer:  The audio interviews presented here are complete, unedited reproductions of the original tapes donated to the Library of Congress by Joe Smith. Some contain adult language and touch on mature themes such as drug use and sexuality. They are presented as part of the record of our culture. They are historical documents which reflect the attitudes, perspectives, and beliefs of the time in which they were recorded. The Library of Congress does not endorse the views expressed in these recordings, which may contain content offensive to users.