Home
»
Disney Pixar
,
Disney Pixar CARS 3
,
Mattel Disney Pixar Diecast CARS
,
Mattel Disney Pixar Diecast CARS 3
Mattel Disney Pixar CARS Diecast: Warehouse Oversized & Coupon
Children'sToyCloset has gotten another warehouse-find shipment – oversized deluxe cases G & R so if you haven't found the Pope & Popemobile – and you want one open and one to keep sealed, or to split a case, case G contains 2 of the Pope & 2 Popemobiles.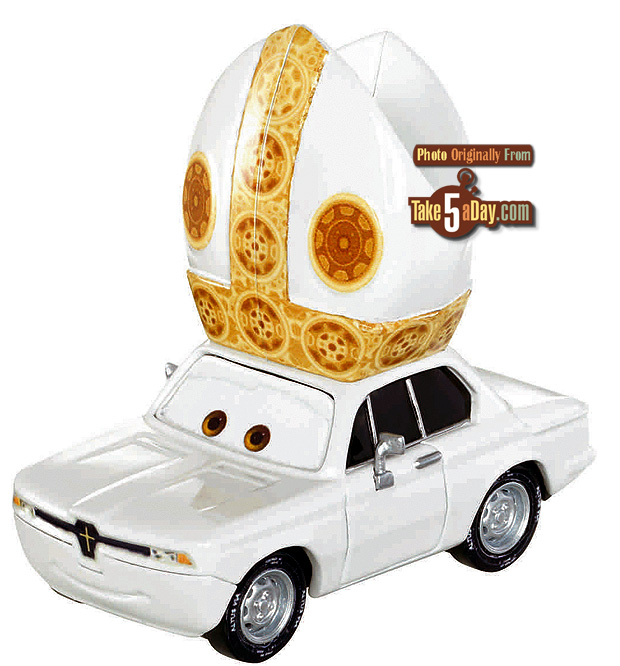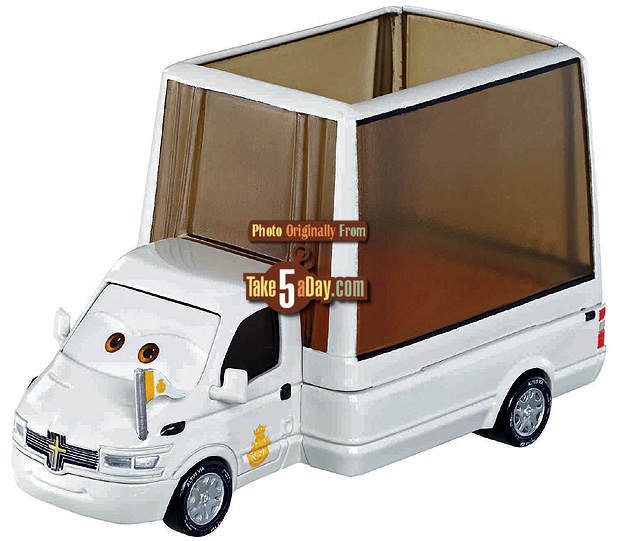 okay, you also get 2 Submarine Finn's but hey, you can't always get everything in life … "Count your blessings not your worries," if you need a nice inspirational quote from Pope Pinion IV.
"With 4, you get Finn," Traver, Children's Toy Closet.
"Oh, when the Finns Go marching in, Oh, when the Finns go marching in, Oh, yes, I want to be in that tens of millions number … When the Finn's go marching in."

Or CASE R … the only case to contain – Kimura Kaizo (aka: Sumo Ref), Funny Car Mater & the Queen.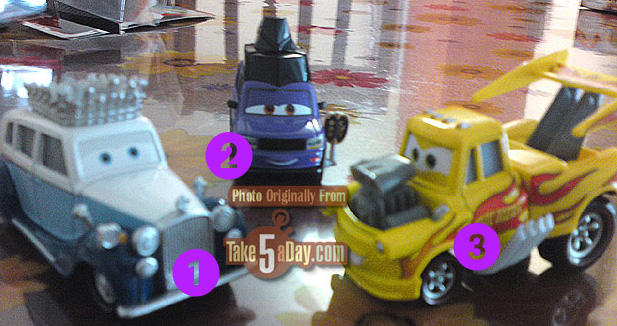 + 10% Coupon off your entire purchase:
take10
One time use only – expires January 30, 2013.
Thanks, CTC!

metroxing

9 January 2013

Disney Pixar, Disney Pixar CARS 3, Mattel Disney Pixar Diecast CARS, Mattel Disney Pixar Diecast CARS 3


No Comment