Home
»
Disney Pixar
,
Disney Pixar CARS 3
,
Mattel Disney Pixar Diecast CARS
,
Mattel Disney Pixar Diecast CARS 3
Mattel Disney Pixar CARS 2 Diecast: Holley Shiftwell with Screen is High Res Cool!
While the Holley Shiftwell with Screen seems like a nice new addition …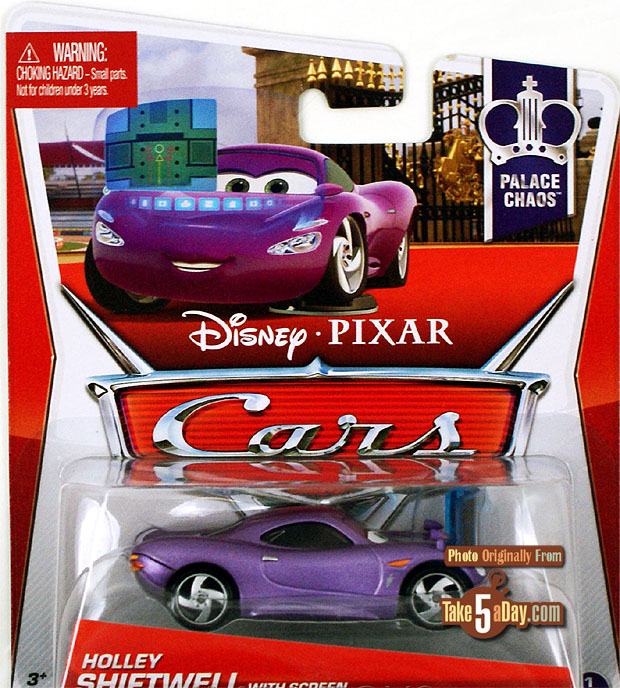 It's actually super nice – thanks for the open photos, "John H."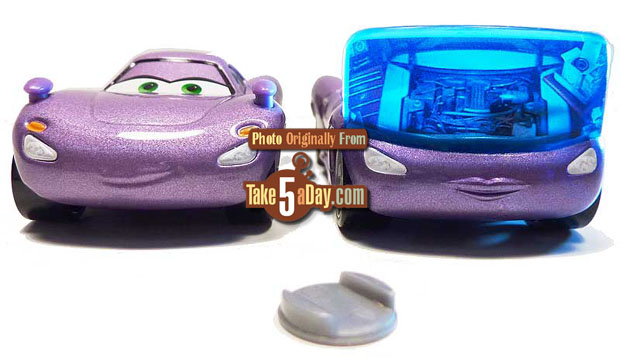 They could've taken the lazy route and just slapped up a blue piece of plastic and said, "well, the screen is off," but instead, they actually imprinted the actual scene of the Miles' open trunk! Nice! AND John H. says don't forget the gray plastic that serves as the "on" switch (easy to overlook in the blister tray)! So, a nice extra canonocity inclusion – it is a free Christmas gift from Mattel!
Comparison pic to new unibody Holley.

Back view, some slight production differences.
Closeup of front screen.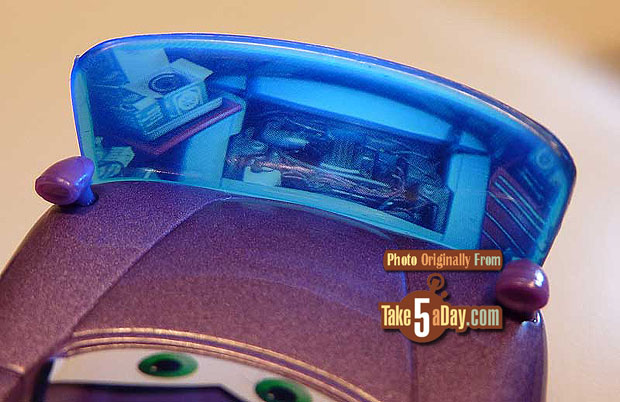 Next year, we should be able to replace with a real working LED screen and watch CARS on it. 🙂
So, Holley Shiftwell might seem like a easy versioning choice but it's nice they went all out and included an imprinted screen and the "on" switch – definitely an "A" effort release. A good start for 2013.
Thanks for the great pics, "John H."

metroxing

29 November 2012

Disney Pixar, Disney Pixar CARS 3, Mattel Disney Pixar Diecast CARS, Mattel Disney Pixar Diecast CARS 3


9 Comments