Home
»
Advertising
,
Toys
Groupon: Toys R Us $20 Gift Card for $10
Groupon is offering a $20 Toys R Us Gift Card for $10.
Unlike the other advertiser we tried, you do NOT have to go through hurdles to get the $20 "voucher," from Groupon – simply click on this LINK to purchase and in about 5 minutes, under your account, you will see a listing called MY VOUCHER. Click on it and you'll see the PDF with a barcode. Print it and use it at any TRU/BRU nationwide or at FAO Schwartz in NYC … note, you do have to wait until at least 5 PM tomorrow night to start using it. The "extra" $10 in value is good until December 24, 2012 – there are the usual restrictions on what you can spend it on (usual suspects – gift cards, shipping charges, breast-pump rental fee (wait, what?) but of course, merchandise and toys is all fine).
What's nice is you can't lose on the deal – if you do not use it by December 24, 2012 – it simply reverts to a $10 "gift card," while not as good of a deal as $20 worth of toys for $10 – it's nice if you forget it or misplace it, it's not zero.
The deal is good for another 2 days.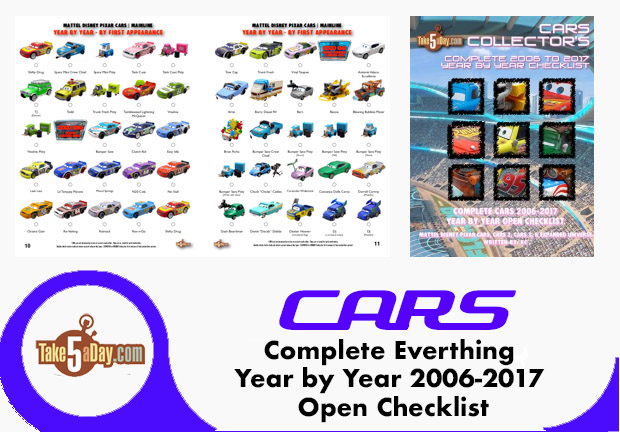 metroxing

23 November 2012

Advertising, Toys


No Comment