Home
»
Disney Pixar
,
Disney Pixar CARS 3
,
Mattel Disney Pixar CARS
,
Mattel Disney Pixar Diecast CARS
,
Mattel Disney Pixar Diecast CARS 3
Mattel Disney Pixar CARS 2 Diecast: Frosty Signing in Australia
OzzieMum sends along fun pictures and her recap of taking her boys to see Mark Frosty Winterbottom.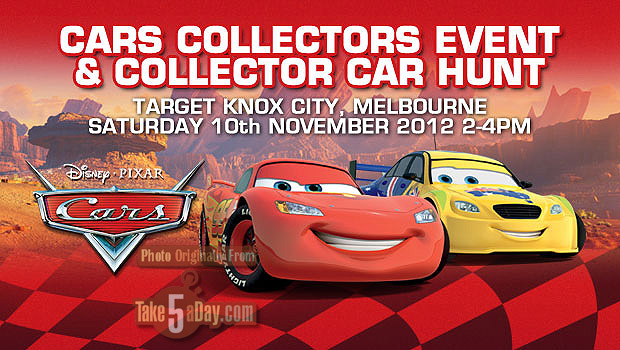 Event was run by the radio station Mix 106.5. Started at 2pm. I arrived with the kids about 11.15am & there were 4 others ahead of us & slowly people trickled through after us.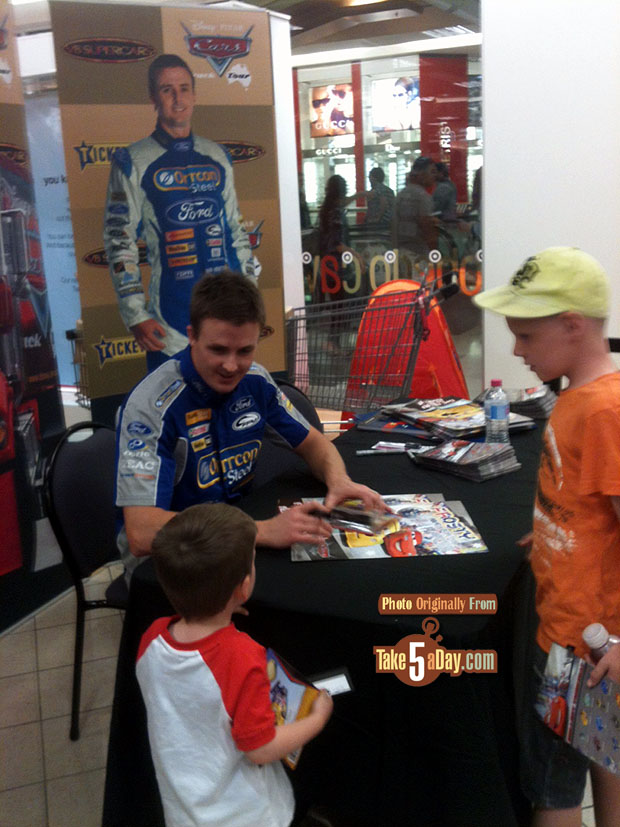 (Hey, Mister - do you really know Lightning McQueen?)
We were initially told they had about 27 Frosty's to give away & it would be 1 per family =( This was then changed to 1 per child & they would hand out tickets. The 2 ladies in front of me didn't bring their kids & since I already had enough for my 3 kids I offered to loan out my kids to help them get one for their sons. (Yes, no adults were allowed to buy a Frosty unless they had a child who had a ticket – lots of annoyed Adult fans!) I know it meant I gave up guaranteed additional Frosty's, but My purpose of getting the extras were to help people & so I helped 2 families who would have had disappointed little boys.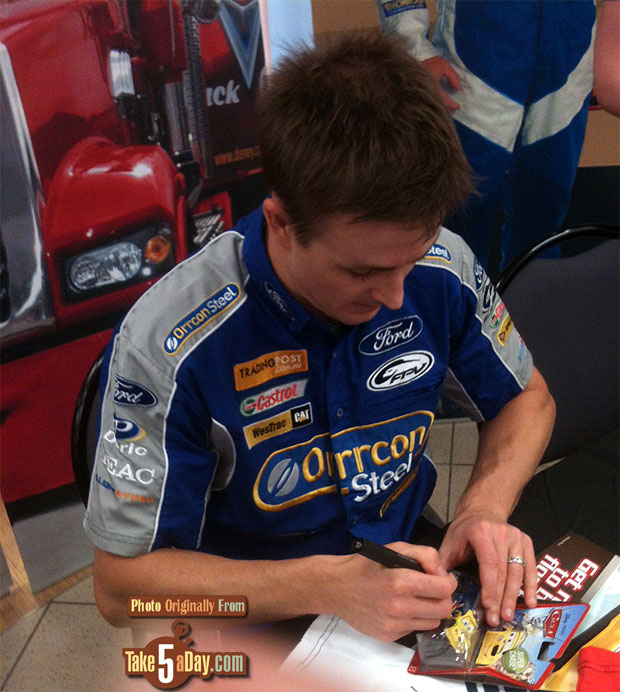 At 2pm Frosty arrived & we were able to purchase the Frosty's & any other Cars merchandise to get signed. There was no limit to what merchandise we could get signed & each of my 3 got their Frosty signed plus their collectors poster. My son also got his shirt signed! And we could get photos.  There were people we met in the queue who travelled from afar to get a Frosty since they'd sold out everywhere!
They also had a car hunt which involved 5 kids a a time searching for a loose Francesco in the toy aisle & when each child had found one they'd return it to the radio desk for a prize. Only one child from each hunt got a major prize consisting of a bag of Cars Merch. Unfortunately none of my kids won the major prize so I didn't get a good look at the prize bag. The participation prize for each child was…wait for it…a FREE Finn McMissile! Yep, they brought out 2 trolleys FULL of boxes containing Finn & gave them away to all the kids! Not a bad way to get rid of a **** load of excess unsellable Finns!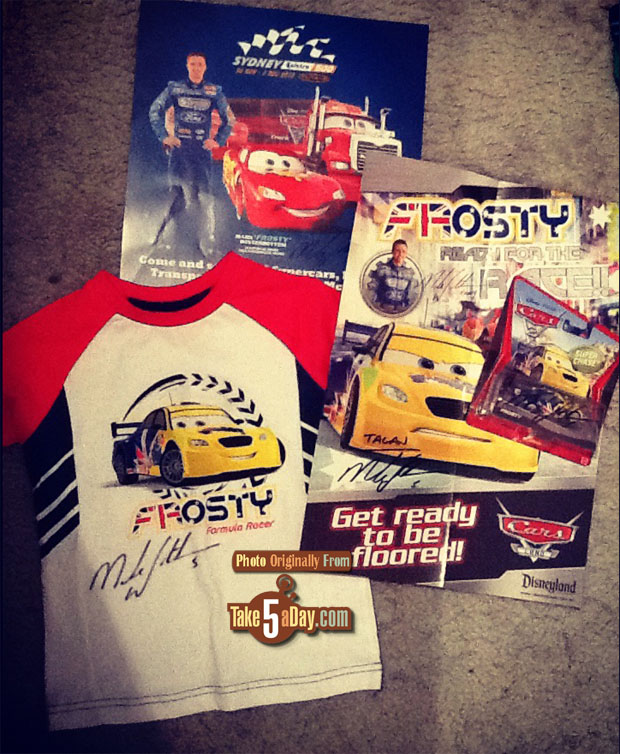 Nice haul!
Forgot to add that one of the mum's we helped out gave my kids $10 each for selflessly helping her. I tried to tell her it wasn't necessary, but she was adamant & told the kids to buy themselves a treat. None of us were expecting anything in return but she was so grateful. If she couldn't find a random child, her son would have missed out! The kids could have had one to keep & one each to play with, but they helped out strangers =) Love my kids! (Although my youngest has been trying to open his signed one all day – eek!)
Clearly, the right place to send Frosty's – no riots, no eye gouging, free giveaways and random acts of kindness …
Must be dusty in Australia – I have something in my eyes …
Thanks OzzieMum for all the nice info and photos – enjoy!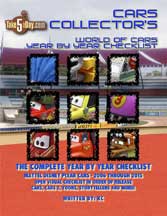 metroxing

14 November 2012

Disney Pixar, Disney Pixar CARS 3, Mattel Disney Pixar CARS, Mattel Disney Pixar Diecast CARS, Mattel Disney Pixar Diecast CARS 3


11 Comments