Home
»
Disney Pixar
,
Disney Pixar CARS 3
,
Disney Store
Disney Pixar CARS: Disney Store Acrylic Box Transberry Juice – Rare Error
A few back, "Unixed," bought a Disney Store Transberry Juice/Lee Revkins online and asked if it was a legitimate one.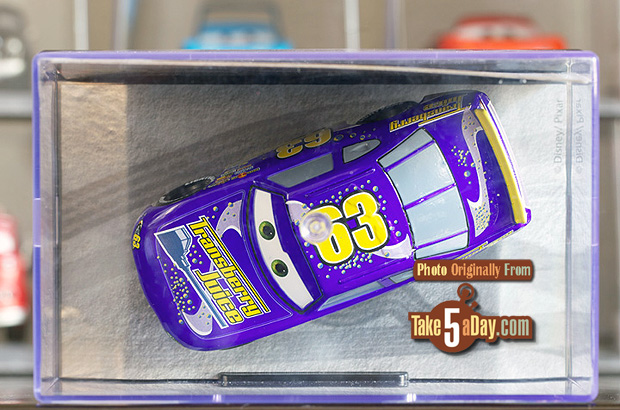 On the surface, I dismissed it as a custom – the seller could've broken up a set from a box set. I did not know enough to categorically state whether it was 100% legit or not … while the case offered many authentic elements …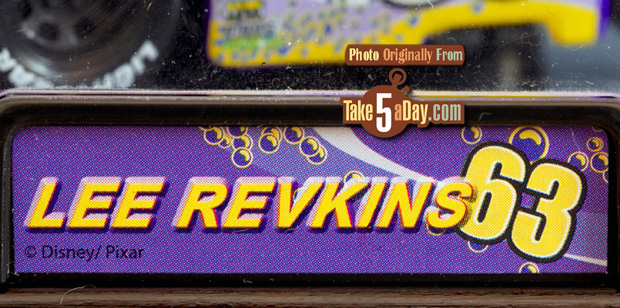 It's not unheard of for customizers to go all out to create a very legitimate looking "real release," in this case, pulling a screen shot, etc, etc …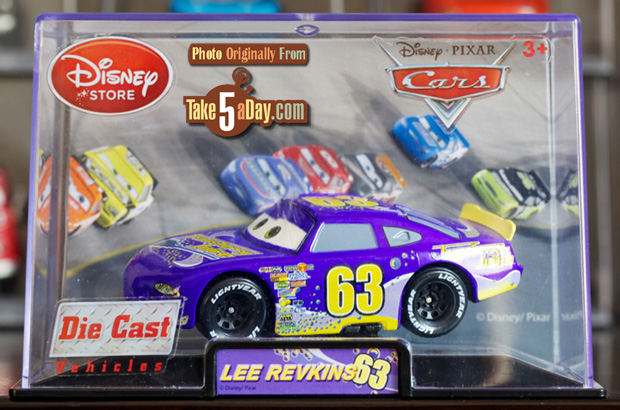 The clincher for me – that I thought what made it a custom or even some super weird rare factory unauthorized production was the base.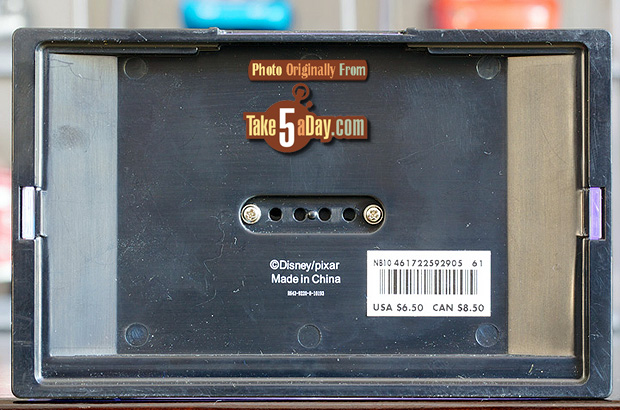 I thought there was no way that Disney would release a product where the © Disney/Pixar was NOT capitalized (Pixar). To me, that was something only a counterfeiter would get wrong – to let that little detail escape Disney's attention … well, I was wrong. 🙂
"Unixed," was not totally convinced at the time so he actually took it into a store and had them scan the UPC – lo and behold, it was a real UPC and it registered as a real item and as Transberry Juice/Lee Revkins in a box … (while Lee was released on card), it did seem like a little too detailed on the part of a counterfeiter, so I finally broke down and contacted someone at the Disney Stores and their explanation was that at the time, "new relaunch" stores got the acrylic boxes while other stores got singles on card – Transberry/Lee was just released on card so they created a box for him but they did not pay enough attention during this transition … yaddi, blah, blah, blah, and that vendor no longer produces CARS for them (what a shock! 🙂  ).
So, it's a legitimate, rare and very real error!
It was only available at the "re-launch" stores which probably only numbered less than 5 during the time Transberry was available? As they only have about 10 relaunches a year and they were generally spaced out far apart AND Transberry was one of the last releases before they switched to CARS 2 so it could not have been in too many stores at the time AND since they discontinued it because of the error – it's not only legitimate, and real but a very rare Disney error item!
"Unixed" has thoughtfully photographed the ENTIRE visual checklist of acrylic box releases from CARS 1 … All the Transberry Juice pics are from "Unixed" also – thanks!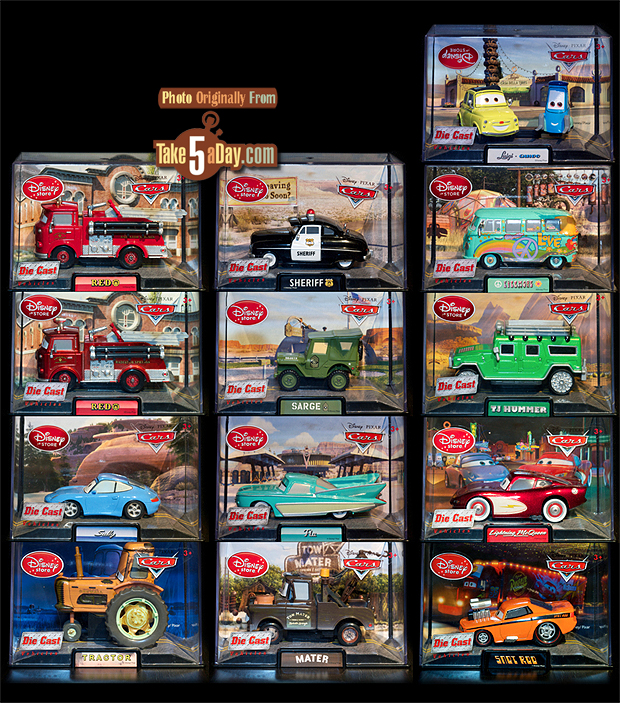 So, if you're collecting 'em all from CARS 1, now you know exactly what you need to be complete.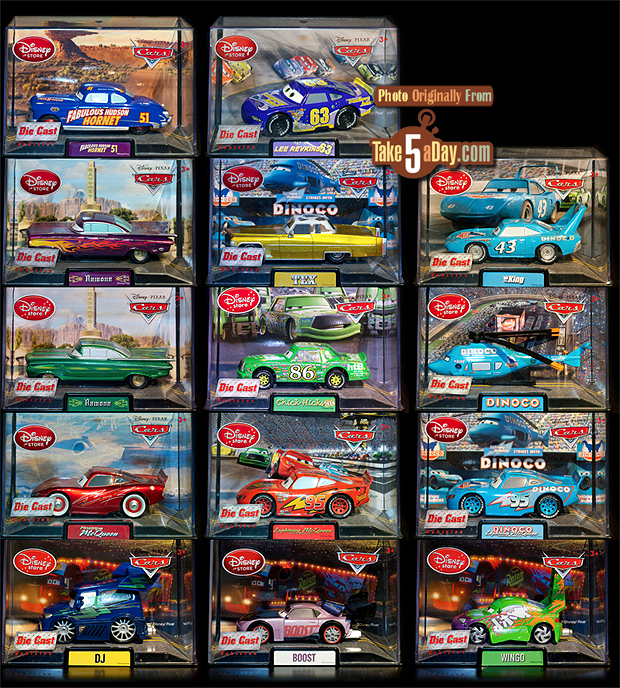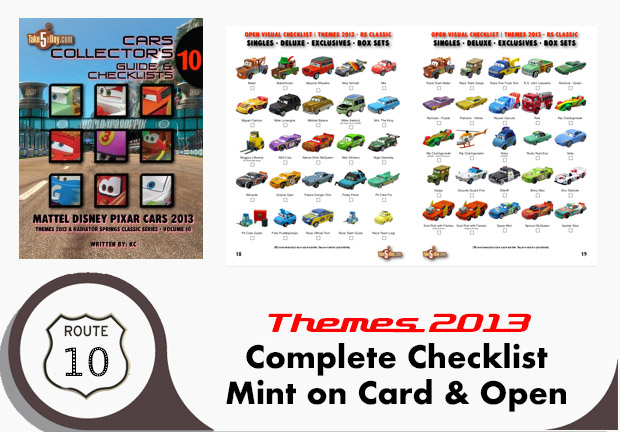 metroxing

3 November 2012

Disney Pixar, Disney Pixar CARS 3, Disney Store


7 Comments