Home
»
Disney Pixar CARS 3
,
Mattel Disney Pixar Diecast CARS 3
Mattel Disney Pixar CARS 2 Diecasts: What a Strange, Crashy TRIP It's Been 2011-2012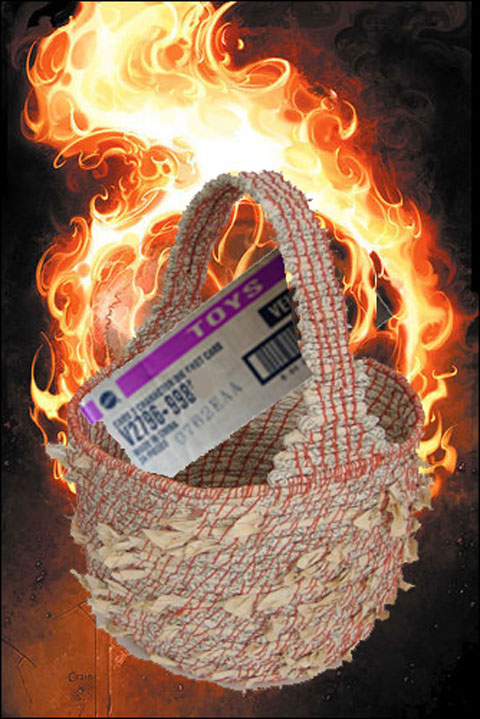 Collecting diecast CARS is like being a city-state in Central Asia. You know disaster is coming, you can only try and guess what direction it's coming from this time …
2006: Birth of a Glorious City-State.
2007: The Empire is More than 4 Yurts and 11 Goats.
2008-2009: The Golden Age – a Varietal Bounty Unmatched. It's a GOAT (Greatest of All Time).
2010: Oh Crap, It's the Huns & the Mongols.
2011: Oh Crap, It's the Finn Plague.
Later in 2011: Unholy Crap! It's the Oversized Finn Plague. Throw Out Your Dead.
2012: The Dark Ages.
2012: What's That Yonder and Glory – Ultimate Visitors from Sweden & China …
Later That Month in 2012: Oh Crap, It's the Carthaginians and they looked p*****.
So, what happened and what is happening with CARS singles?
Well, let's go back to May, 2012. The shipments for the pre-launch of CARS 2. In hindsight, clearly Disney or Mattel through Disney's harrumphing became convinced Finn McMissile would become the great and most beloved animated character since … Mater … which of course makes no real sense on a lot of levels. It didn't take a genius to figure in 2006 that Lightning and Mater would become beloved characters – what kid doesn't like a shiny red race car and what kid of any age doesn't like a wacky sidekick who does and say funny things? That he is a tow truck is even better. But Finn? Yes, Michael Caine is a great actor and he did a fine voice acting job as Finn but Finn is an older character, not very wacky and does not do many hilarious things so likeable, yes but a new beloved character that would sweep the nation – weird to think so … but that apparently was the plan – as Finn was placed 5 to every singles case plus appearing in nearly every box set plus his appearance in every oversized shipment. So of course, retailers had a Finn clot on the shelf. Yes, there were also a lot of Lightning McQueen's and to a lesser extent Mater & Francesco but because retailers only see the master SKU, to them it's 200,000 or whatever number of CARS Character Diecasts on the pegs – not that 25 of 30 releases are virtual sellouts and it's only because that several hundred thousands of the four shipped that a few hundred thousand remain.
Because of this, ALL of 2012 was thrown out of whack.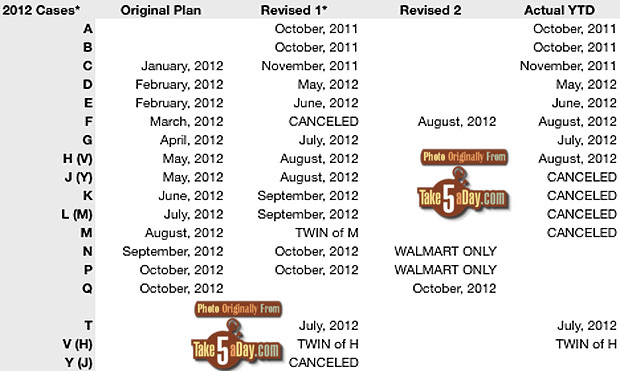 There were originally going to be 13 cases.
Then there was going to 19 cases.
8 have definitely shipped.
4 are most likely to ship (F, Q and WM: N & P).
So we might end the year with 12 CASES including two WM only.
The plan to essentially ship a case a month went out the window when retailers never placed a Spring reset order so diecasts were delayed up to 3 months. The original plan was 13 cases so 13 CHASE CARS were planned and part of the original plan was to sell @15,000 cases per case code. (Now that there are 24 CARS per case versus the previous 18 per case). But when sales dipped as low as 3,000 to 4,000, they had to double or triple up CHASE CARS packed per case to 3 a case … Now, add in the Ultimate Chase which was supposed to be 1 in 3, 1 in 5? (chance of getting an Ultimate Chase) plan also went out the window when they were only selling 3,000-4,00 cases so everyone got one and they packed out the remaining regular CHASE CARS of 11,000 (?) to a "twin" case to reach 15,000 in sales BUT retailers were still refusing to order. While there were reports of some orders and a few supermarket appearances, the vast majority of the @7,000 Walmart's, Targets and TRU's placed ZERO orders. So, while the G & H cases with Ultimate Chases were selling to resellers – with maybe a 1,000 left of each from @4,000 – who was buying the remaining @11,000 cases? Virtually no one. That's why they gave up on option B also. While they could sell out most of the Ultimate Cases, they were winding up with tens of thousand of the "twin" cases with virtually no sales – perhaps because the retailers did not want another 760,000 Lightning McQueen's … if you bought 33,000 of the remaining 3 "twin" cases …
So, what is happening? My guess is they are reconfiguring and repacking the remaining 4 cases (H/V, J/Y, L/M & K) to an order, an endcap, a sidekick or a pallet drop for the @4,000 WM stores … if it's 4 cases per store, that's @384,000 CARS to WM … if it's closer to a pallet drop, then it might be as much as 785,000 CARS leaving Mattel with @700,000 CARS to sell to a consolidator. This deal of 7-9 exclusive/limited CARS may explain WM's change of heart to reset & carry CARS. So, the good news is if it's a giant pallet drop, there might be up 8 of each CHASE CAR choice.
I have seen a preliminary list of CARS singles for 2013* and none of these 7-9 CARS from CASES H/V, J/Y, L/M & K are listed EXCEPT Eric Lanely.

Galloping Geargrinder, Nick Cartone & May Esgocar.

Alexander Hugo With hat, Fabrizio, Sir Harley Gassup & Eric Lanely.
Not sure if Celine & Acer with Torch are counted in the "WM 9" so it might be the "WM 7."
* Obviously most are/were considered CHASE so the plan was for them not to get a re-release anyway AND the 2013 list was started prior to this last cancellation so it may not mean much of anything but for what it's worth now.
So, it looks like it's the last month of Porto Corsa cards … I think we are already to move on … and reset the reset.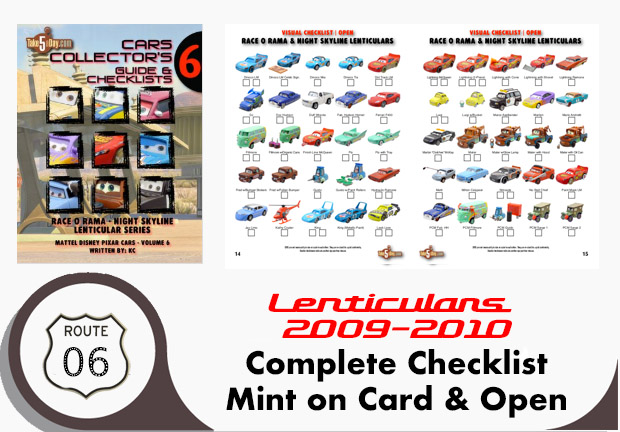 metroxing

28 August 2012

Disney Pixar CARS 3, Mattel Disney Pixar Diecast CARS 3


21 Comments