Home
»
TV
NBC Series "Community": The 8-Bit Free Game
One of the most brilliant episodes of last season was the DIGITAL ESTATE PLANNING episode of COMMUNITY where all the main characters were forced to play themselves in an 8-bit videogame.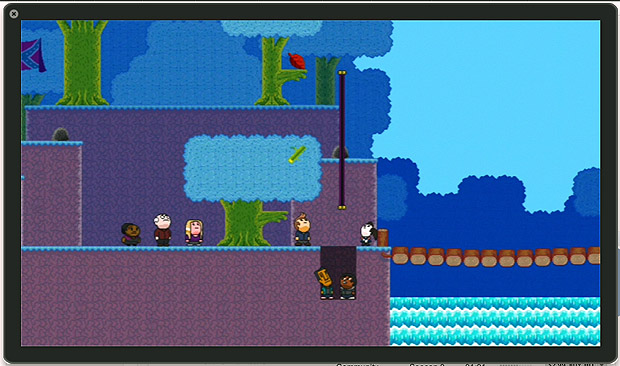 The episode was weird, made very sense and of course, HEE-LARIOUS! If you love 8-bit video games, you will love, LOVE the old school RPG's in-jokes … I laughed and laughed.
You can buy the episode to watch over and over again on iTunes. (season 3 – Episode – DIGITAL ESTATE PLANNING – you can click to get a :30 preview).
Or you can buy/view on Amazon Video for a $1 less.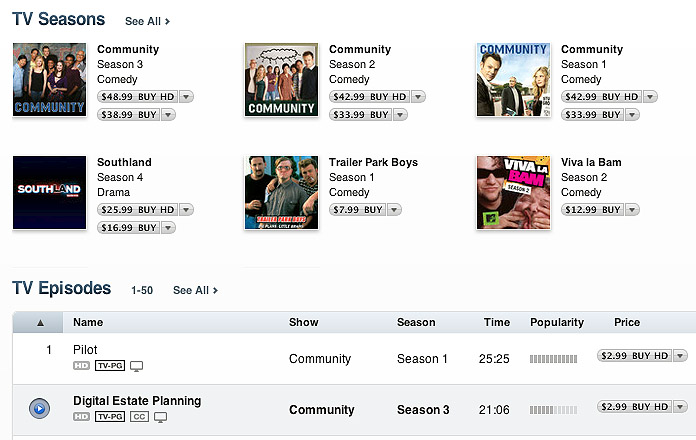 But now, through the power of the internet, random people have created a playable version for FREE. Mac, WIN or Linux – download it for free from Reddit. Brilliant!