Home
»
Disney Pixar
,
Disney Pixar CARS 3
,
Disney Store
Disney Pixar CARS: Mater Private Eye Box Set is a Monochrome Knockout
The Disney Store Mater Private Eye Box Set is a Roundhouse, Knockout, Sweet Science of Diecasts.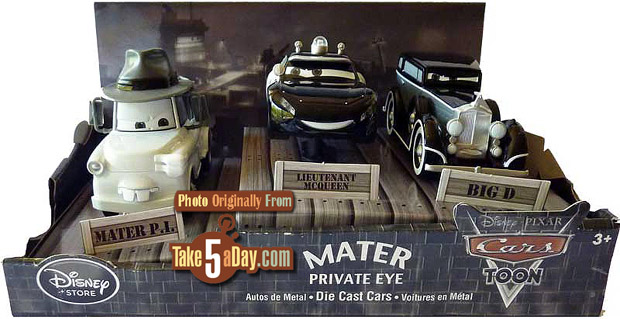 NONE of these three CARS are on Mattel's schedule list as of now but we should get the list soon for 2013 (starts in late October/November) so who knows, the next round of Mattel Toon releases might include these but as of now, the Disney Store has a Round 1 knockout.

While Mater PI and Police Lightning McQueen are certainly nice, they are in the Disney 1:43 scale but Big D is just about the right scale to place next to 1:55 diecasts …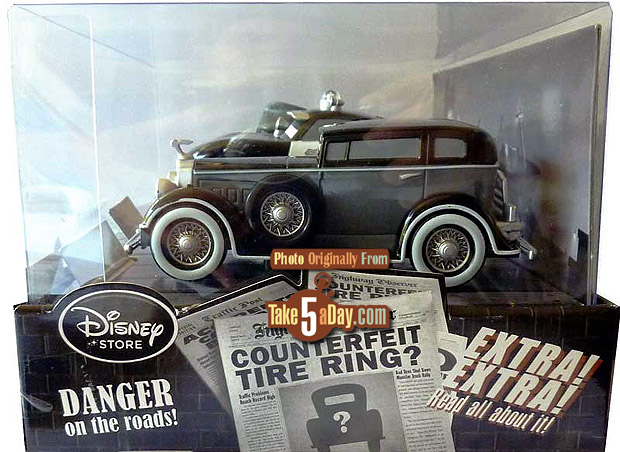 He is a doozie whether he's a Dusenberg or not.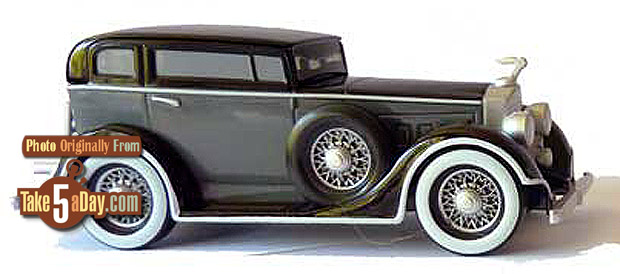 The closest comparison is the Santa CAR …

So like the Queen when she first arrived at the Disney Store, an appropriate size stand-in until the Mattel ones arrives (hopefully).

Thanks for the great pics, "John H."
The Mater PI box set is now available online.
Hopefully, the Mattel Mater Private Eye diecasts will arrive also but meanwhile, we can live the monochrome high life.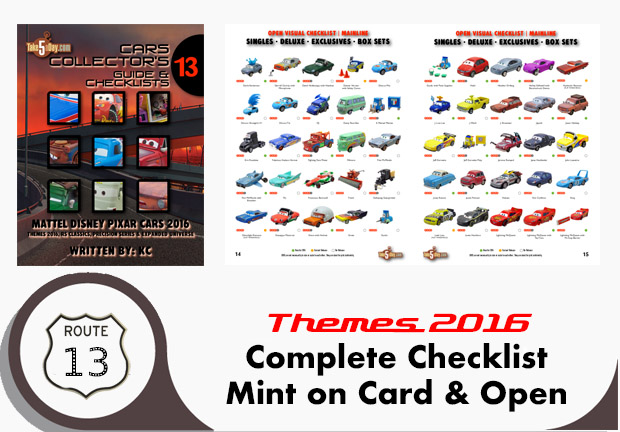 metroxing

22 August 2012

Disney Pixar, Disney Pixar CARS 3, Disney Store


5 Comments