Home
»
Disney Pixar
,
Disney Pixar CARS 3
,
Mattel Disney Pixar Diecast CARS 3
Mattel Disney Pixar CARS 2 Diecast: Prince Wheeliam In a Chase Card
Lately, we have seen some ghastly photos of Prince Wheeliam …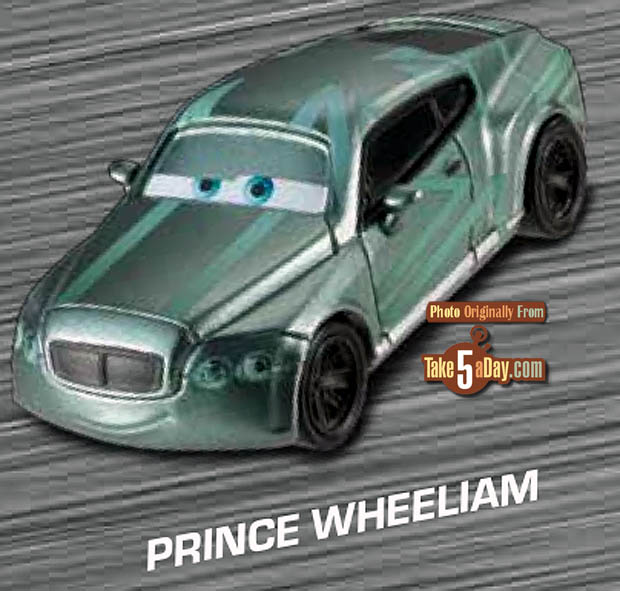 It turns out it's ONLY THE LIGHTING!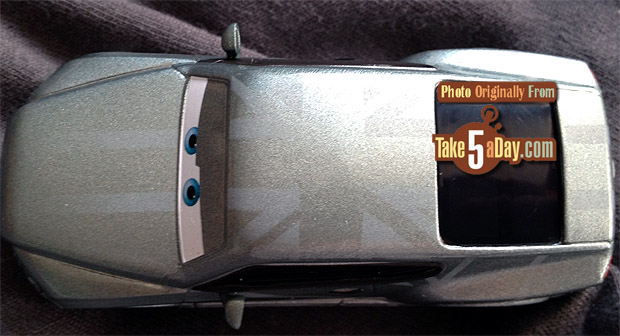 When it catches the light CORRECTLY, it's actually a nice luminescent effect with the Great Britain Union Jack flag plus other design elements. It's only when you crank on the lights to show it off, it looks green and garish when the reality is it's all proper.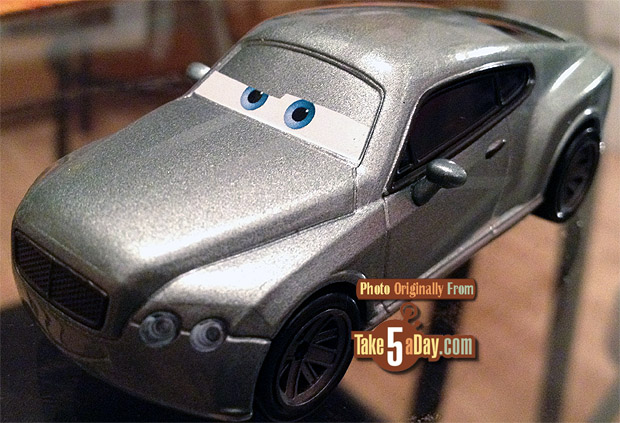 It's princely!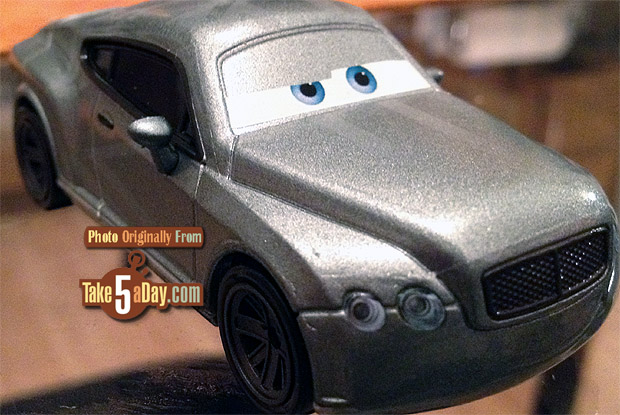 And yes, it's back to ONE CHASE CAR per case assortment.* He is the one in CASE H. And yes, CASE H also has an Ultimate Chase, Long Ge. So, doesn't that make him as rare production wise as an Ultimate Chase – as CASE H is in theory limited to 3,500-4,000 cases or a production run of >4,000?
Ah, but in this ever changing world that we live in, makes you give in and cry … CASE H also has a twin case with nearly the exact same content including ONE Prince Wheeliam in every case – CASE V. So, while we don't actually know how many CASE V's will be produced, there will be definitely be more Prince Wheeliam's produced than Long Ge's – how many more is the question only MI-6 can answer.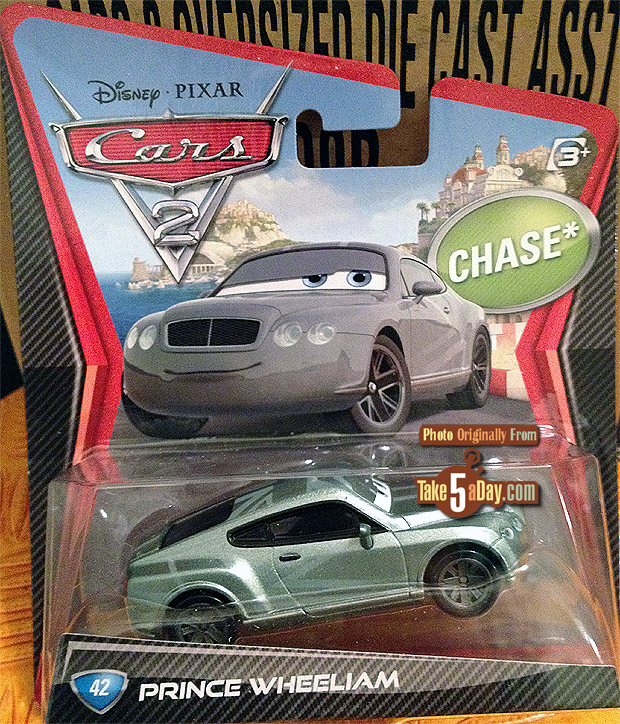 Not only did "Nikko" send us great photos of Prince Wheeliam not in a sealed card but the question you've wanted to know since the year 1066.
What's he look like next to the Queen?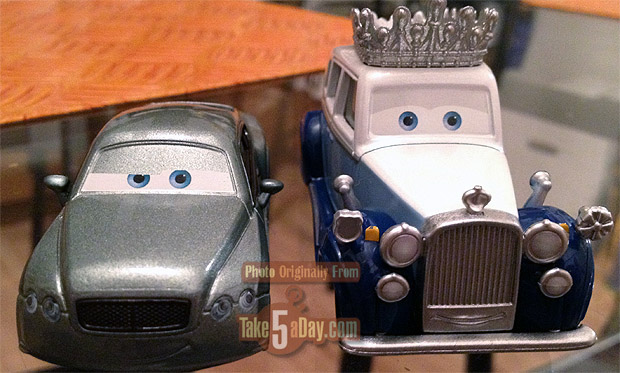 Next to Mattel's The Queen.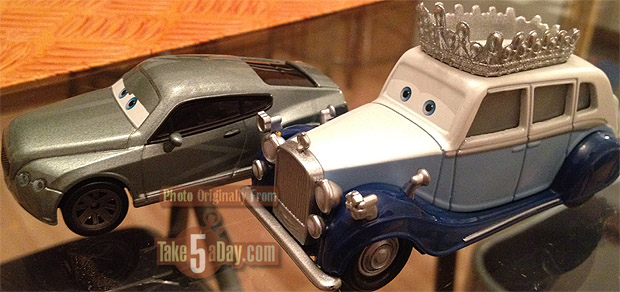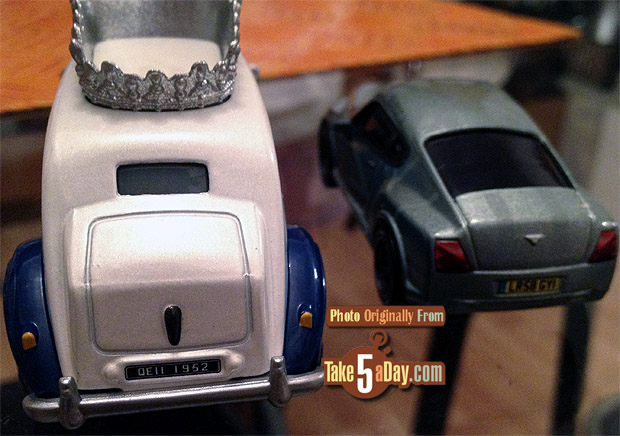 Royal and regal. Thanks, "Nikko" for the great pics!


metroxing

31 July 2012

Disney Pixar, Disney Pixar CARS 3, Mattel Disney Pixar Diecast CARS 3


11 Comments