Home
»
Disney Pixar
,
Disney Pixar CARS 3
Disney Pixar CARS: Some Contents May Shift & Settle During Shipping
"Quercy" ordered the Disney Store World Grand Prix Racers Box Set … He got a bonus.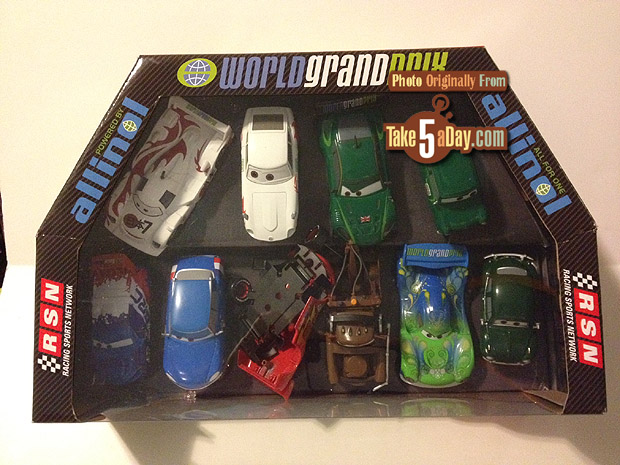 The Top Ten replies when "Quercy" pointed this out:
10) Most people pay extra to get an factory unspun Lightning McQueen!
09) Sir, this is not ours. We're Victoria Secrets.
08) This is from the new short, "Lightning Takes on the Mob."
07) Some assembly required – says so right here!
06) It's our new CHASE – Pall Peen Hammer Lightning McQueen.
05) Iron Man Lightning McQueen?
04) Ultimate Chase Senior Moment Lightning McQueen.
03) There's an add-on with Luigi and 5 screws. Only $17.99
02) Sally asked Lightning not to sing Call Me Maybe anymore – He won't do it again.
01) I think we found the rattle.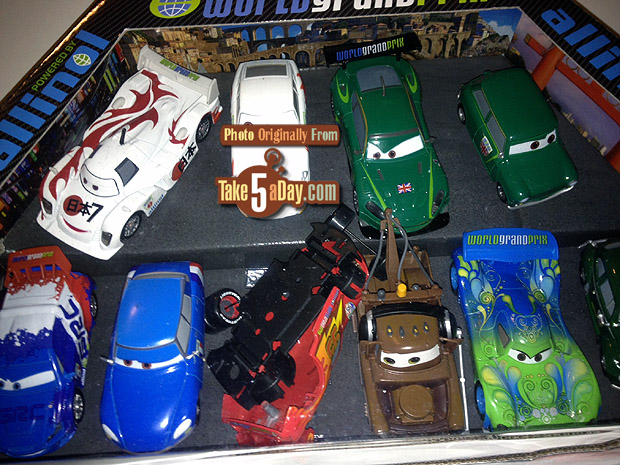 Thanks Quercy.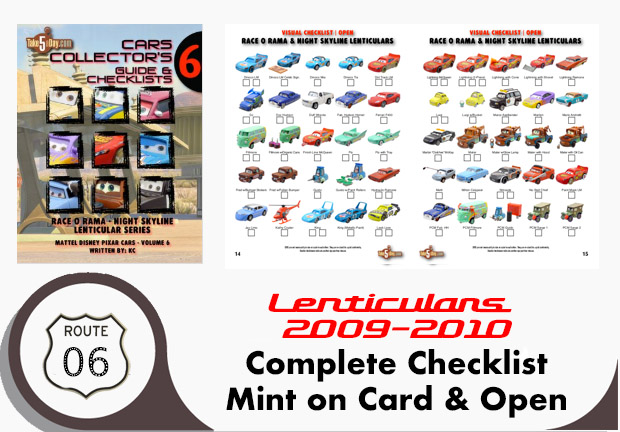 metroxing

31 July 2012

Disney Pixar, Disney Pixar CARS 3


12 Comments