Home
»
Disney Pixar
,
Disney Pixar CARS 3
,
Mattel Disney Pixar Diecast CARS 3
Mattel Disney Pixar CARS 2 Diecasts: Next Movie Moments 2012
While we have seen most of these diecasts, it still nice to see them paired together; and some with names or names of the package revealed for the first time.
In Flight Mater, Danielle Muffler & Shelley Shift Flight Attendants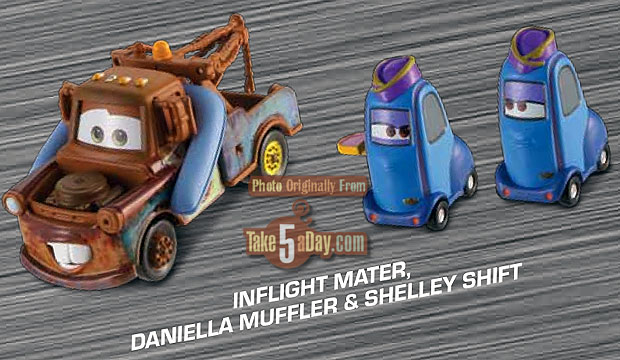 Mater* & Paris Mime, Louis LaRue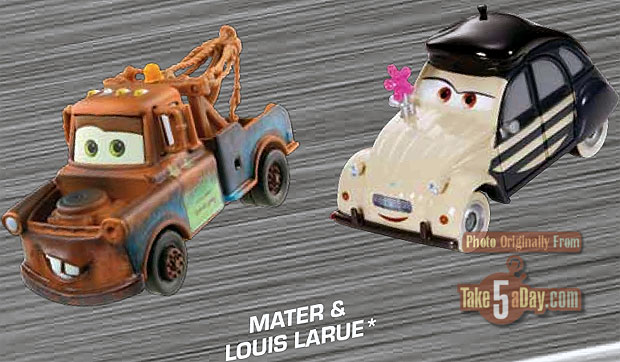 Max Schnell & Otto Bonn.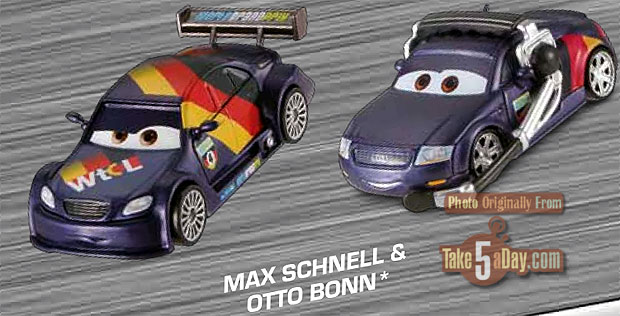 Miles with "Party Staff," Pitty's.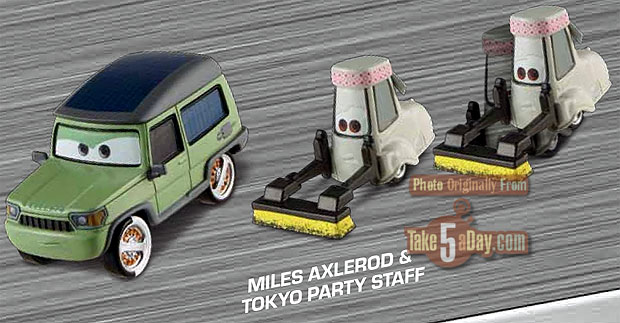 Miguel & Crew Chief, Petro Cartalina.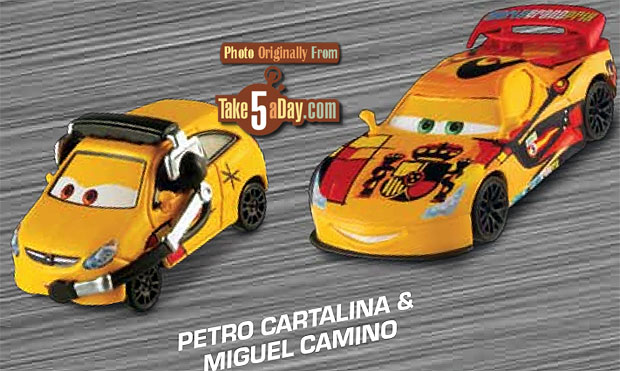 The Mini Van (with tires) (aka: Alex Vandel) and Airport Security (aka: Officer Murakarmi) is still on the list – just no photos of them together … The OTHER WGP Race Security 2-pack is no longer on the list but probably just moved to 2013 which starts in October anyway.
*I'm presuming the Mater with Louis LaRue is just a mistake photo and he's not coming with CARS 1 Mater versus CARS 2 Race Team Mater but if it is original Mater, that might be the most popular 2-pack Movie Moment of all. 🙂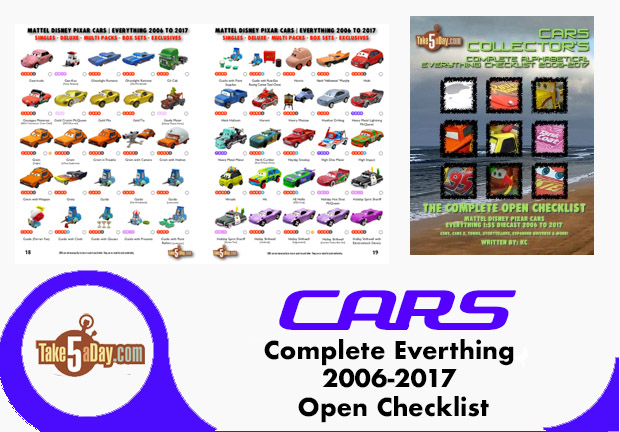 metroxing

8 July 2012

Disney Pixar, Disney Pixar CARS 3, Mattel Disney Pixar Diecast CARS 3


9 Comments