Home
»
Disney Pixar CARS 3
,
News
Happy's Father's Day: Don't Smoke Pot Around the Baby or Wash Them (Wait, What?!)
Certain soaps used to wash babies shortly after birth may cause the baby to test positive for marijuana on some newborn screening tests, a new study suggests.
In the study, urine samples that contained minute amounts of any of five baby soaps — Johnson & Johnson's Head-to-Toe Baby Wash, J&J Bedtime Bath, CVS Night-Time Baby Bath, Aveeno Soothing Relief Creamy Wash and Aveeno Wash Shampoo — gave a positive result on a drug screening test for tetrahydrocannabinol (THC), the active ingredient in marijuana.
The researchers began their investigation after nurses at a North Carolina hospital reported an increase in the number of newborns testing positive for marijuana.
Is this why people enjoy taking a deep breath of baby? 🙂 I never knew. 🙂
The soaps do NOT contain THC so the babies are not getting high but it's just triggering the tests to be positive … so if you fail your drug screening to be a nuclear power monitor, now you can blame the baby wash …
You can read the rest via MSNBC.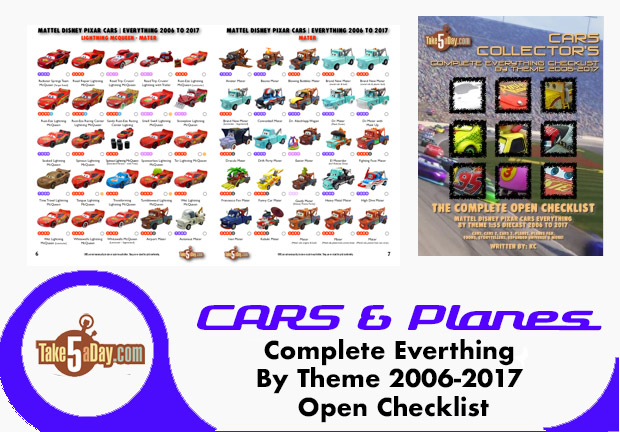 metroxing

17 June 2012

Disney Pixar CARS 3, News


8 Comments