Home
»
Disney Pixar
,
Disney Pixar CARS 3
Disney Pixar CARS 2 : Nominated – Best Animated Film – PGA
The Producers Guild of America (the other PGA) have announced their best 5 Animated Films nominees …
Nominated for the producer of the year award in animated theatrical motion pictures are "The Adventures of Tintin," "Cars 2," "Kung Fu Panda 2," "Puss in Boots" and "Rango."
While the PGA (made of Film & TV Executive Producers & Producers) are not as well known as others, they have the inside track – and their nominees and winners tend to match the Oscar nominees and winners … so CARS 2 should make the cut and get an Oscar nomination for Best Animated Film.
Their nominees for Best Film?
"The Artist," "The Descendants," "Hugo," "Moneyball," "War Horse," "The Girl with the Dragon Tattoo," "The Ides of March," "Bridesmaids," "The Help," and "Midnight in Paris." 
You can find the full list and article via the LA Times.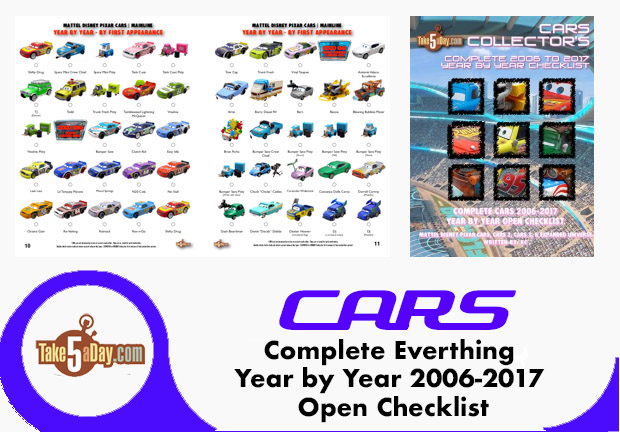 metroxing

4 January 2012

Disney Pixar, Disney Pixar CARS 3


6 Comments