Home
»
CARS
KuBang! The New Maserati SUV
Be the first on the block to drive something completely different to drop the kids off & for a shopping trip to Costco to pick up some 50-lb jars of pickles.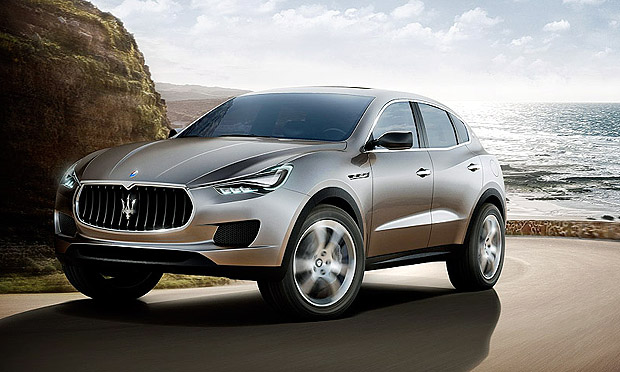 Not out yet … no pricing yet.
But I'm guessing the grill adds $80k above another mini SUV. 🙂
You can look at a 360 view & video but no options configurator yet for the Maserati Kubang.
You can download an engine roar as your ringtone – FREE! … as you wait for delivery of your Kubang though.