Home
»
Disney Pixar
,
Mattel Disney Pixar CARS
Mattel Disney Pixar Diecast CARS: What a Long, Strange Trip It's Been …
I found these old Mattel PR pics …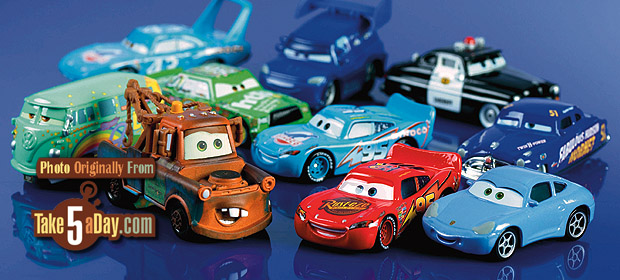 Apparently even they could not figure out which were Desert Art 12 CARS and which were the Desert Art 16 CARS. 🙂
DJ looks naked.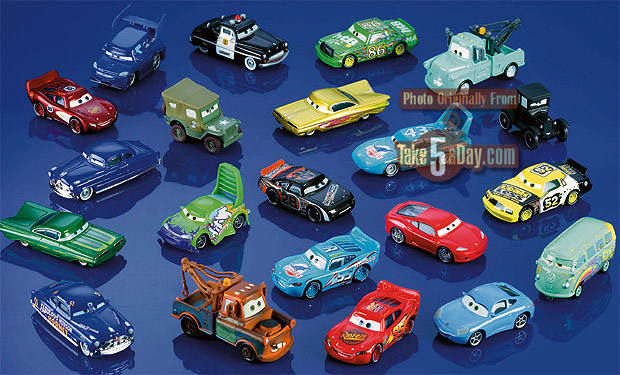 Closer but still an incomplete and inaccurate assemblage – guess they finished Ferrari F430 early … and speaking of early …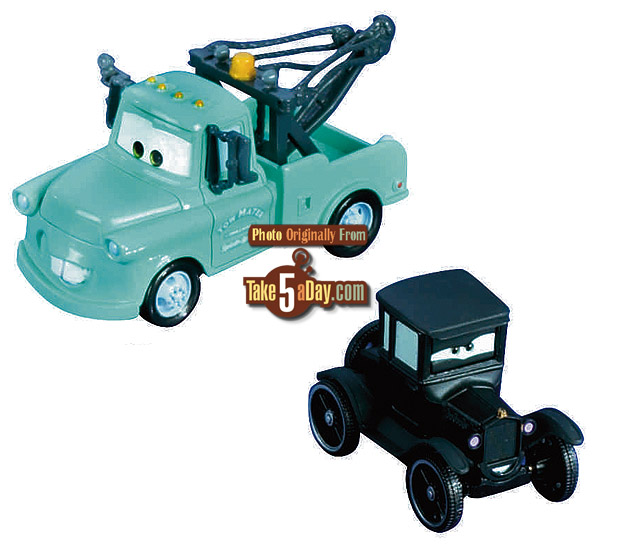 This Mater is neither Rollin' Bowlin' Mater nor Brand New Mater with oddball wheels too … it's Brand New Frankenmater. Lizzie is the Thailand square above radiator cap …
Looking at the eyes of some, either they were hand decal-ed so they are off slightly or they still had eye positions to fix.
Looks like this PR team was not told there were earlier Movie Moment release – this is "wave 2." Though if you look real closely, clearly changes were afoot.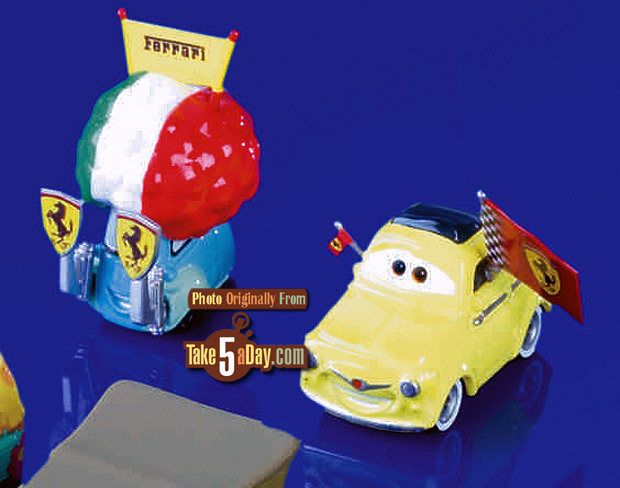 It looks like Guido was a metal head at one time but I guess they decided to save a few … and that tiny Luigi flag was just a bit too tiny for 3-year olds …
What a long, strange trip it's been.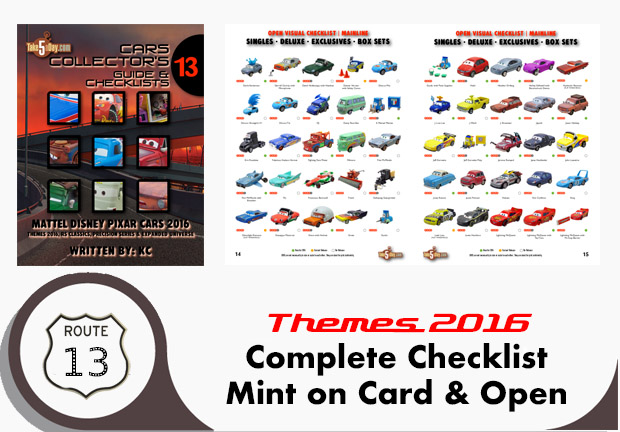 metroxing

31 August 2011

Disney Pixar, Mattel Disney Pixar CARS


10 Comments