Home
»
Disney Pixar CARS 3
Take Five Forums – Back, Running & Scalable This Time
Yes, our previous plug in for the forums was not very scalable. They built the plug for their site of 30 users … um, yea, for us? It's like 30 per second …
So, this seems like a much better solution, thanks David V. & Mark T. for getting us back on line and up and running – thanks!
There are LITERALLY about 200 features so some may not be to your liking – so feel free to drop a line in our "suggestions" box HERE about what you like, dislike or would like to see added. Thanks and enjoy!
We will still be tweaking it as we go along.
(the graphic link might not work just yet to get to the forums but the text link above and to the right should be working).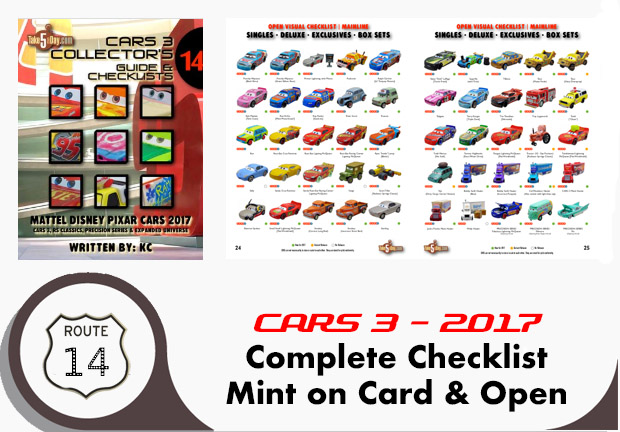 metroxing

19 August 2011

Disney Pixar CARS 3


4 Comments