Home
»
Disney
,
Disney Pixar
Disney Pixar CARS: Race Mat – Small But Not Deadly Accurate
Okay, I don't really know what the above title phrase means but it's catchy, right?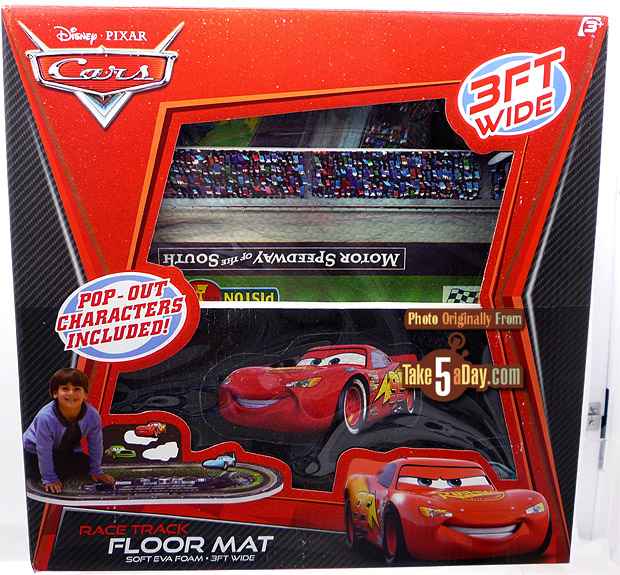 The Race Track Floor Mat – not from Mattel – from Best Brands!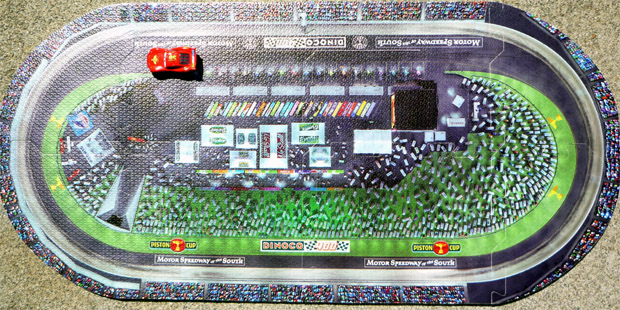 As you can see, 1:55 McQueen is in Gulliver's CARS Land … He's wider than the Race Track and about the length of 15 Haulers …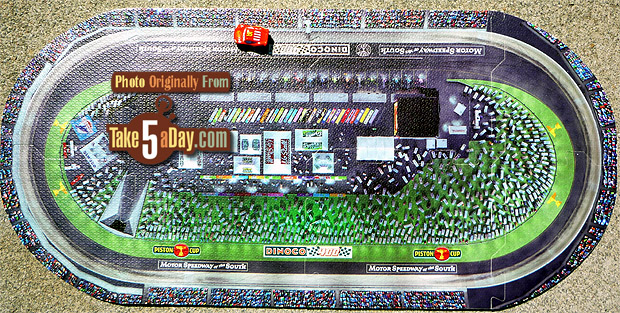 Old school MINI? still too wide. Next!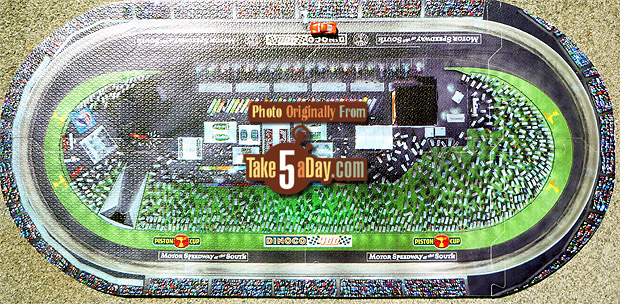 Tiny CAR from Vending machine (2006 to 2008)? Nope, only 1-wide racing on this track …
So, not very canon … any math whizzes out there who can determine just how high up this shot is from Al Oft (presumably)? The Haulers are about 9/10ths of an inch … or how big this track should be to fit 1:55 CARS 4 or 5 wide?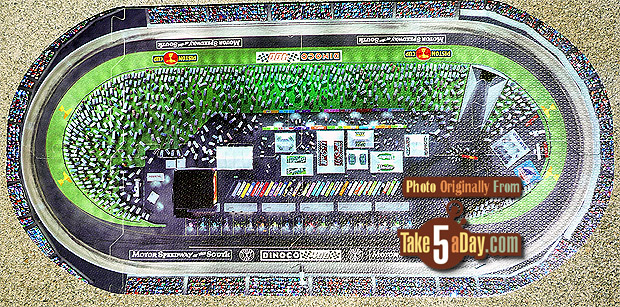 You could use it as a real mat in your kitchen or garage though you probably want to glue all the pieces together and it'll probably only cause you to slip 7-10 times a day … hey, we're having lasagna for dinner! How do you know? I just saw it flying by … so as long as you don't mind literally eating off the floor, I highly recommend this mat under all conditions – especially heavy industry involving oil and grease.*
* You probably will live longer not to take my endorsement. I am a paid spokesperson who will answer "Collect Them All" to any question you ask.
Of course, there is the kid play value thing but do you really want your kids to play with an item clearly so off scale it makes Old Fred look like current Fred … or the other way around … though there is that 'using their imagination' thing so discuss …
It does have one nice feature. It is 3 feet long so you can study in relative detail how to accurately re-build this in your house …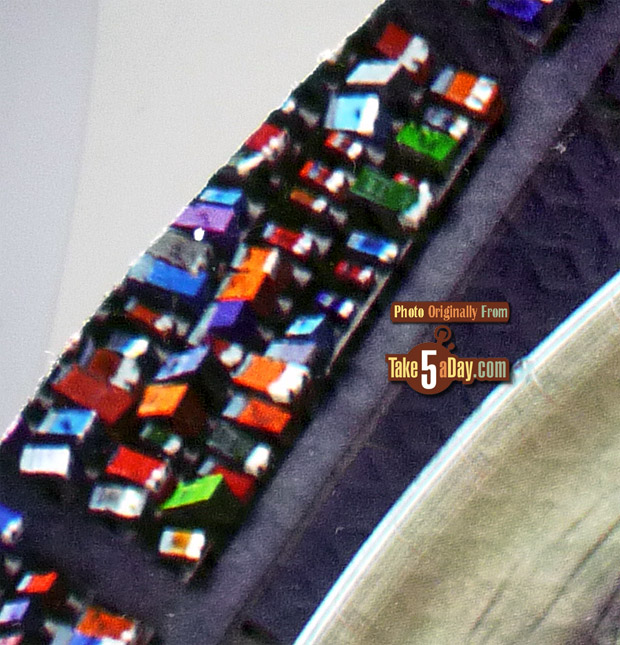 Though on Eva Foam, not the highest resolution format …
Soft Eva Foam … (Don't tell Wall-E).
So, that's the crowdsource T5 project – everyone identifies a CAR a day and if 5,000 people pitch in, it'll be done in a month …
Mack!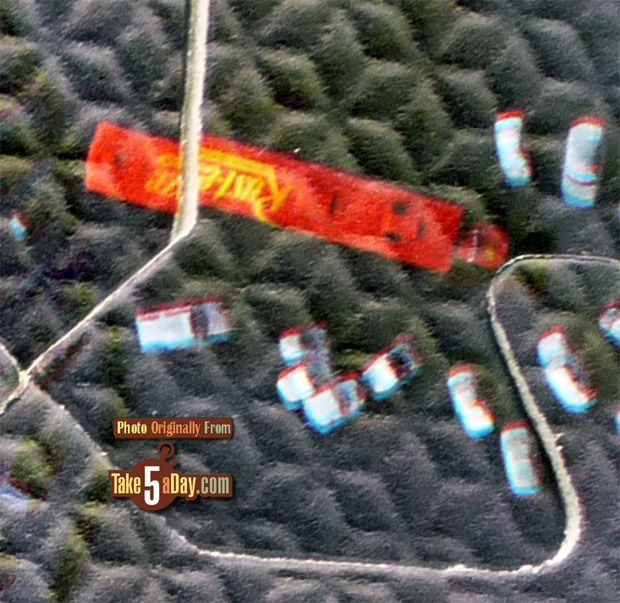 Your turn!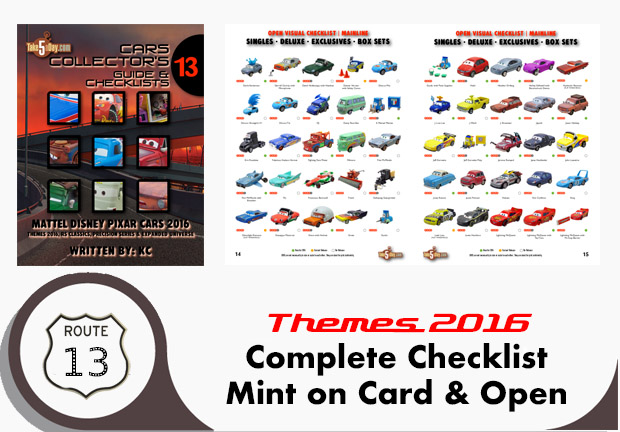 metroxing

14 August 2011

Disney, Disney Pixar


12 Comments