Home
»
Disney Pixar
,
Disney Pixar CARS 3
Disney Pixar CARS: Artfully Cute …
David D. owns and operate a paint-along studio in Jacksonville, "where we hold both kids' and adult classes; they register for the painting they want to do, and then come paint it along with me. No prior art experience is needed…anyone can do it.
Every morning this summer I'm doing kids' classes, and for fun I threw a car on the calendar for this morning. I created a "Cars-inspired" simple vehicle for them to paint with me, and we had 10 adults and kids come paint it today."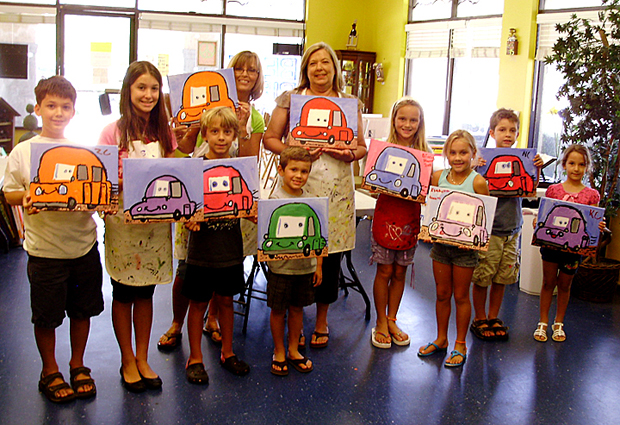 I'm very careful to use original designs, but in this case I wanted to pay a little tribute to the "Cars" design and see how the kids did with it. I think they turned out great, but then again I always do!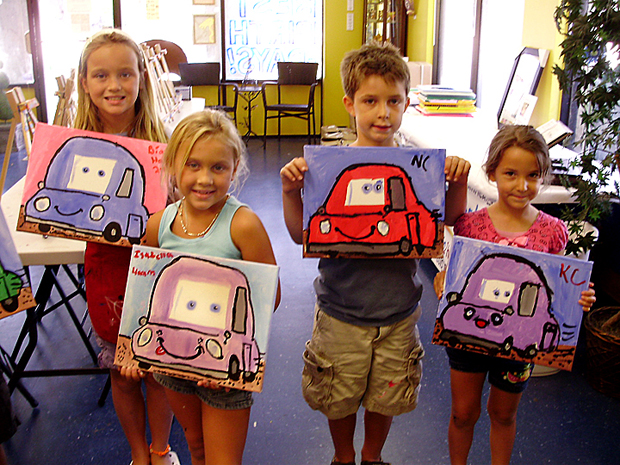 Very cute!
And if you're in Orlando next week … I'm starting kids' classes in Orlando next week, and I'm going down to do this one myself with the kids on July 11.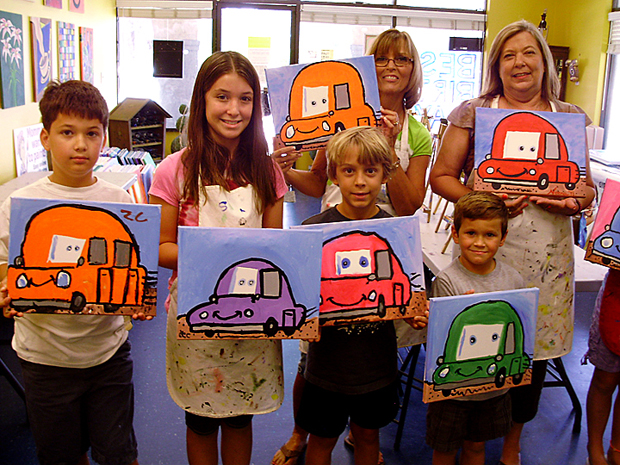 You can check out the website HERE.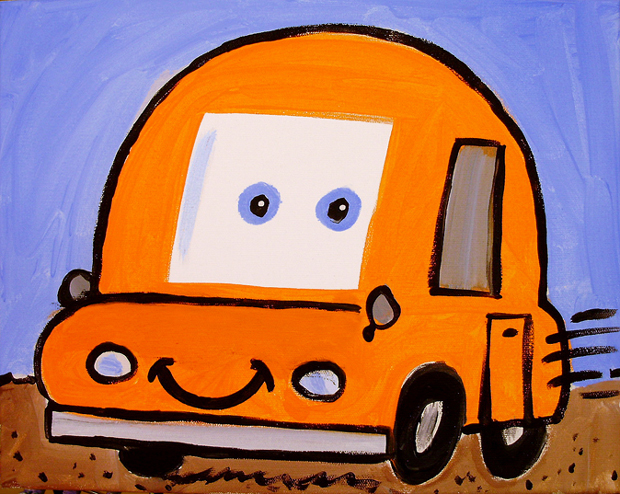 Now, that's what I call a proper megasize CAR! 🙂
(BTW, permission was granted by the adults to post these pics).
Thanks everyone!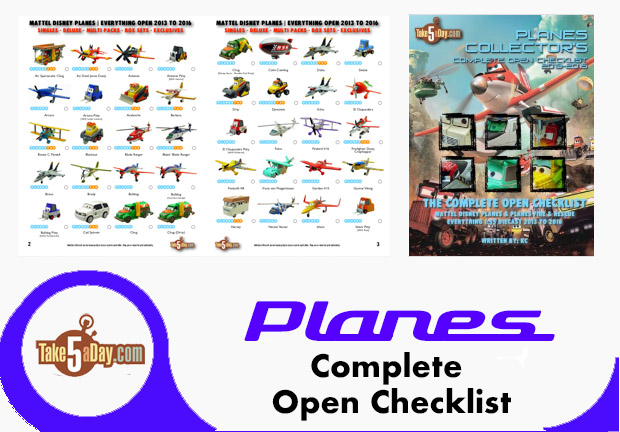 metroxing

2 July 2011

Disney Pixar, Disney Pixar CARS 3


7 Comments