Home
»
Disney Pixar CARS 3
,
Film
Disney Pixar CARS 2: Movie Review & Your Reviews …
The embargo is over!
As is the 4 year, 264 day wait on CARS 2.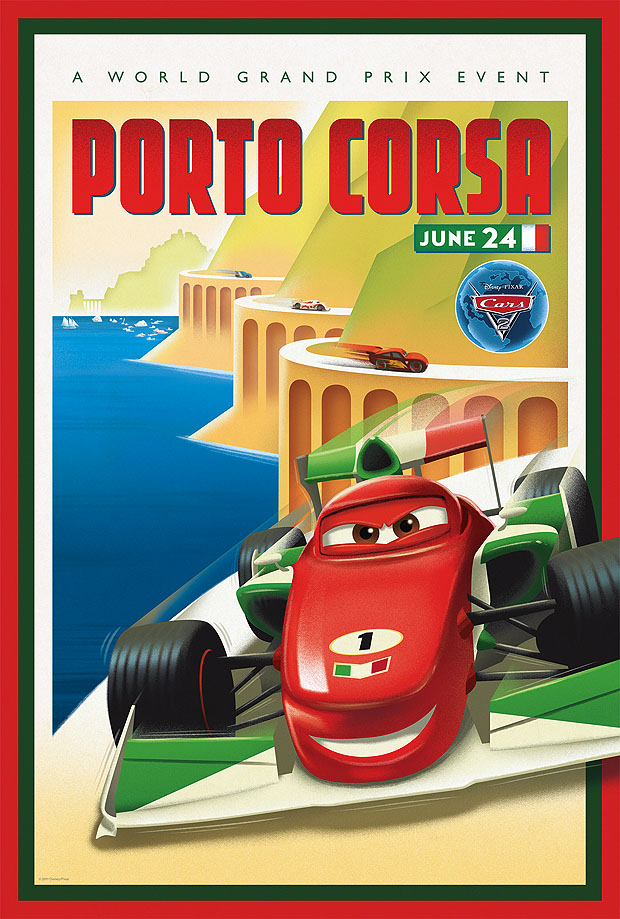 CARS 2 is DAZZLING.
It is just an amazing showcase of sheer artistry. It is more real than most movies shot in the street with on-screen actors, "real" cinematography & "real" art direction. That is the only problem – it's so damn gorgeous, you really just want to look at each frame as it unfolds so if you only see it once – you miss a lot of the subtle acting and story because it can be visual overload … but when you see it again, you actually appreciate not just the freakin' unbelievable beauty and poetry in each scene but also the acting and storyline. John Turturro is he-larious as Francesco. Emily Mortimer is subtle and perfect and Larry the Cable Guy, who to be perfectly honest is not a very actor in "real life,", is masterful and h-double-ee larious … He is Mater. My only other quibble is I wish there was more scenes with the townies.
CARS 2 is almost a movie you want to watch like some 1900's "movie," where there's music in the background and you just flip through pages …so you can really appreciate the visuals …
DAZZLING is my one word review.
And it's even better if you see it again for a second go-around. that should make Disney's CFO very happy also. 🙂
Now bring on the diecasts.
So, what's your review – take as many words as you need. 🙂
I will select randomly select a review and you will win a special Vinylmation from the Disney Store.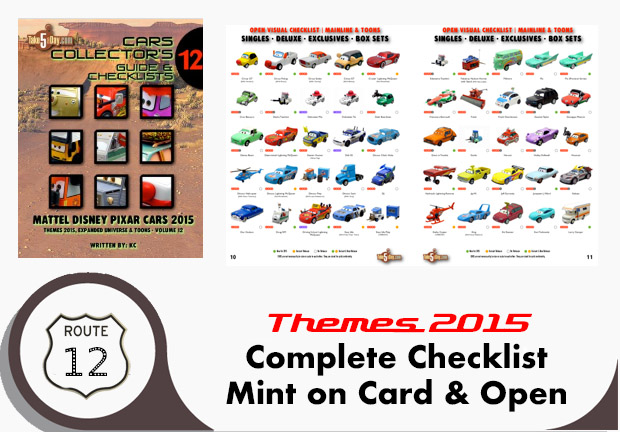 metroxing

24 June 2011

Disney Pixar CARS 3, Film


146 Comments