Home
»
Retail
Target Grand Opening – July, 2011

The next wave of Target store openings in July 2011 are:
Chandler South, AZ
San Luis Obispo, CA
Oxnard West, CA
Hilo, HI
Kenner, LA
Swansea, MA
Moore, OK
Hanover, PA
East Liberty, PA
I believe they will open in the first week of July so start driving by as the soft opening will start around June 29th.
So, while the open Target stores will look like this on May 16th … for the grand openings at these stores in July, the CARS section will once again look something like this if you want to revisit a full section.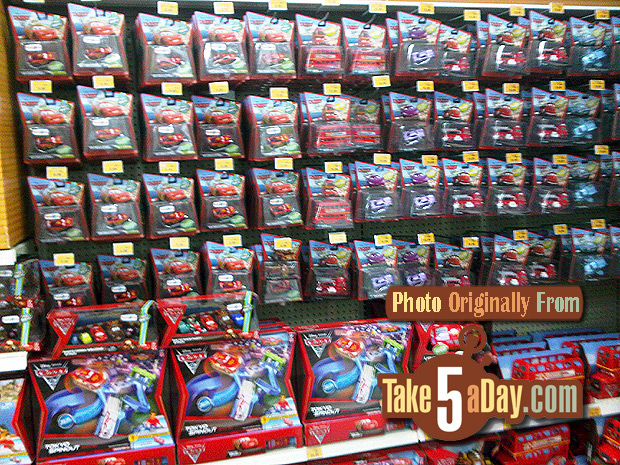 (this is actually a TRU – pegs are closer together but you get the gist).
While this is now several years old now, you can still check out the Target growth from 1962 …
Click to play Target Animation … (click on link or graphic for animation).