Home
»
Internet
,
Media
Bin Laden Death – The Internet is There (Book Update)
ABC News has footage of the compound-house aftermath … warning – graphic and detailed.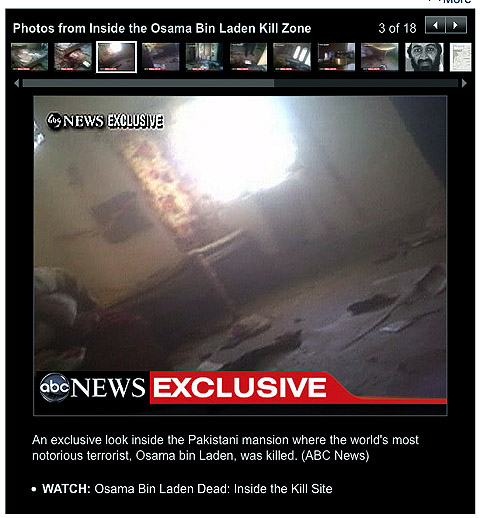 The DOD has put an illustration of the compound.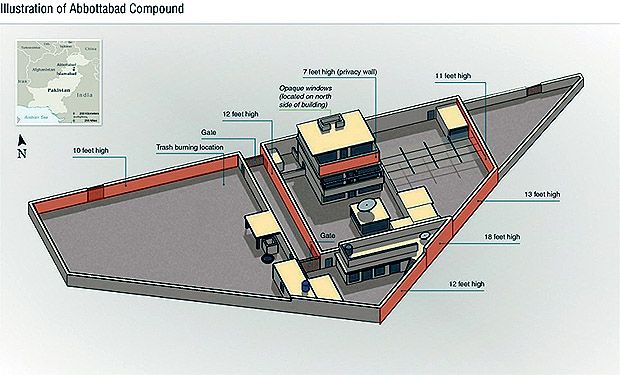 Location mapped on Google Maps (with reviews – reviews NSFW – well, not safe for kids).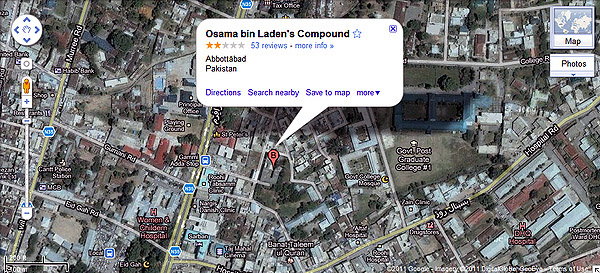 And an IT guy who moved to Addottabad to work in quiet – who live tweeted the other night that helicopters were disturbing his sleep and then explosions … (not knowing what was going on).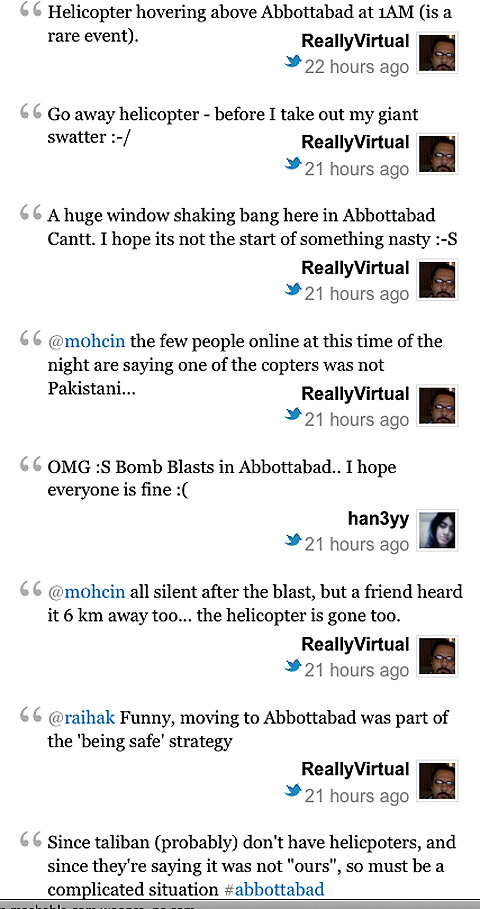 You can read the rest of the link from MASHABLE.
And for geeks gamers, the best comment on how Bin Laden was found … "Bin Laden shouldn't have used his real address on PS Network."
BOOK UPDATE –
A book about the Navy Seal group Seal Team Six, members of which killed Osama Bin Laden will be published this May.
SEAL Team Six: Memoirs of an Elite Navy SEAL Sniper by Howard Wasdin, is due to hit stores on May 24.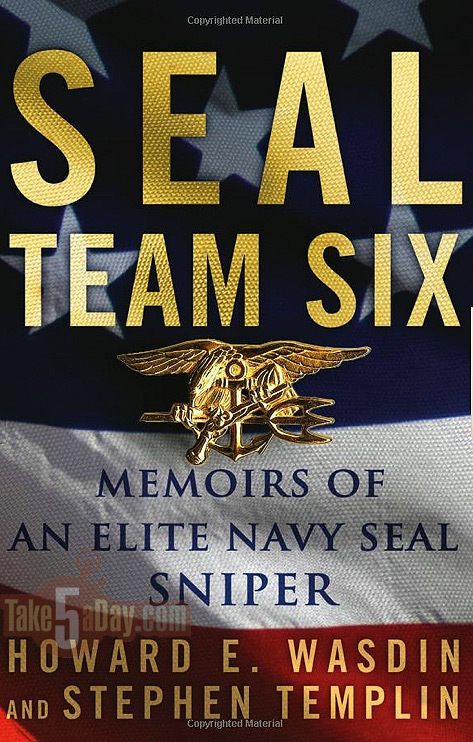 When the Navy sends their elite, they send the SEALs. When the SEALs send their elite, they send SEAL Team Six
SEAL Team Six is a secret unit tasked with counterterrorism, hostage rescue, and counterinsurgency. In this dramatic, behind-the-scenes chronicle, Howard Wasdin takes readers deep inside the world of Navy SEALS and Special Forces snipers, beginning with the grueling selection process of Basic Underwater Demolition/SEAL (BUD/S)—the toughest and longest military training in the world.
After graduating, Wasdin faced new challenges. First there was combat in Operation Desert Storm as a member of SEAL Team Two. Then the Green Course: the selection process to join the legendary SEAL Team Six, with a curriculum that included practiced land warfare to unarmed combat. More than learning how to pick a lock, they learned how to blow the door off its hinges. Finally as a member of SEAL Team Six he graduated from the most storied and challenging sniper program in the country: The Marine's Scout Sniper School. Eventually, of the 18 snipers in SEAL Team Six, Wasdin became the best—which meant one of the best snipers on the planet.