Home
»
Disney Pixar CARS 3
,
Sports
Disney Pixar CARS 2: Mater Honorary Pace Car Driver – Coca Cola 600
Blue-collar comedian and the voice of Mater in the upcoming Disney•Pixar summer comedy "CARS 2," Larry the Cable Guy will "git-r-done" as the honorary pace-car driver for the 52nd running of the Coca-Cola 600 on May 29 at Charlotte Motor Speedway.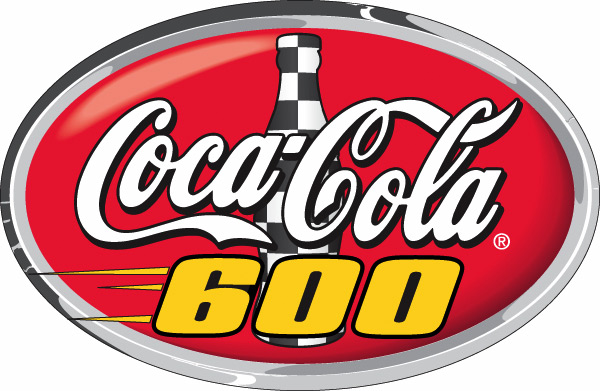 The State Farm Agents on a Mission Tour will also be at Charlotte.
In addition to leading the field of 43 NASCAR stars in the Coca-Cola 600, Larry the Cable Guy will also take part in various activities around the speedway, including attending the drivers meeting, prior to the main event.
Charlotte Motor Speedway will celebrate the U.S. opening of Disney•Pixar's "CARS 2" with a special display for fans featuring full–size replicas of movie stars Lightning McQueen and Mater. Lightning McQueen and Mater will also participate in the pre-race parade laps.
"I am excited to Git R Done in the pace car at Charlotte Motor Speedway and lead the field to the start of NASCAR's Coca-Cola 600," said Larry the Cable Guy. "It will be an honor to be a part of the most patriotic pre-race show in America."
Since it's on Fox, be sure and bring your new Darrell Cartrip's for Darrell Waltrip to sign …
The only 600-mile event on the NASCAR schedule, the Coca-Cola 600 tests the endurance of both drivers and equipment each May and provides fans with more entertainment value than any other race in America.
Paying tribute to all veterans and active U.S. military servicemen and women, the pre-race show for the Coca-Cola 600 will include a military assault demonstration by Special Operations soldiers from Fort Bragg, N.C.; on-stage recognition of Medal of Honor recipients; and the unfurling of a gigantic, 11,250 square-foot American flag by families of active-duty troops.
Tickets for all May races at Charlotte Motor Speedway can be purchased online at www.charlottemotorspeedway.com or by calling the speedway ticket office at 1-800-455-FANS (3267). Frontstretch tickets with the best views of the world's largest HD video board, debuting at the speedway in May, start at just $49 for the NASCAR Sprint All-Star Race on May 21.  Fans can also purchase two frontstretch tickets for just $99 to the Coca-Cola 600 on May 29.
More info from the Charlotte Speedway press release.
So, if you'll be at Charlotte Memorial Day Weekend, send us some pics – especially if any race CARS will be decoed for CARS 2. Maybe drive your Barry RV onto the infield. 🙂
Thanks for the heads up, "Brandon M."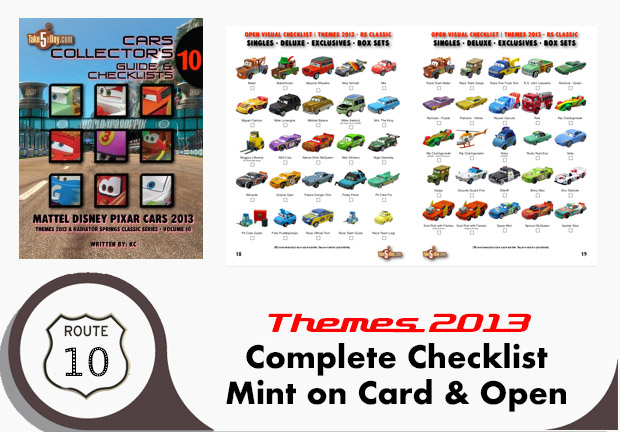 metroxing

28 April 2011

Disney Pixar CARS 3, Sports


6 Comments