Home
»
Advertising
,
Disney Pixar CARS 3
,
Mattel Disney Pixar Diecast CARS 3
Disney Pixar CARS 2: More Diecasts to Add to Your WANT List
For better or worse, other than the Double Decker Bus, none of these are scheduled for the initial wave of releases but you might as well convert your 401k to cash money now for liquidity and an easier transaction at the register down the line.
Say hello to the Brits!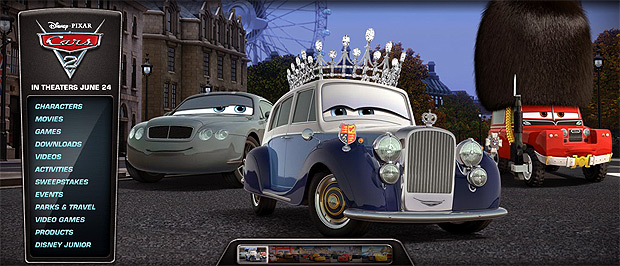 The Queen … Good luck making that crown tiara …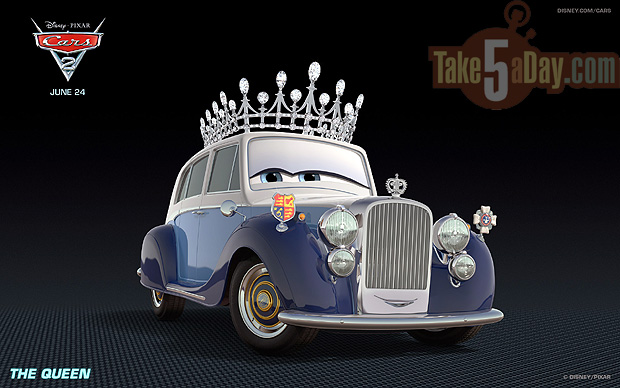 And the Prince … Wheel.I.Am (or that's how I'm pronouncing it)
Bentley must be Ransburg. 🙂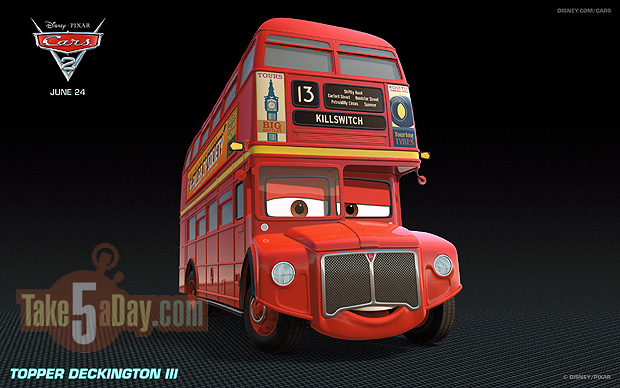 Since Topper has different decorations (as well as numbering)  from "Double Decker Bus" – perhaps we will see a variety of releases? They'll be like Pitty's from CARS 1. :-0 … ok, probably not but one can dream …
And speaking of a fleet …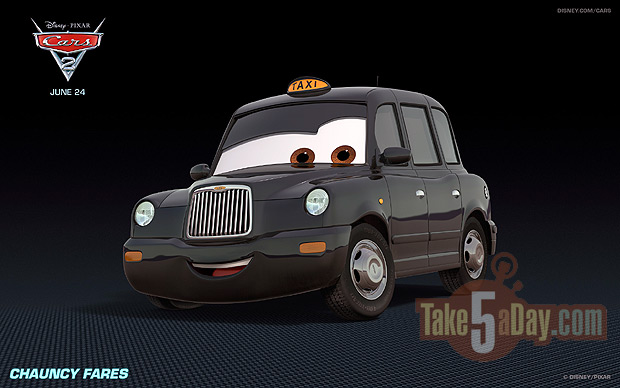 What's the make of the London cabs now?
But of course, this will be the new Frank or Chuy … I think we need a full flanking regiment batallion of these … or an exclusive with real mohair-horse hair … right?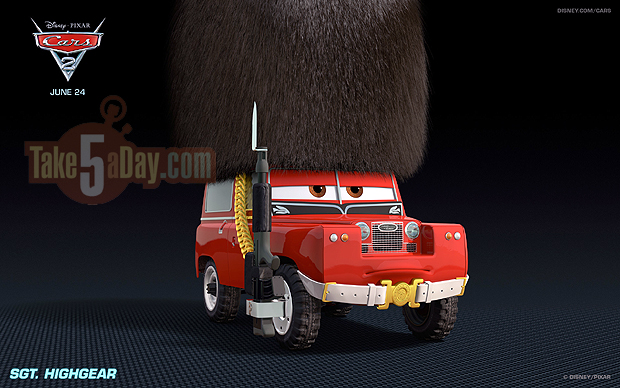 One of the great British cars of all time, the Land Rover jeep-Defender …
You can download icons or wallpapers of these at the official Disney CARS site HERE.
And all the Mater Tall Toons shorts are up now on the site also so if you didn't buy the DVD and or want to use some office bandwidth … and or watch all the trailers again.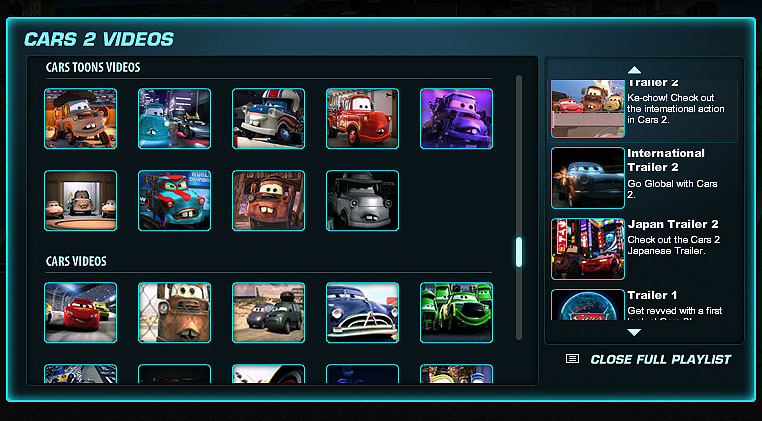 So, in case you need something to do this summer, this might be good!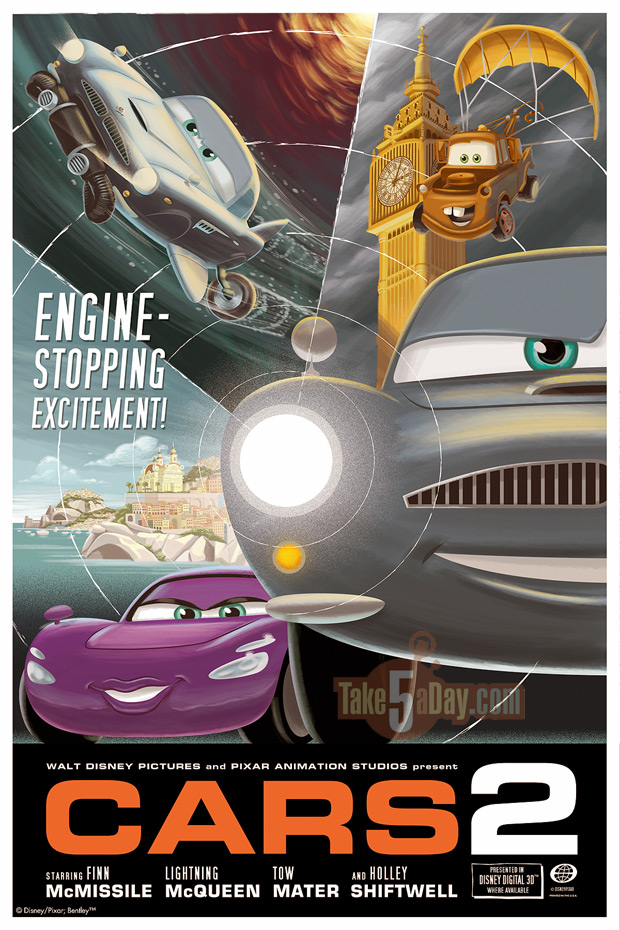 (this poster is also useful in figuring how Finn propels himself through the water …).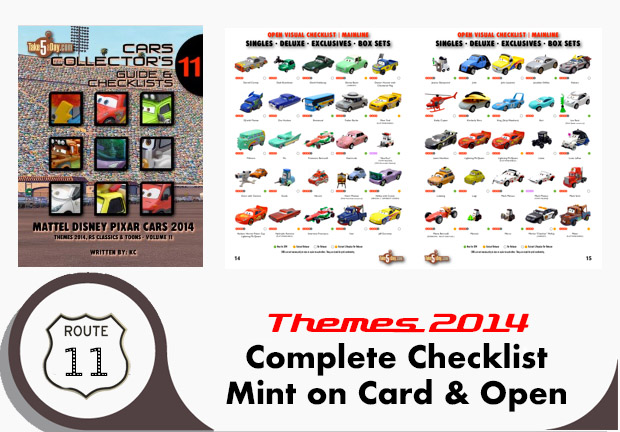 metroxing

22 April 2011

Advertising, Disney Pixar CARS 3, Mattel Disney Pixar Diecast CARS 3


15 Comments