Home
»
Disney Pixar CARS 3
Disney Pixar CARS 2: CARS Characters Introduction – Okuni, Sumo Pinion Tanaka, & Kingpin Nobunaga
New character introductions at the official Disney-Pixar CARS site.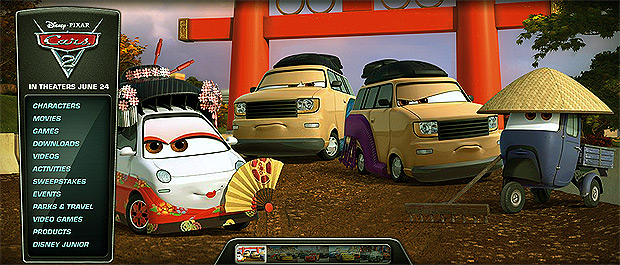 No turntable videos yet.
Okuni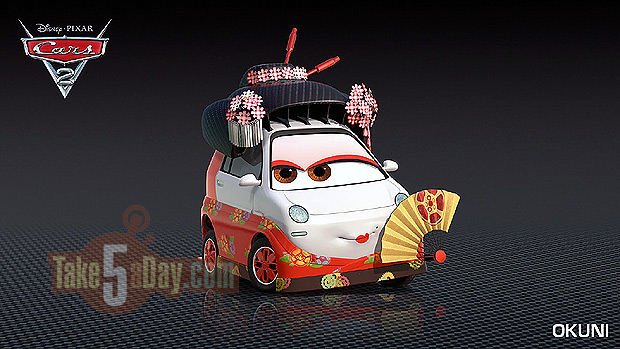 Kingpin Nobunaga
And Sumo Pinion Tanaka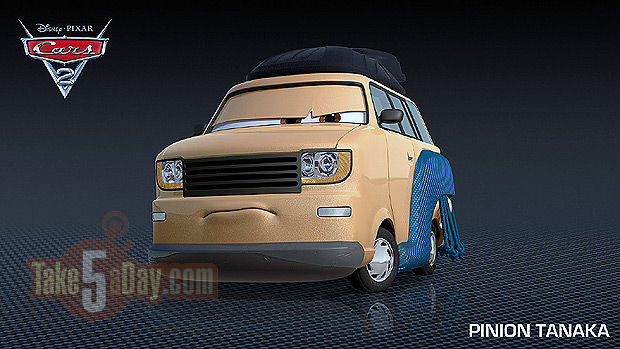 Tanaka – from James Bond – You Only Live Twice?
Not sure which is which but they are Sumo #1 & Sumo #2 – both coming as Oversized-Deluxe releases. One will (repeat?) make it to a three-pack.
It would be very cool if the Sumo CARS "mawashi" actually was cloth-like with all the fabric patterns but 99% most likely plastic – but hope it looks good.
And Okuni … she'll be in a box set (more info to follow now that more unknown placeholder CARS are actually named).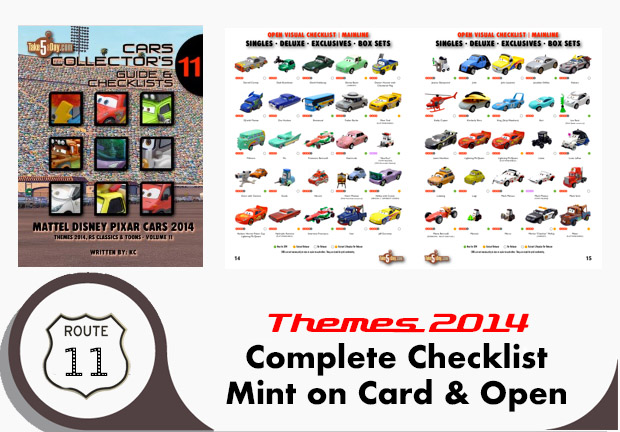 metroxing

18 April 2011

Disney Pixar CARS 3


26 Comments