Home
»
Disney Pixar
,
Disney Pixar CARS 3
Disney Pixar CARS 2: Introducing David Hobbscap & the Art of CARS 2
Latest character introduction, the British race announcer, David Hobbs as David Hobbscap  …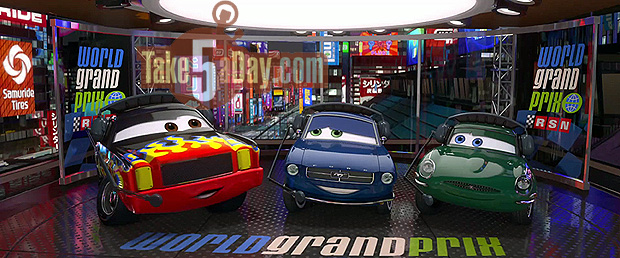 Of course, he's a Jaguar E-Type …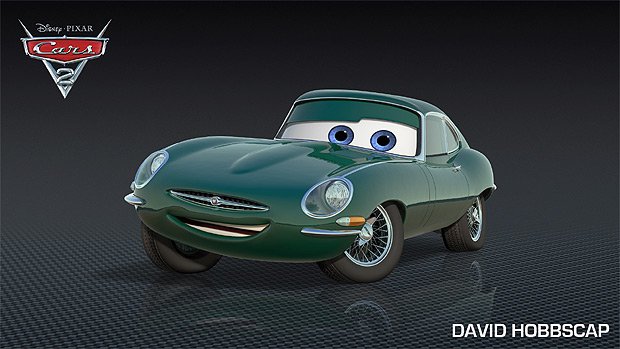 The 1963 Coombs Lightweight E-type hails from Royal Leamington Spa, England. Just like Hobbs, Hobbscap has 20 Le Mans starts under his belt and has retired from racing to become a broadcaster. Along with Brent Mustangberger and Darrell Cartrip, Hobbscap will provide color commentary for the World Grand Prix, as Lightning McQueen and the rest of the challengers vie for the win.
You can read his real bio here at Wikipedia.
Can't wait for a "Jag-u-ire" E-type with eyes.
The Jaguar E-Type is only one of three automobiles that are worthy to be part of the permanent collection at MoMa.
And more art of CARS 2 …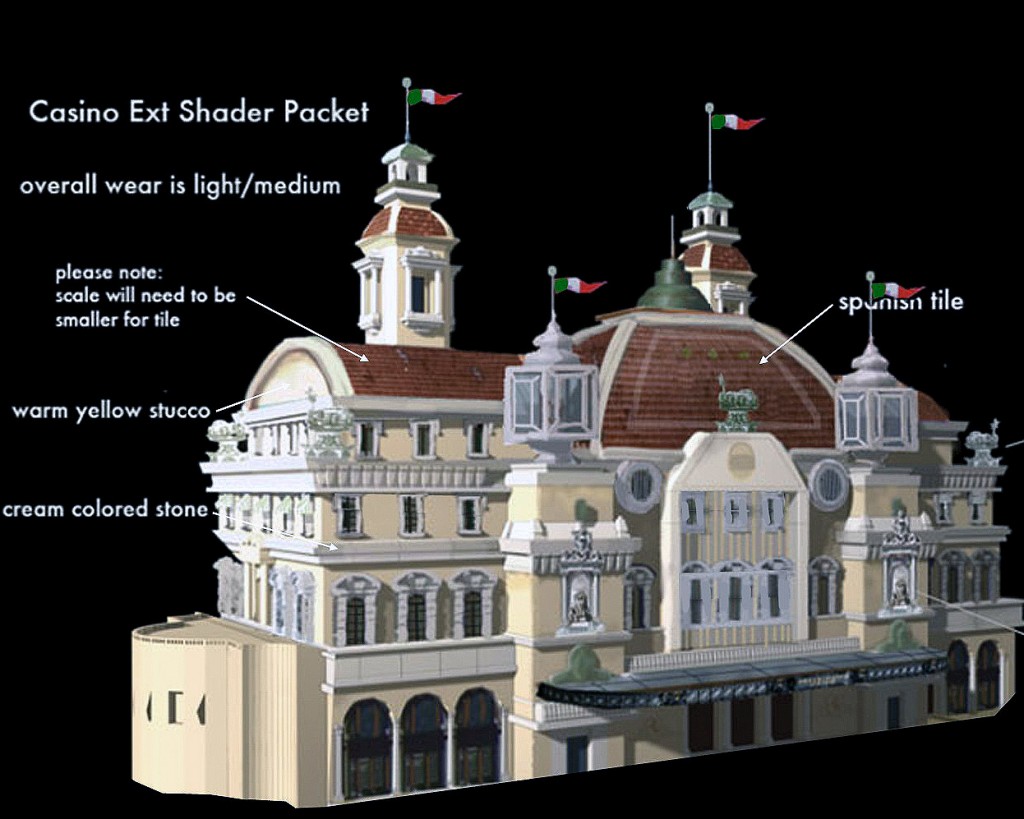 An amazing attention to details …
Center of Parliament …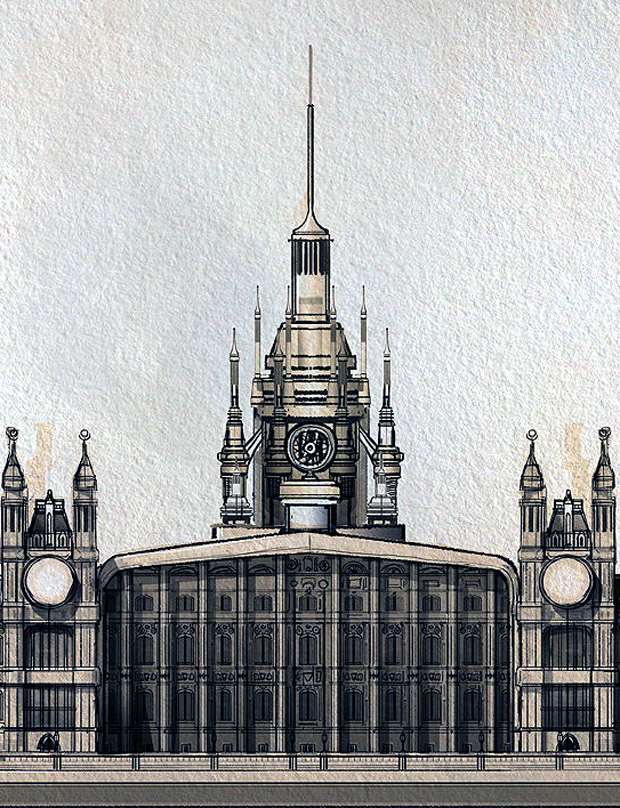 Very Rolls Royce …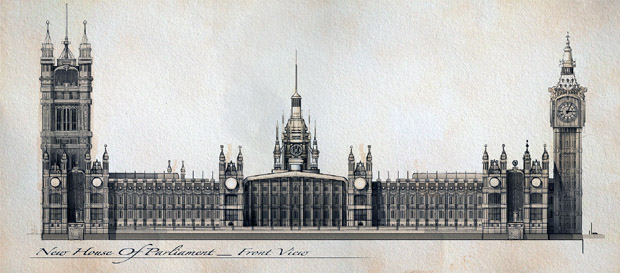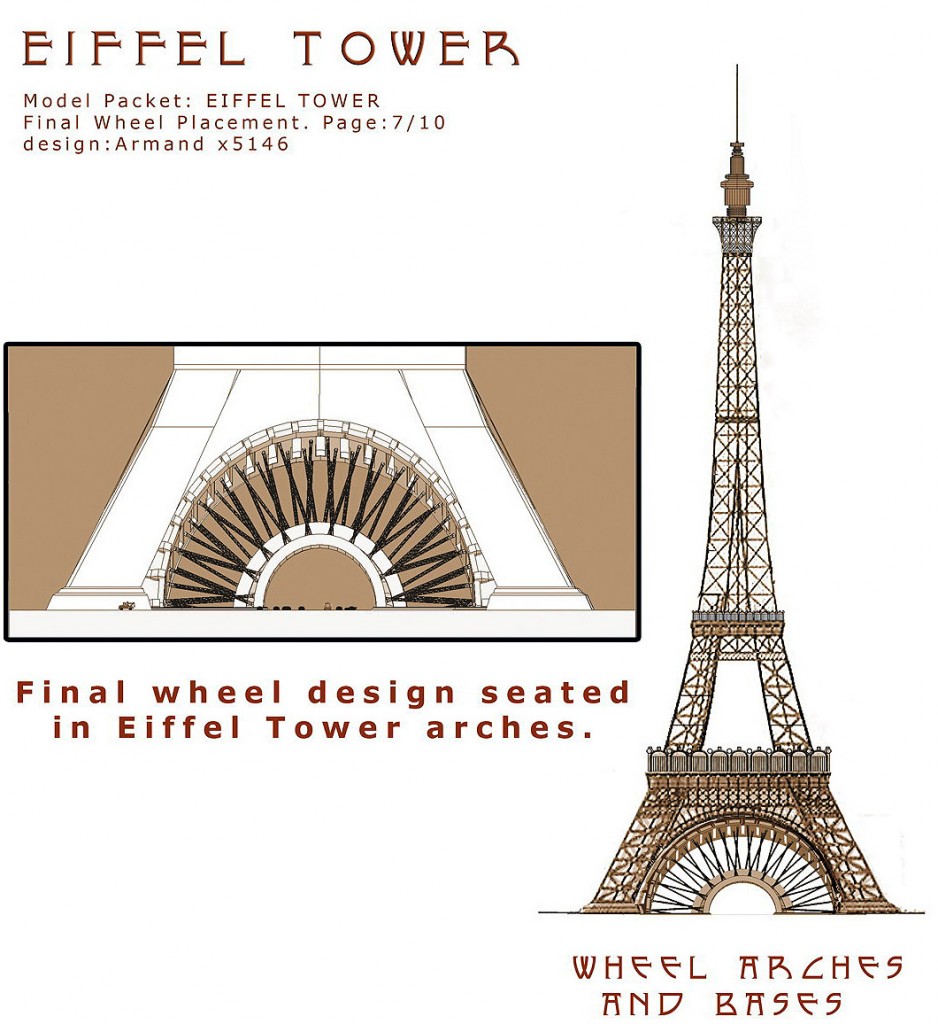 "Car-rifying" the world …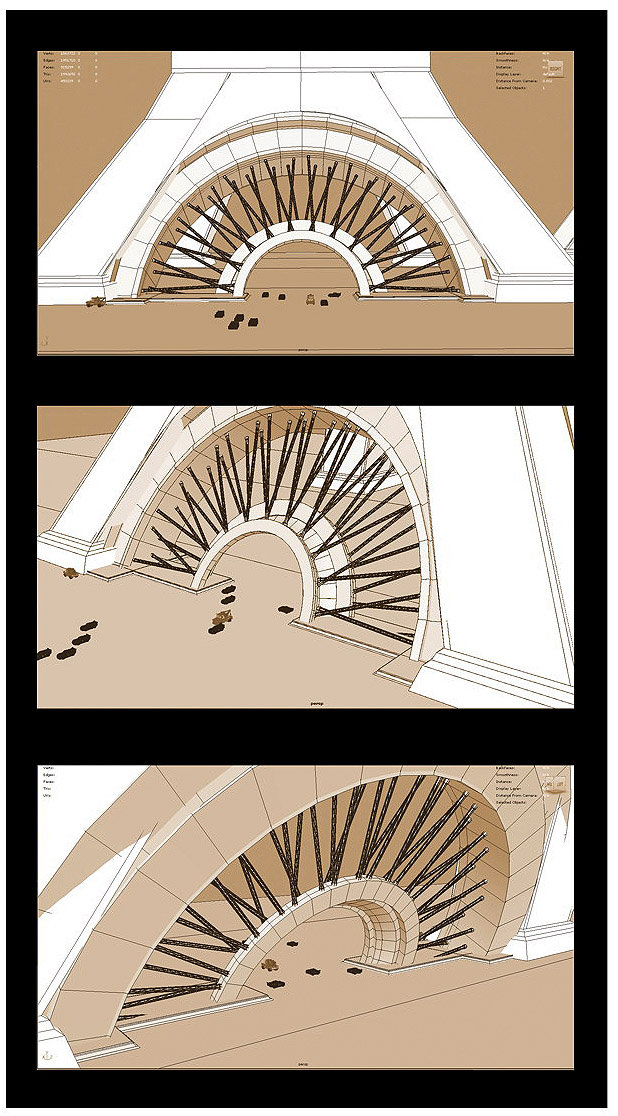 For those who not know, the Eiffel Tower was only to be a temporary structure for the 1889 World's Fair and to be taken down after 20 years. The Wikipedia page has some interesting timeline facts.
And while this is not of the Eiffel Tower, in case you're wondering what it's like to climb to the top of a Sutro Tower in SF … (or if you want to complain about the air conditioning or the vending machine selection at work …).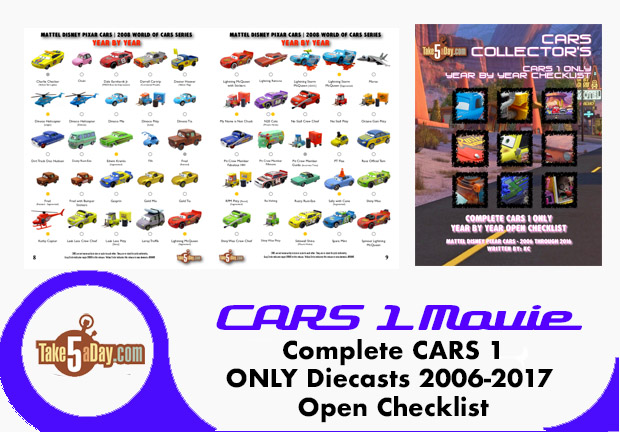 metroxing

30 March 2011

Disney Pixar, Disney Pixar CARS 3


12 Comments