Home
»
Disney
,
Disney Pixar
,
Disney Pixar CARS 3
Disney Pixar CARS 2: Jeff Gorvette & New CARS 2 Movie One Sheet Poster
Jeff Gorvette is officially announced …
Jeff Gorvette is one of the greatest American racecars alive today. Donning the stars and stripes of his country's flag, the #24 Corvette C6.R has proven his ability to succeed on the big ovals and the road courses of the Grand Touring Sports circuits. Having moved from his hometown of Vallejo, California to Indiana to be closer to the racing world, Gorvette's ability to accelerate at such a young age has turned hoods wherever he competes. His championships and number of victories are unmatched, making him a respected competitor—and legitimate threat—at the World Grand Prix.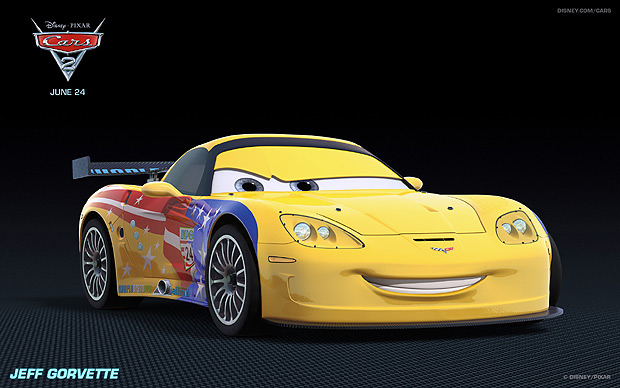 And up on the "turntable,"
Also announced, Rip Clutchgoneski (there's always a klutz in every crowd … and someone has to burst in flames).
The former European colony and newly independent Republic of New Rearendia is desperate to put their name on the map – the #10 open-wheeled racer Rip Clutchgoneski is their best bet. After putting together a remarkable string of qualifying races, Rip's entry into the World Grand Prix is clearly the Cinderella story of the competition. Though Rip credits luck for his chance on the international stage, it's really skill and exuberance that brought the proud New Rearendian racer to the starting line.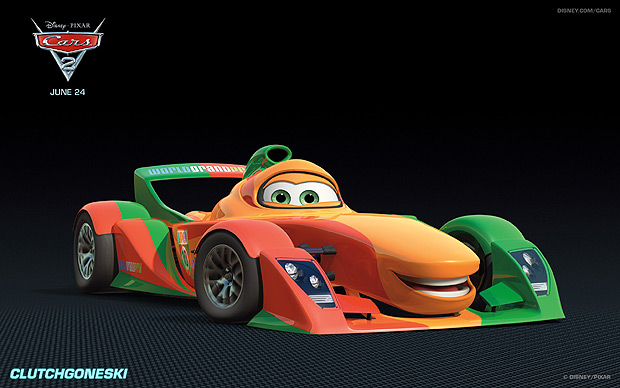 Of course, Darrell Cartrip was also announced …
Darrell Cartrip is a legendary multi-Piston Cup champion turned beloved racing announcer. The Kentucky-born #17 Chevrolet Monte Carlo is known for his wild color commentary, delighting Piston Cup fans with his humor, charisma and signature catch phrases—"Boogity, Boogity, Boogity! Let's go racin' boys!" He's spent years on the track, in the pits and in the grease, and he'll tell you all about it. This American Southern gentleman knows what it takes to win, and plans to bring that fervent expertise to calling the World Grand Prix.
And a new one-sheet …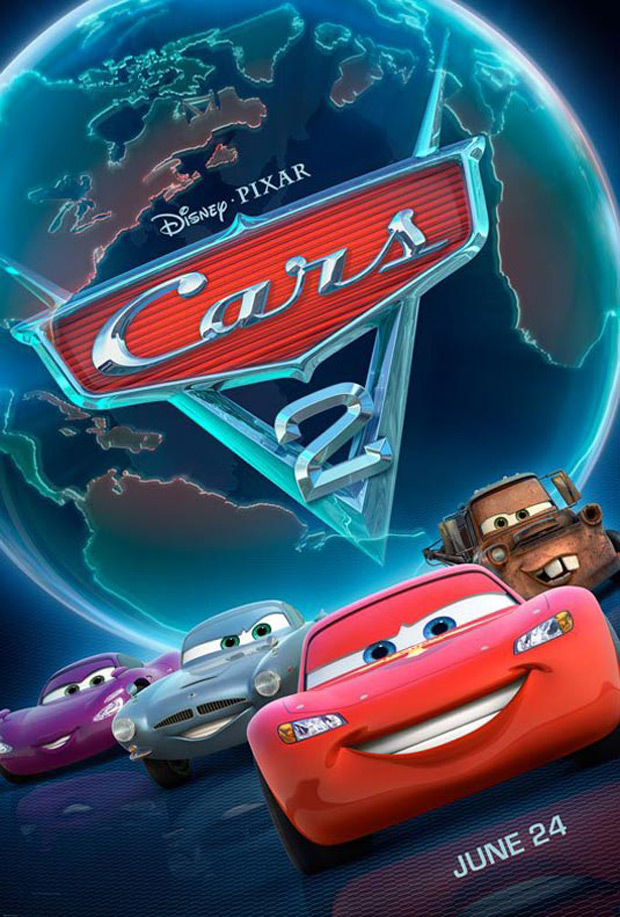 And you can also view the one & only TV spot that has aired in the US – now in HD.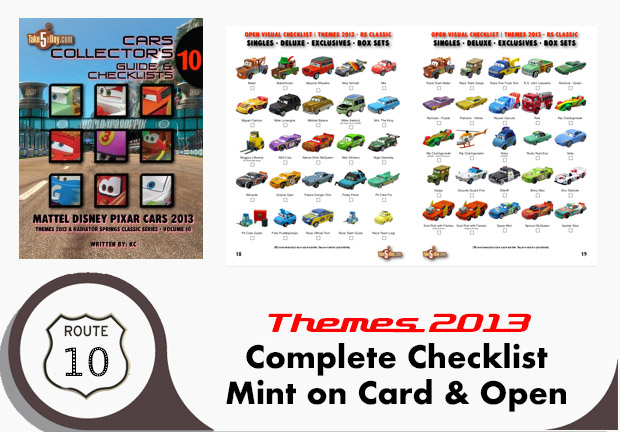 metroxing

23 March 2011

Disney, Disney Pixar, Disney Pixar CARS 3


15 Comments