Home
»
Mattel Disney Pixar CARS
Mattel Disney Pixar Diecast CARS: Oliver Lightload & Ben Crankleshaft in Person
Two more surprise haulers – a drought of months and now, bam, bam, bam … Paul Valdez, Chet Boxkaar, Oliver Lightload & Ben Crankleshaft … all different and all amazingly detailed.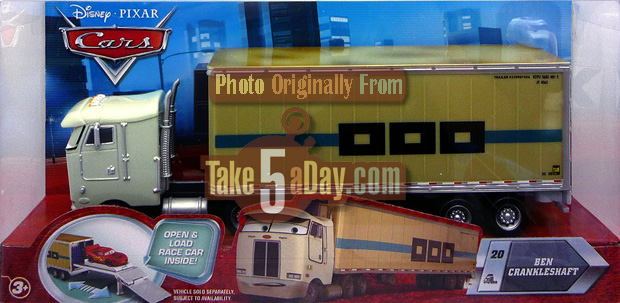 While some of the diecasts are thinner and lighter now, no such worries about Ben – the cab portion is SOLID metal and HEAVY. The plastic trailer even seems to be a thicker plastic and heavy.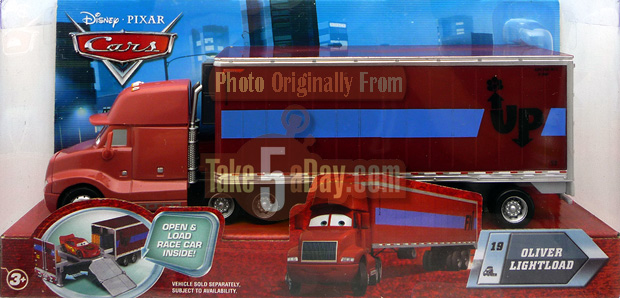 Oliver also is cab heavy of METAL and heavy gauge plastic trailer.
But it doesn't stop there – if you like your Mattel Disney Pixar CARS detailed, you have come to the right truck stop.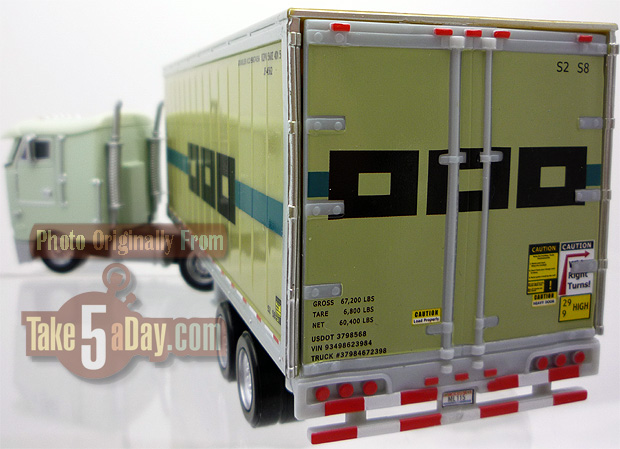 Can you hear the air brakes?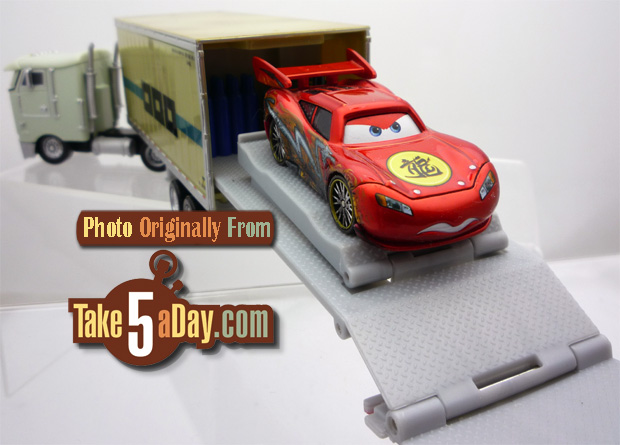 Ben has a unique opening back with a tiered lift … (Lightning not included. of course).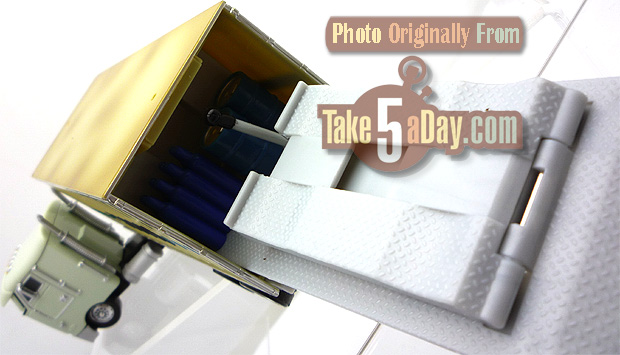 There's even a lever that lifts the 'lift' so fun for kids (of all ages).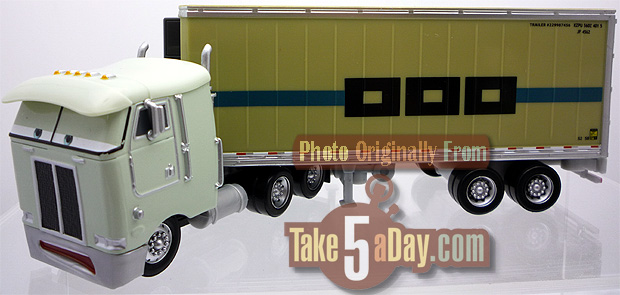 Yea, Ben looks like he's been on the road for 5 years …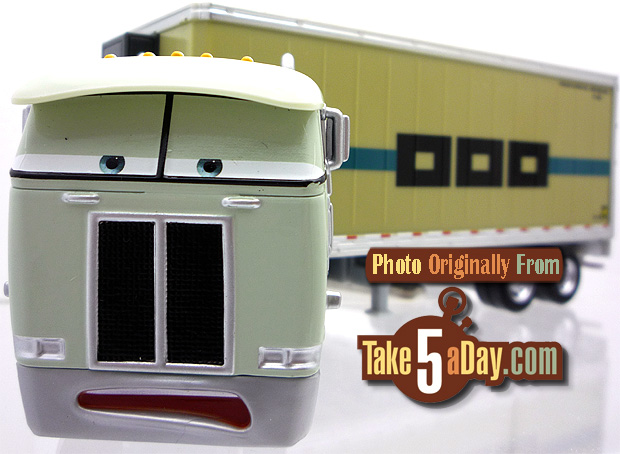 Kid, I can tell you some stories but we've got a long way to go and a short time to get there.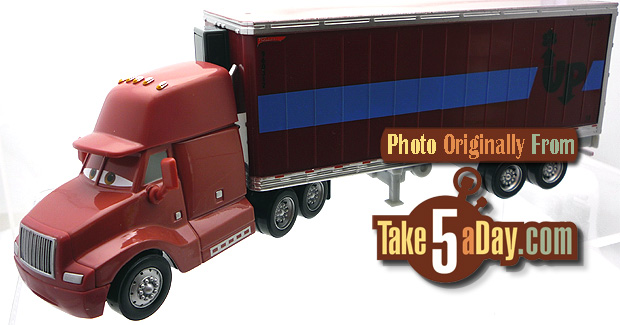 Oliver's cab might look familiar but there are a lot of bonus goodies … he's definitely havy metal upfront – no shaving of metal with this cab (or Ben above) …
Another never-before trailer bed opening … it's actually complicated so either your 2-year will figure it out in 3-seconds or his old man will snap it off the frame … 🙂
You have to lift and twist and then slide – and then unfold.
Yea, I had to dig out the box out of the garbage and well known as a snap-off of important pieces, I studied it from every angle.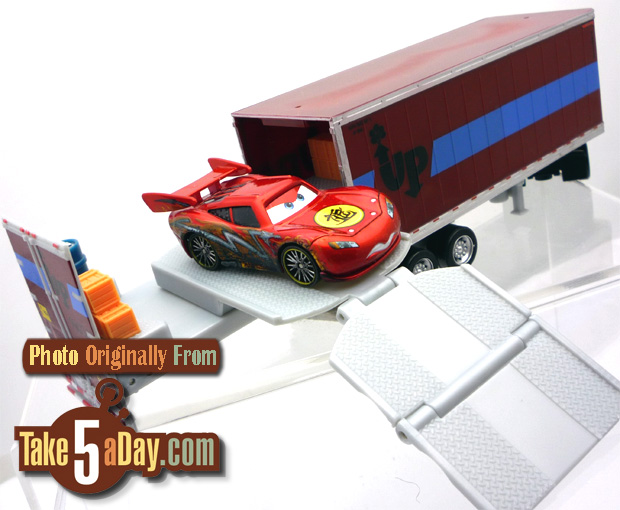 Ta da!
Sweet. Nice.
So far, only CTC seems to be selling it – has anyone spotted them at retail?
You can check our Chet & Paul here.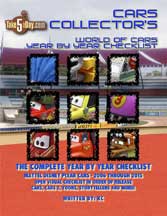 metroxing

28 February 2011

Mattel Disney Pixar CARS


17 Comments