Home
»
Advertising
,
Toys
When You Pry the Mini Cakes From My Cold Dead Hands – Politicians Kill Easy Bake Oven
When will it end?
"Collateral damage in the war on energy waste is none other than the classic children's toy Easy-Bake Oven …"
"… Starting next year, manufacture of such bulbs will be outlawed. It's the start of a phased-in 2007 federal law that requires light bulbs to be more energy efficient. The practical effect will be to ban incandescent bulbs, which do not meet the requirement.
The 100-watt bulb was so energy-inefficient, its main product wasn't light. It was heat — enough heat to bake cookies and cakes in Easy-Bake Ovens."
Okay, they're not actually killing the Easy Bake Oven. Hasbro has apparently convened top, top scientists who figured out a way to make mini cakes without a 100-watt lightbulb … we do live in an age of technology miracles! Nobel Prize 2011!
"In Fall 2011, Hasbro will launch the Easy Bake Ultimate Oven, introducing a new way to bake for the next generation of chefs. This new oven features a heating element that does not use a light bulb and offers an extensive assortment of mixes reflective of the hottest baking trends for today."
Actual matches and a mini propane thing? Tiny anti-matter ovens? Maybe it's powered by cell phone radiation?   😛
Long live the Easy Bake mini cake … it better taste the same!
I guess they'll be prying an Easy Bake Oven and a 100-watt lightbulb from my cold dead hands … not exactly the war cry of yore but FREEDOM! EASY BAKE OVVEEEENNN! LIGHTBULB! LET US EAT CAKE!
"Kids, yes, once upon a time we could go into a store, buy a lightbulb that would help feed us … but now, we have this twisty monstrosity that doth not warm us, clothe us not and does not feed us delicious morsels. What a wicked, wicked world we hath wrought!"
Yes, I do really talk like this, why do you ask?
🙂
Via ChicagoBreakingBusiness – thanks John in Mo. It looks to be a long cold, bitter winter.
Who would have thought – in a few months from now, there will be a thriving market on banned Easy Bake Ovens and lightbulbs – better stock up now for your eBay storefront! 🙂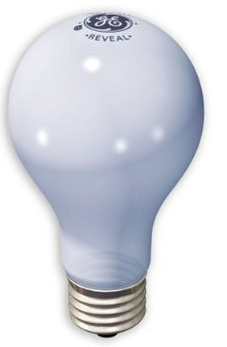 You can also make bootleg mixes for your Easy Bake Oven.
And the LED traffic lights don't melt snow …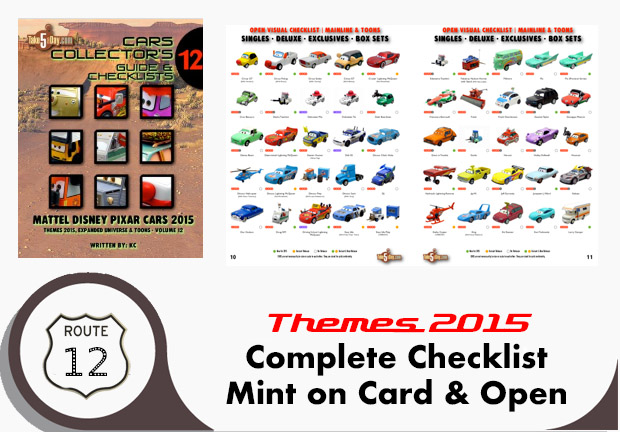 metroxing

26 February 2011

Advertising, Toys


5 Comments