Home
»
Mattel Disney Pixar CARS
Merry Christmas! CARS Diorama Very Merry Christmas!
From Micky (who's always doing great dioramas) …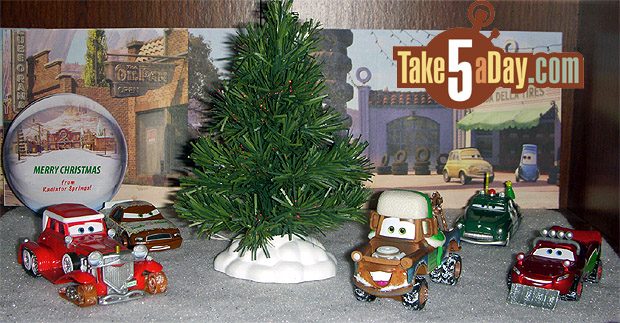 And from "Alicia – I-LUV-RACE-CARS," the entire story behind the Christmas setup … it's practically the sequel to 'Mater Saves Christmas.' 🙂
TOO CUTE! 🙂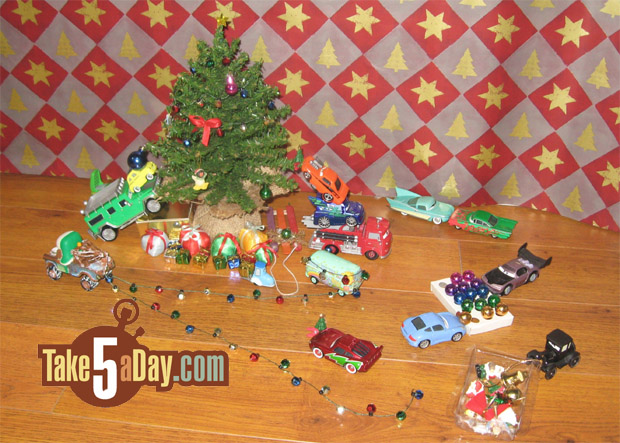 I see Flo & Ramone found the mistletoe …
And, "Lorri" – the "Rockefeller Plaza" of CARS Christmas diorama's.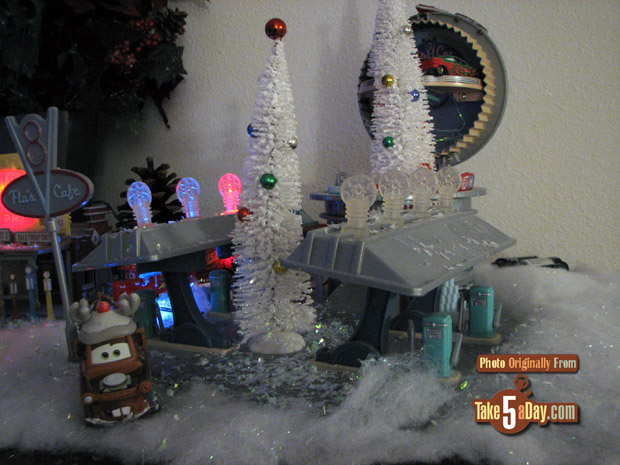 That 5-W40 Grogg really hits the spot!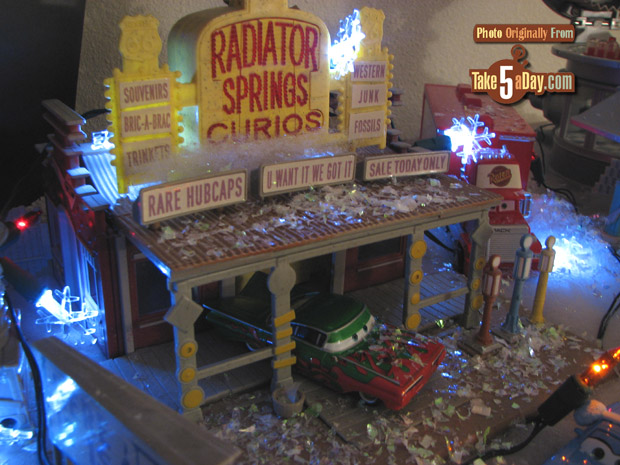 Shards of flying glass – Lizzie blew up her propane again!
It's decorative and a warning to kids not to drink & drive …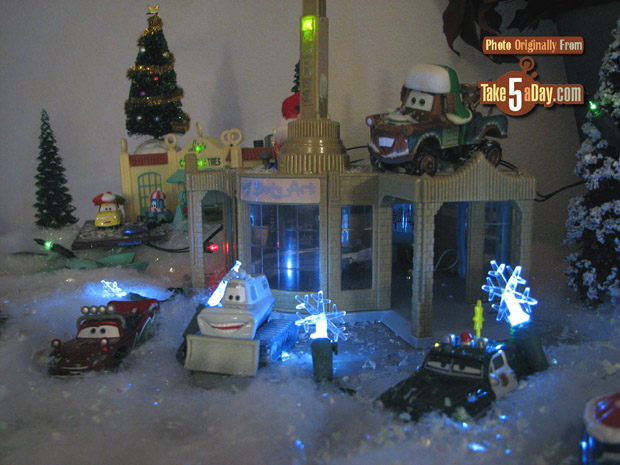 If "Lorri" spent this much time on her CARS table making it 100% perfect, the rest of the house must be all Christmassy cheery … too nice!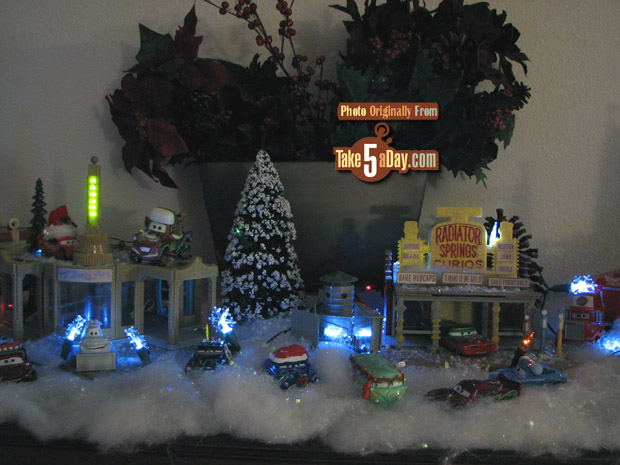 Merry Christmas all!
Have fun with the kids, kinder, family and friends!
And all the stores are stores are CLOSED … what do we do? What do we do?
Thanks, "Lorri" for creating our holiday greeting tableau so we don't have to – woohoo!
I'll be taking an absinthe-eggnog nap now so see you all tomorrow!
Have a holly, jolly Christmas!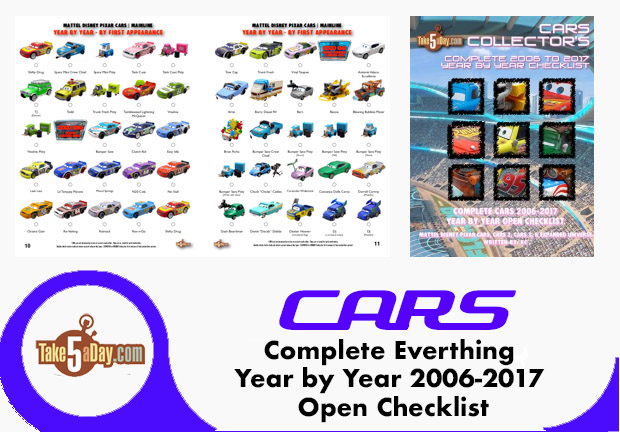 metroxing

25 December 2010

Mattel Disney Pixar CARS


23 Comments