Home
»
Mattel Disney Pixar CARS
Mattel Disney Pixar Diecast CARS: Custom "Franken" Monster Truck!
Most of us thought – nice ring playset but too bad we're not going to get "The Monster" as some ginormous wrestling vehicle …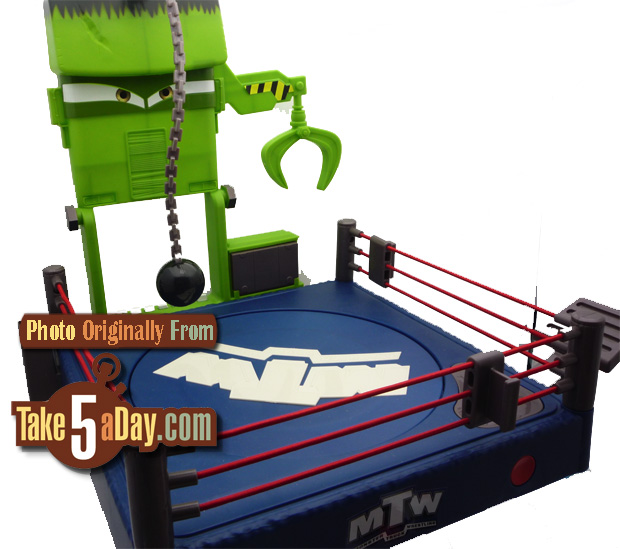 David D. decided to take matters into his own hands … clearly hands much more skilled than most … believe it or not …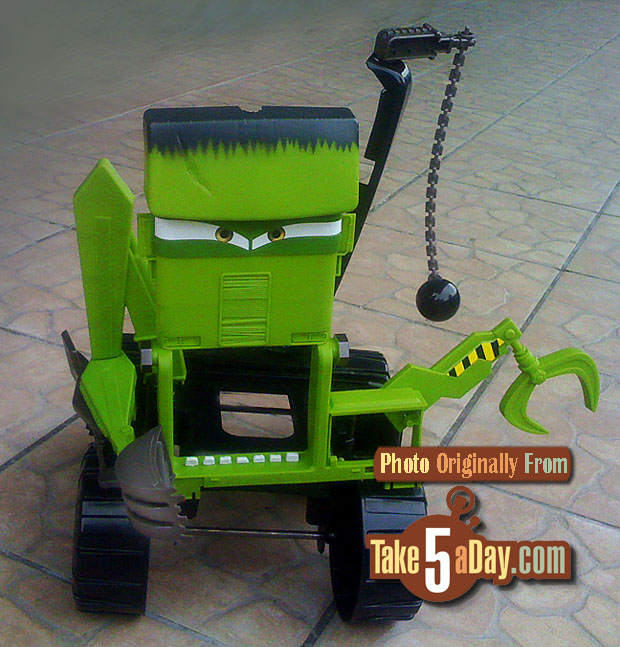 It rolls! It LIVES!
Too hilariously perfect!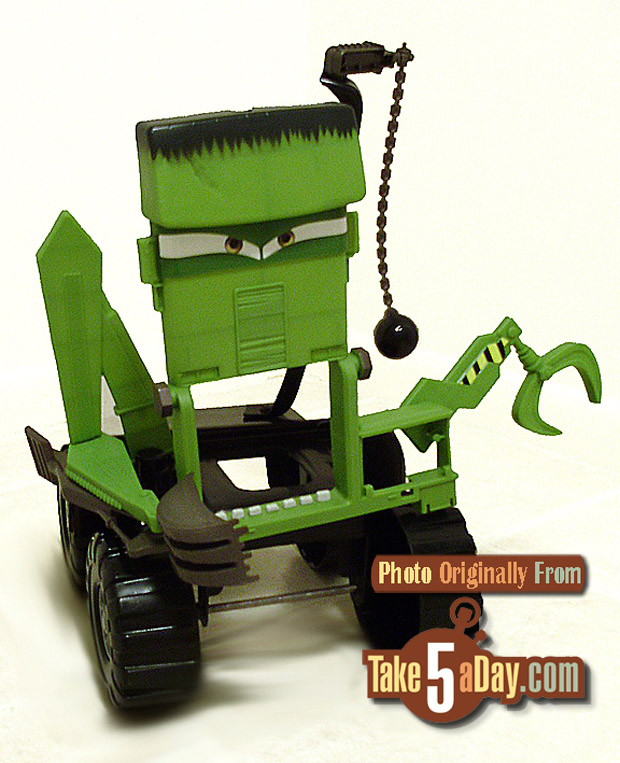 From David D. …
"I've gotten interested in "Cars" through the "Monster Truck Mater" cartoon, which I think is one of the funniest, best-paced shorts I've ever seen. Oddly enough, it started when I saw the I-Screamer kicking vehicle at Target, and my interest has grown from there…I think the character designs are really first-rate.
Anyway, I was disappointed that the "Monster" was only produced as part of the (pricey) playset, so I thought I'd try a custom. I'm not much of a modeler, but I thought it would be fun. I did appreciate that even the parts on the playset looked "canon" enough to make the custom look reasonable without modification, and I had just two conditions:
1. Spend no more than $10
2. Do not cut, add holes, or otherwise damage the playset pieces in case it turned out badly and I wanted to put it back together. (That meant using only existing screw holes.)
So last night (after I went to TRU!) I found a $10 dump truck at CVS, and fortunately the cheapness worked to my benefit…the plastic cut like butter with a utility knife, so I took it apart, cut out the middle and screwed it back together, and cut off the bumper to use as the wrecking-ball pole.
The result is attached, and it's no Screamin' Banshee, but it's fun, looks OK with my diecast from the cartoon, and rolls around just fine. (When I took it outside, the head acted like a sail and it started rolling toward me…it's alive!!) The fact that it's an obvious Frankenstein-job only adds to the look!"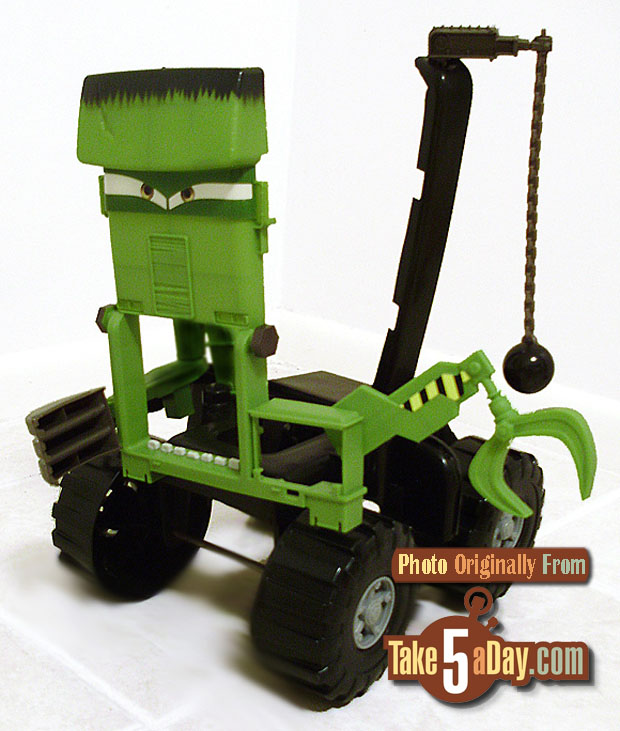 My review – um, SCARY and HILARIOUS GREAT!
Yea, you're right – that it looks franken-stitched together makes it even look so much more authentic.
Of course, now that you set this bar THIS HIGH with your first custom, what should he tackle next? 🙂
And in his spare time, he made a REAL Fred with Fallen bumper …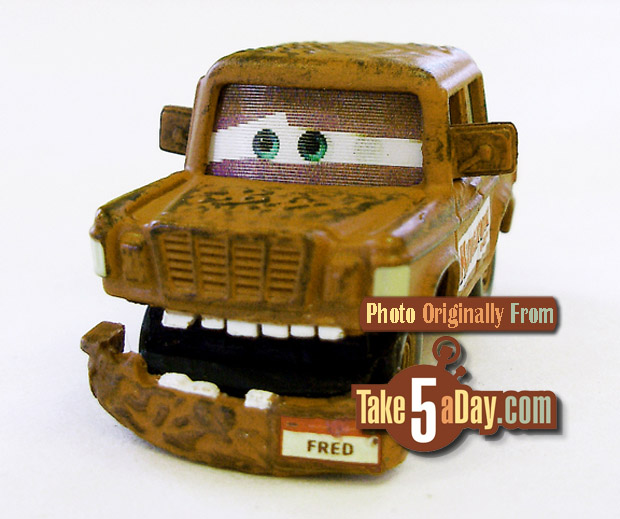 Too cool – great work, David D.!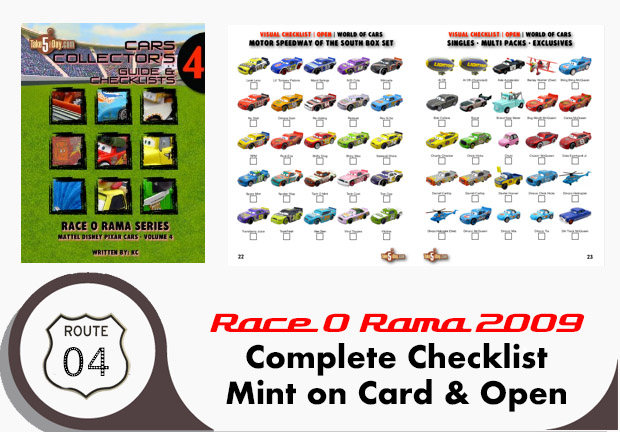 metroxing

27 November 2010

Mattel Disney Pixar CARS


12 Comments