Home
»
Mattel Disney Pixar CARS
,
Retail
,
Toys
Disney Pixar CARS 2: Lego 2011 – Lego Your Budget …
While the Duplo Lego CARS out now are cute, and you thought – well, at least I can save some money … well, in 2011, you might need to crack open another hall and some more money … there will be Lego CARS2 CARS and not just Duplo ones.
"Frank F." from Germany was kind enough to reveal what's coming – we're usually last to hear in the US …
All are scheduled for May 2011 but some might drift more towards June as Disney-Pixar might not want to reveal all the designs until the movie comes out … these will obviously be out in May as they are CARS1 CARS.
Set #8200 – CARS Radiator Springs Lightning McQueen.
Set # 8201 – CARS Classic Mater 1.5.2011
No real shock there that McQueen & Mater will get his own release …probably in scale with the the Todd, Pizza Planet vehicle from Toy Story 3 …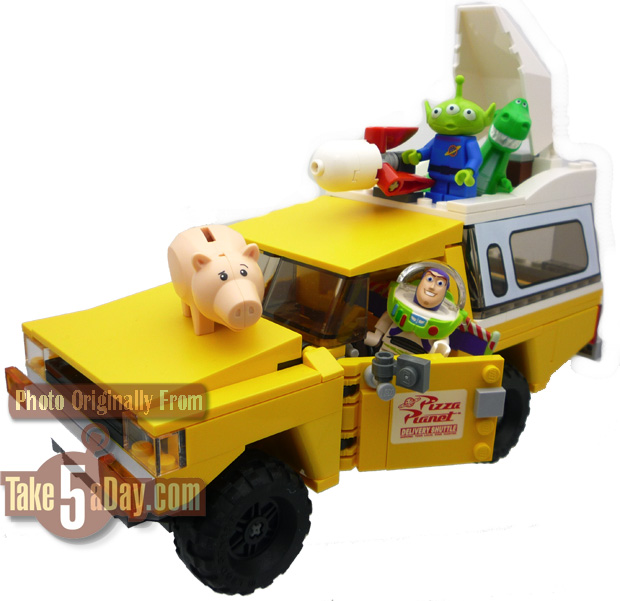 (more pics HERE).
And then some very intriguing releases from CARS2:
Set #8206 – CARS Tokyo Pit Stop
Set #8423 – CARS World Grand Prix Racing Rivalry
Set #8424 – CARS Mater's Spy Zone
Set #8426 – CARS Escape at Sea
These should be bigger sets – probably in the $29-$59 range …
But the biggest sets are apparently these …
Set #8484 – CARS Ultimate Build Lightning McQueen
Set #8486 – CARS Mack's Team Truck
Set #8487 – CARS Flo's V8 Café
Maybe up to 500 pieces, they might range from $59 to $99 …  of course we'll try to get more info and maybe even by Toyfair, we get a glimpse or two – at least Mater & RS McQueen.
And there will be Duplo sets also … for those who like to keep track of all the detailed info:
Set #5817 – Agent Mater
Set #5818 – Italian Luigi
Set #5819 – Race in Tokyo
Set #5828 – Big Bentley
Set #5829 – Pit Stop
We know that Lego apparently means PLAY WELL in Dutch … what's Collect Them ALL?
Thanks "Frank," for the great info … we'll look forward to nice photos and everyone else, start clearing space. CARS2 is a coming!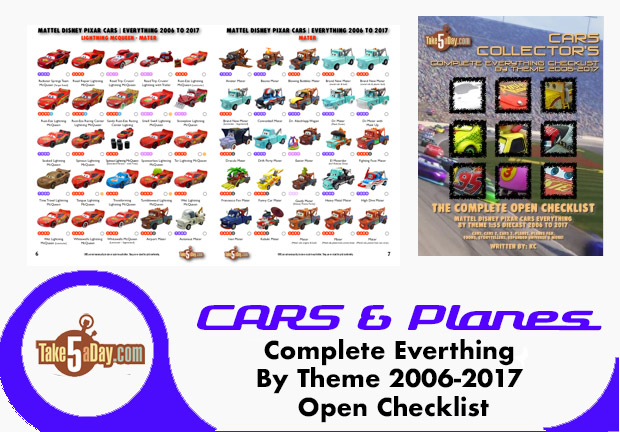 metroxing

13 November 2010

Mattel Disney Pixar CARS, Retail, Toys


12 Comments