Home
»
Food
Happy Veteran's Day!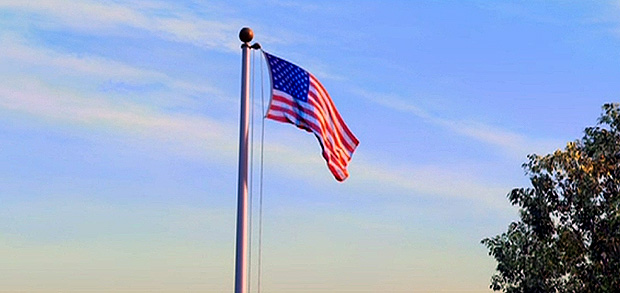 Thanks!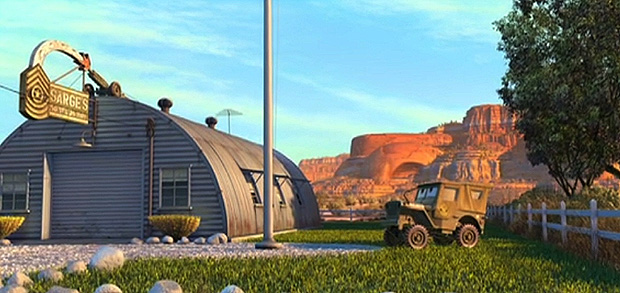 Thank you & your families!
Veterans and active duty military – stop by for a free meal … or 5 … if you eat at every one of these places, send a photo, color us impressed but you might need to do 30 tomorrow.
Applebee's – Choice of seven entrees offered for free to service members. Drinks and gratuity are not included.
Chili's – One of six entrees offered for free to service members. Gratuity and drinks not included.
Hooters – All veterans and active duty military members eat for free from a special "Veterans Day" menu.
McCormick & Schmick's Seafood – One complimentary entree to each service member. Online reservations are "highly recommended."
Outback Steakhouse – Free Bloomin' Onion appetizer and non-alcoholic drink.
Then take a nap and hit up two more places …
Golden Corral – The Golden Corral Military Appreciation Dinner will be on Monday, Nov. 15 from 5 p.m. to 9 p.m. A free Golden Corral meal will be given to military members.
TGI Friday's – Buy one get one free entrees for service members from November 11 to November 14th.
You can also get a free haircut at Sport Clips Haircuts.
Some Subways are offering a free  sandwich but no all so call ahead and ask.
National Parks – also free on 11/11.
And …
Sea World – Throughout 2010, members of the military and as many as three direct dependents may enter any one of Anheuser-Busch's SeaWorld, Busch Gardens or Sesame Place parks with a single-day complimentary admission. CLICK ON THE LINK TO REGISTER.