Home
»
Mattel Disney Pixar CARS
Disney Pixar CARS: Official Crew Chief Look (Not For Release) (UPDATE!)
While none of these Crew Chiefs are scheduled for release, from the Italian CARS magazines, here is the official Pixar approved look & body type for the Crew Chiefs…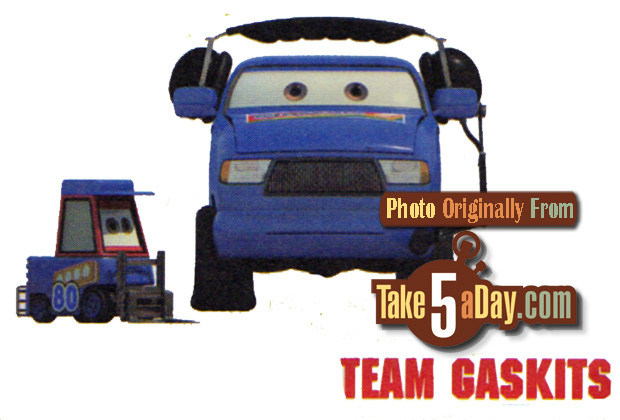 Pickup body?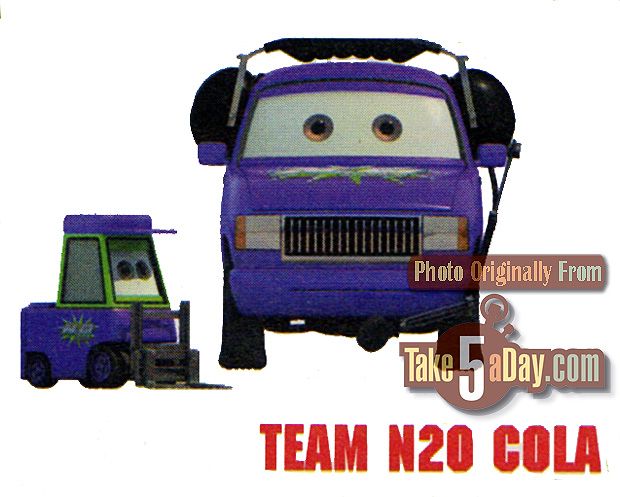 SUV Body?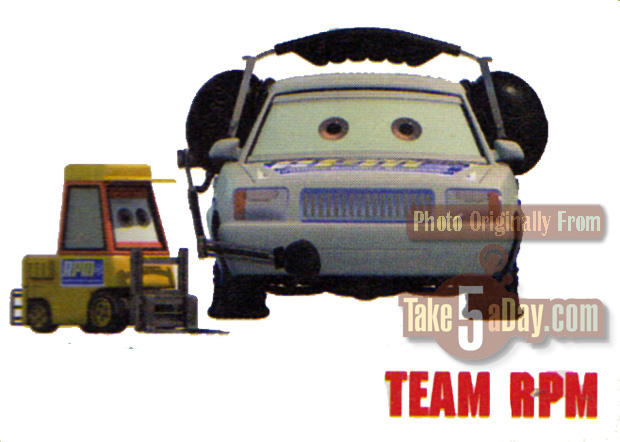 The controversial – is he white like the letter R in RPM or did they forget to render him correctly?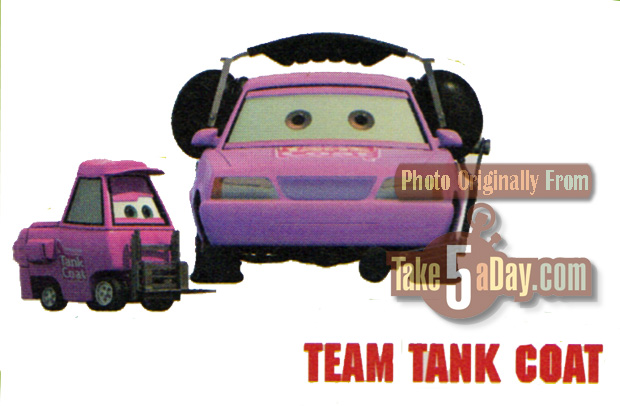 Of course, the Pitty is released.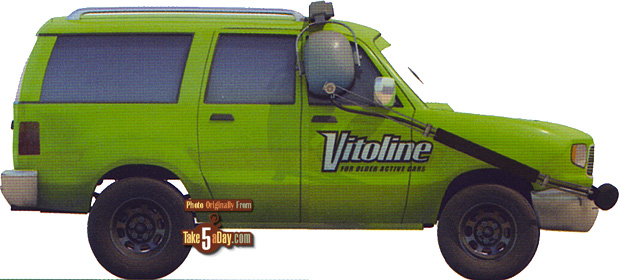 So, we now what know what these 5 Crew Chiefs will look like – will they get a release?
And I'm no auto expert but aren't most of the Crew Chief tires wildly underinflated … is that some 'pants on the ground' thing for CARS? Are they planning on drifting later on? High pressure job, low pressure tires? Did someone substitute the nitrogen mix with helium?
UPDATE – CAC1959 was kind enough to upload a pic from the UK version of the CARS magazine which shows some top views … and since Nitrorade Chief (released in the int'l crew chief pack) is definitely an open pickup truck, further evidence there are "approved" designs for many other crew chiefs.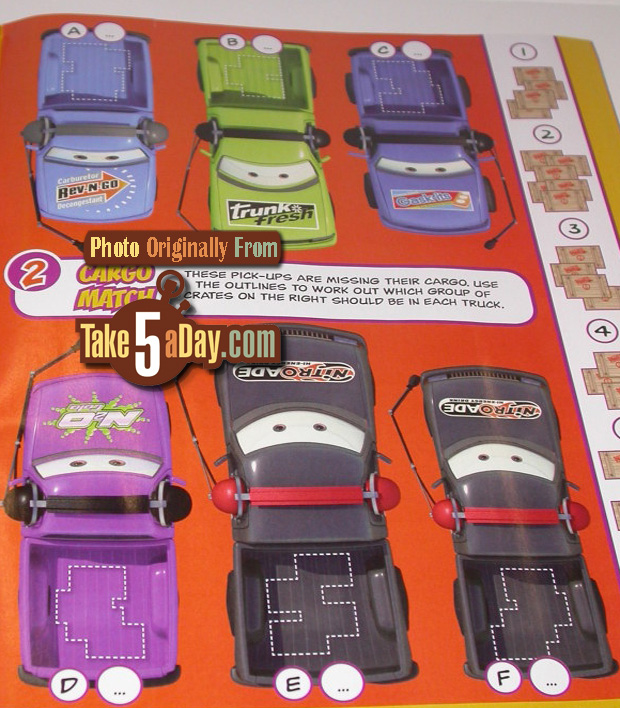 Bring 'em on!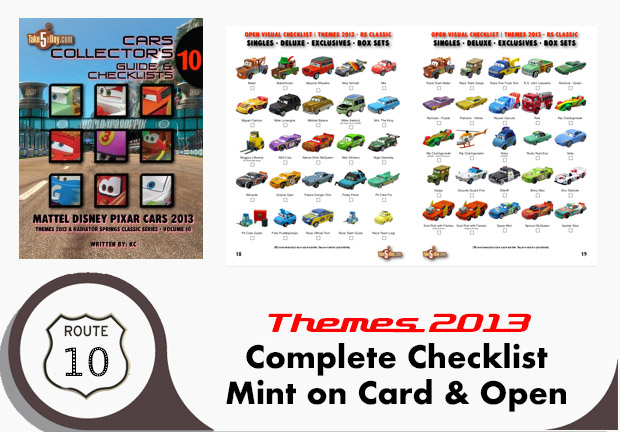 metroxing

7 November 2010

Mattel Disney Pixar CARS


26 Comments