Home
»
Mattel Disney Pixar CARS
,
Retail
Toys R Us Express – 600 Stores in 2010
Toys R Us has less than 600 stores in the US but will "double" its size for the Christmas season:
"600 Toys"R"Us Express stores in malls and shopping centers nationwide during the 2010 Christmas season."
Last year, they only opened 90 so apparently it worked well.
In terms of CARS, the one open closest to me has not gotten much – no singles – there are some playsets and haulers … hopefully they will get more stock when it gets closer to Christmas.
If you or know anyone who wants seasonal work  …
"Positions are still available in Toys"R"Us Express stores for supervisors and sales associates.  Those interested in applying for a position at a Toys"R"Us Express store near them should visit Ruscareers.com."
(For all of you who tried to apply at TakeFiveaDay – you were close but click above 🙂  ).

Or maybe dress as the giraffe – handy for housework if you can drive home in the costume. Please send us a pic of you dressed as the giraffe driving down the street.
The latest store is open at Myrtle Beach …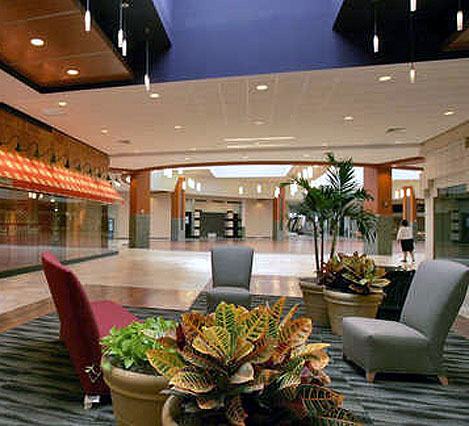 This is either the renovated mall or my living room …
And technically, it's not in Myrtle Beach but in Murrells Inlet and something about – U.S. 17 Bypass and U.S. 17 Business – I see they spent a lot of time thinking up freeway names there … yea, it's right by the US 17 Bypass but bypass that exit and take the 17 Loop which will let you bypass the bypass and right next to 17 Business and not 17 Downtown or 17 Business District. Got that? So, if you live there, you should be able to find it – if not, it sounds like you are better off just staying on the golf course at Myrtle … which is very fun to say.
The SUN NEWS has posted a video.
And the new theater has BEER & WINE so … so very civilized.
Apparently another 200 TRU Express are opening in the next few weeks so happy hunting!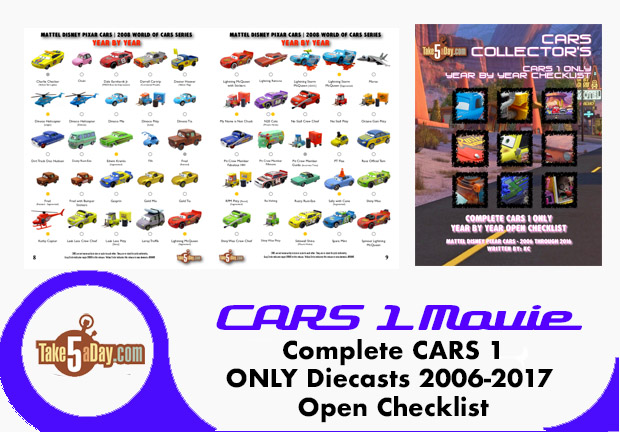 metroxing

19 October 2010

Mattel Disney Pixar CARS, Retail


17 Comments