Home
»
Mattel Disney Pixar CARS
Disney Pixar CARS: Disney Store UK MASSIVE GINORMOUS Monster Truck Mack
Thanks for the heads up and photos, "GilmoreBoys," and "MattMartin," who sent along great pics from this new set at the Disney Store UK …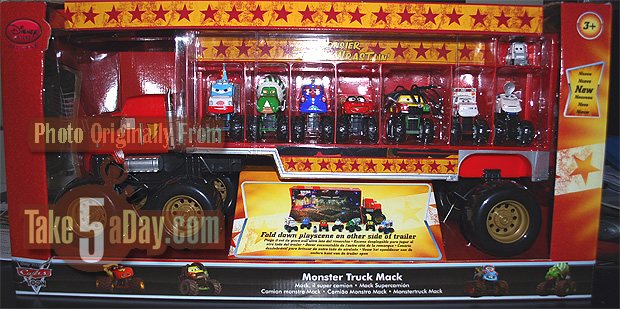 Yep, holy snickey!
The Wrestling Monster Trucks inside are not the 1:55 scale Mattel ones nor the Disney Store 1:43 scale trucks but yet another scale, Disney Store 1:64 scale …
Though good luck fitting this in your car. 🙂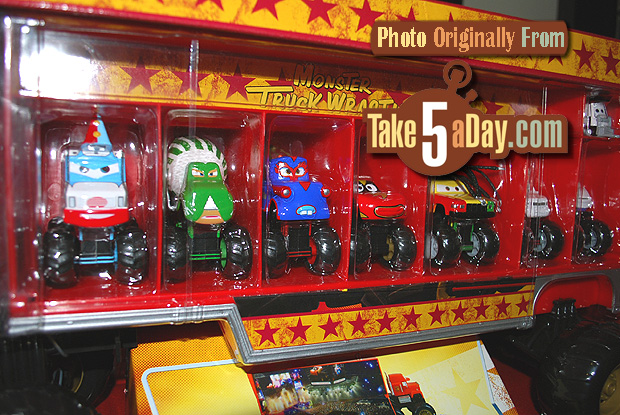 You get Mack carrying-driving-stoarage case, 7 Monster Wrestling CARS + 1 Ref Pitty!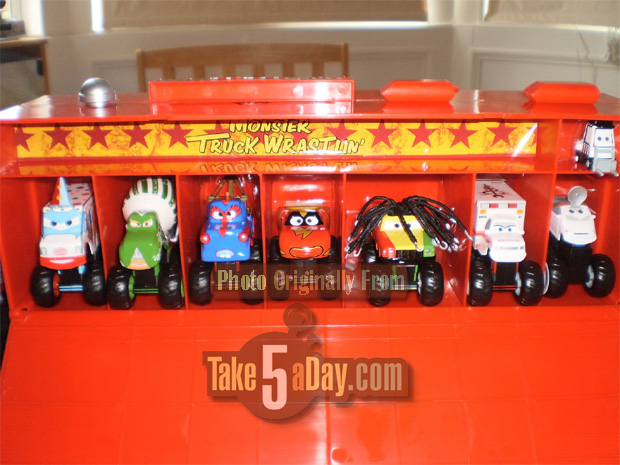 They are a mix of metal & plastic …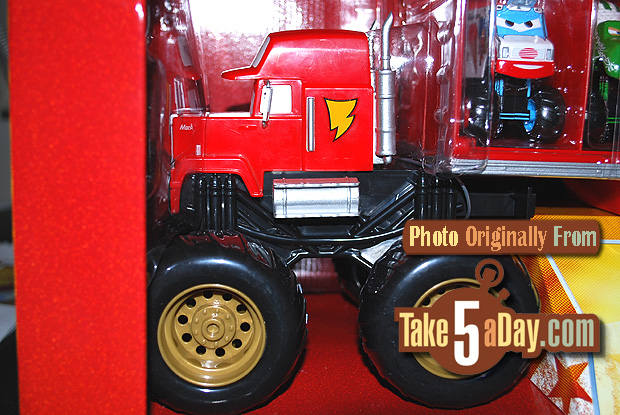 HUGE!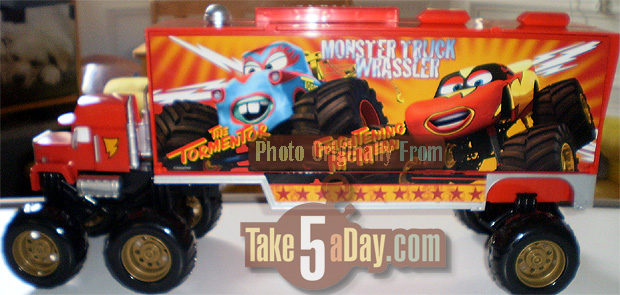 £35 in the UK – unclear if this one is coming to the US. We have not gotten a lot of the 1:64 scale Disney Store UK CARS here – might be a contract issue with Mattel in the US …
Thanks for the great pics,"GilmoreBoys," and "MattMartin."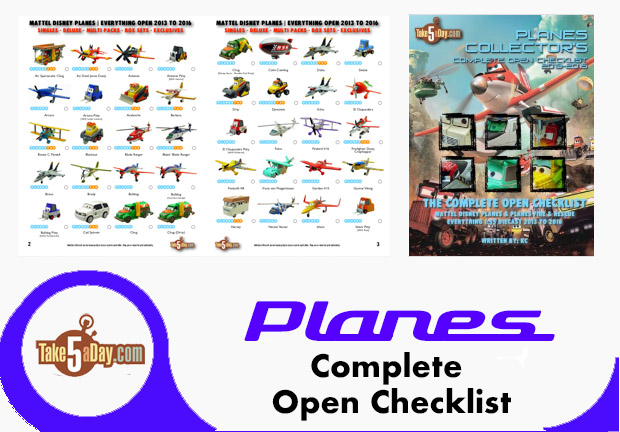 metroxing

27 September 2010

Mattel Disney Pixar CARS


25 Comments