Home
»
Mattel Disney Pixar CARS
Mattel Disney Pixar Diecast CARS: Santa CAR + Some Lumps of Coal
Well, are you are glass half empty or half full kind of person?
Well, first, the clear good news … the Santa "Dusenberg" CAR is definitely coming …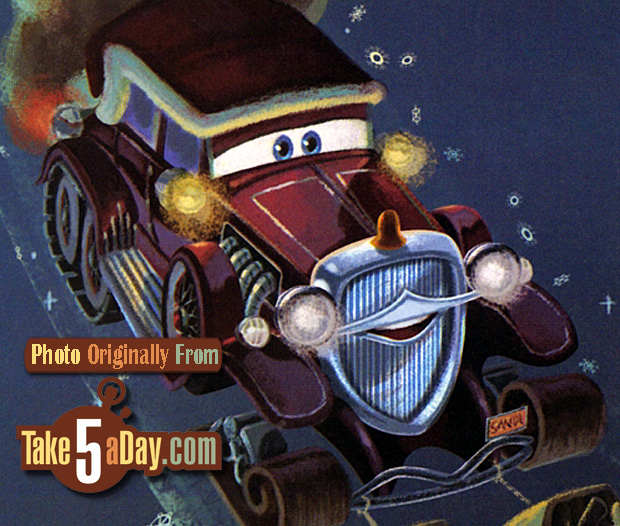 It does look like it is a Target Exclusive …
Now comes the glass half full or glass half empty thing.
For those of you who did not want the Piston Cup racer Pitty's repainted as reindeer since they clearly are snowmobiles and not Pitty's – your wish seems to have been granted.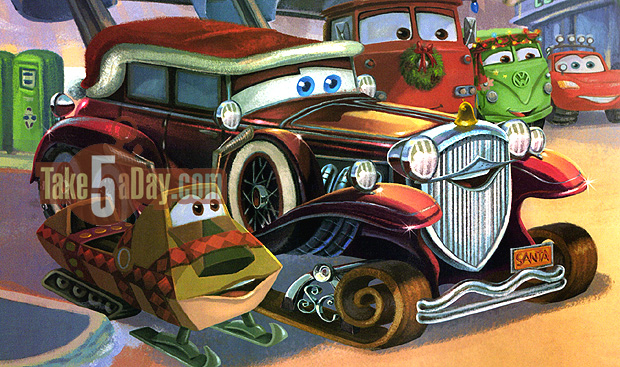 So, be careful what you wish for or wish against. :-/
You can see where this is going?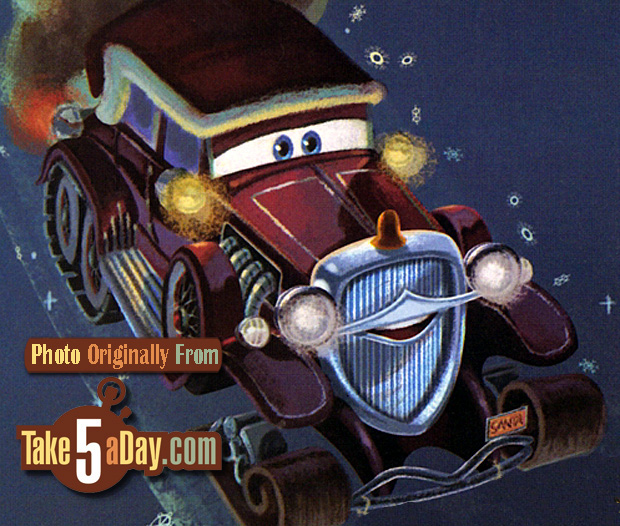 Whaaaa?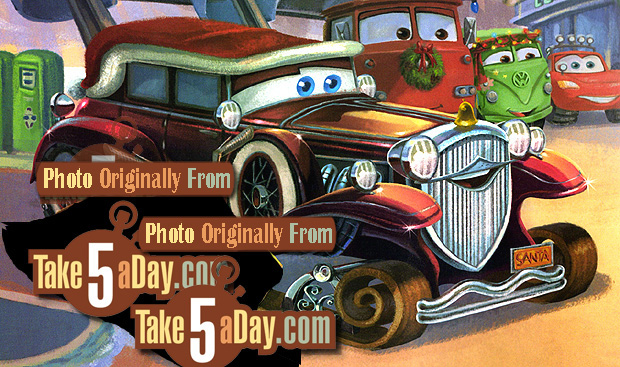 Okay, not so subtle …
In other words – yes, Santa CAR.
No, "Reindeer."
So, if you look on the bright side of things, there are no Pitty's subbing as mock snowmobile reindeer …
But on the other hand, Santa CAR won't be doing much flying …
So, it's something but not everything.
Well, maybe 2011.
(BTW, it's from … the EXPANDED UNIVERSE CARS book,  Mater Saves Christmas – available from Amazon).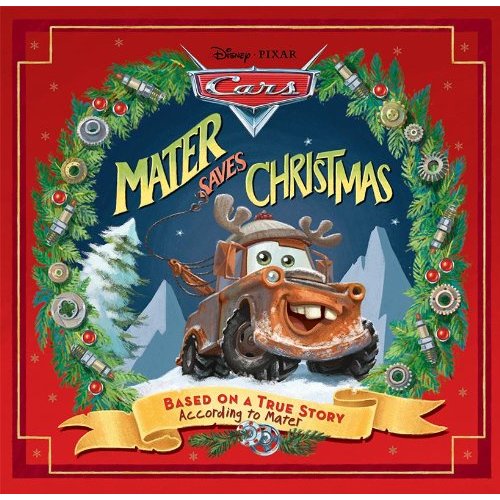 metroxing

26 September 2010

Mattel Disney Pixar CARS


24 Comments