Home
»
Mattel Disney Pixar CARS
Mattel Disney Pixar Diecast CARS: The Last Lenticular 3-Pack?
Of course, no surprise, it's arrived in Europe – Austria to be specific, the new center of the CARS Universe 🙂

Of course lenticular Cruisin McQueen with first release lenticular Matti & Bert (previously only on Final Lap).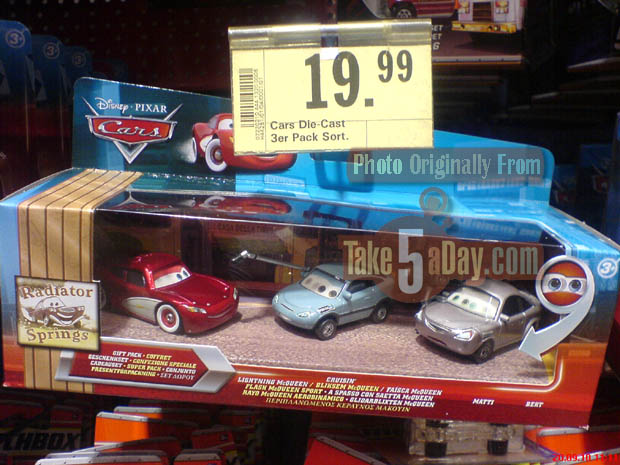 And yes, that's 20€ and not $20.
This was the original list of "new" lenticular 3-packs and it looks like everything is out …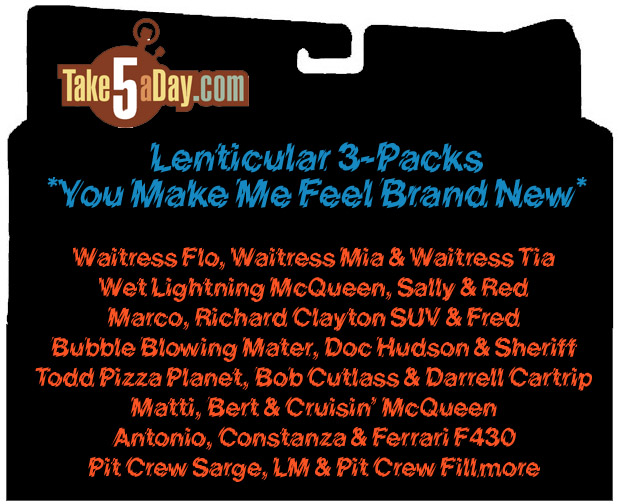 Sadly, of course, we did NOT get the Todd Pizza Planet, Catrip & Cutlass 3-pack  and got this instead …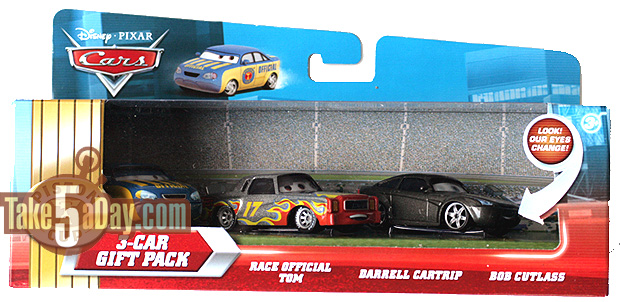 So, it's probably safe to presume that list is complete …
Though there are a couple "repeat" box sets on the list that have not appeared as lenticular so we might still get more or not … it's hard to say since we are at the end of the normal CARS Calendar year which generally runs from October to October but it's not iron clad …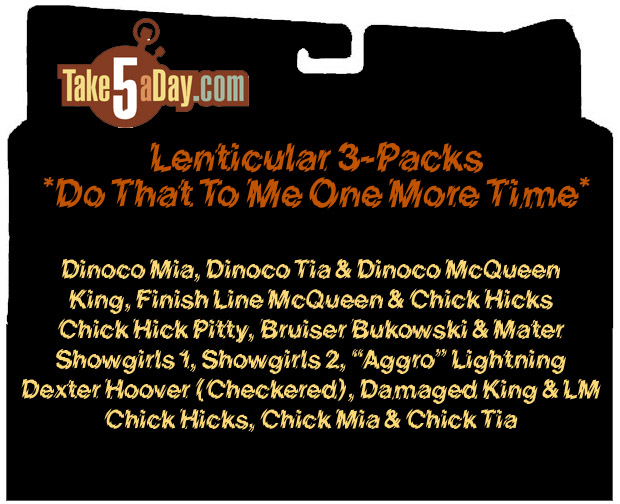 The Dinoco Mia & Dinoco Tia lenticular set & the Showgirls in lenticular form have not been released. The other 4 sets have seen a release … so the last lenticular 3-pack case (which is 6 to a case) for the US might just be the Crusin & Reporters box plus the two un-released "repeats."
More photos from "Dolly."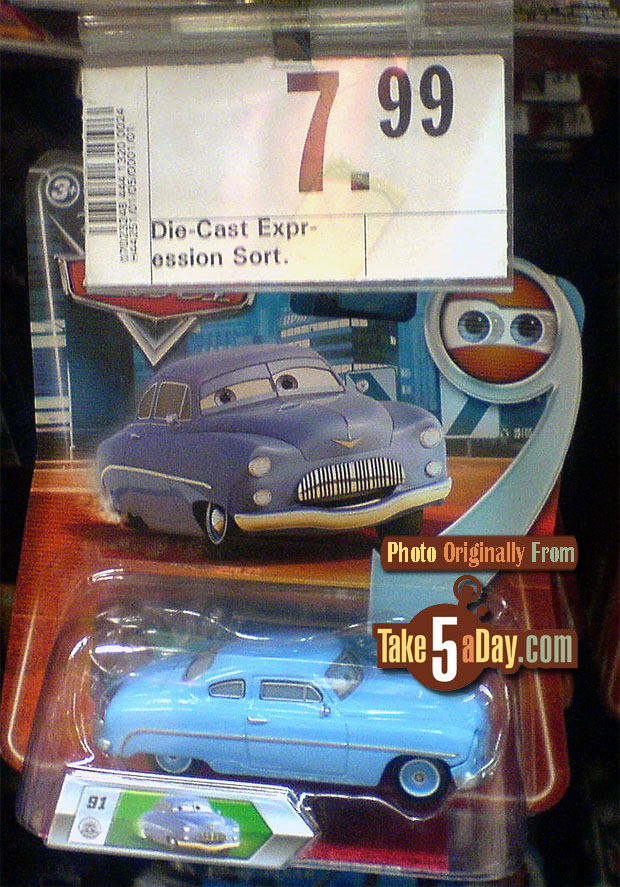 8€ – priced like a classic auction CAR.
At 20€, not so fast off the shelves …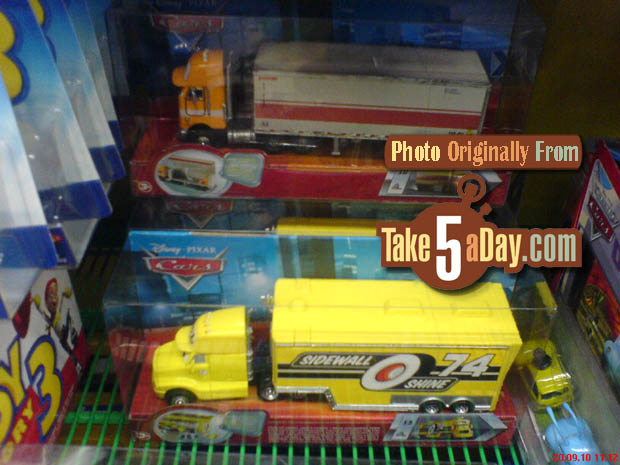 Like the boys hiding on the right …
Thanks for the great pics, "Dolly."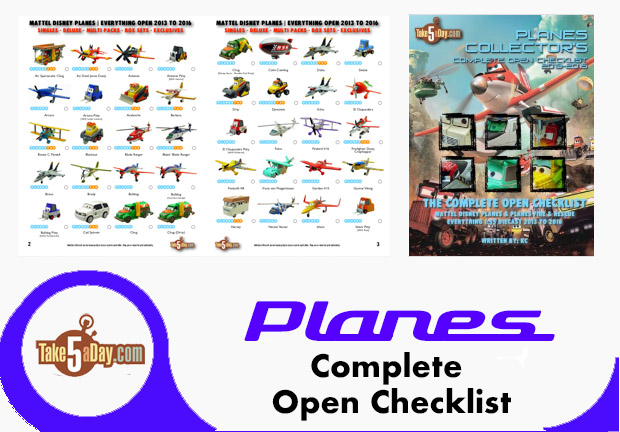 metroxing

23 September 2010

Mattel Disney Pixar CARS


24 Comments